THE LEADER IN DIGITAL DISTRIBUTION
Zojak provides advertising on social media, marketing & promotion, an in-house e-mail blasting service, more money for your music, timely reporting & royalties, real-time analytics, fair and transparent agreements, that personal touch, results
Why Choose Zojak?
WHAT WE DO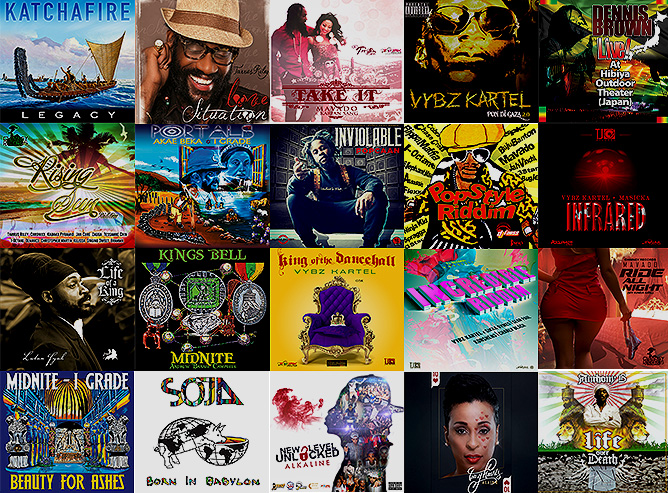 We are the leader in digital distribution
Zojak World Wide is a full-service music publisher & digital distribution company. We enter into contractual relationships with songwriters, music composers, artists, indie labels & producers for the commercial exploitation of music. We service publishing and distribution to over 200 digital service providers including majors such as iTunes, Google, YouTube, Amazon, Spotify, and more.
We collect data from the largest owner of radio networks in the USA, Clear Channel, and pay you royalties based on your copyrighted compositions and/or audio assets. Zojak World Wide fingerprints your music via a publishing agreement with YouTube to monetize, collect data and collect on advertising for user generated content that matches your copyrighted works. We also fingerprint, monetize and collect data on user generated content for your audio assets in YouTube.
WHY CHOOSE
ZOJAK

?
We don't just put your music up; we plan your release
Advertising with IG/FB for your release
Marketing and Promo from small to large available to all clients
We get your music seen & heard globally
Ability to have interaction with the Zojak team
Better agreement terms
More money to you as the artist/producer
Free ISRC Codes, UPC Codes
In-house Graphics Design team for videos and Artwork
We are pioneering animation in the music world and continue to evolve to present your art form in its boldest form
Login for music upload portal and daily sales and streaming trends
Vevo channel creation and free uploads
YouTube monetization and fingerprinting that works for you
YouTube music video premiers
In-house email blasting service to thousands of industry music insiders worldwide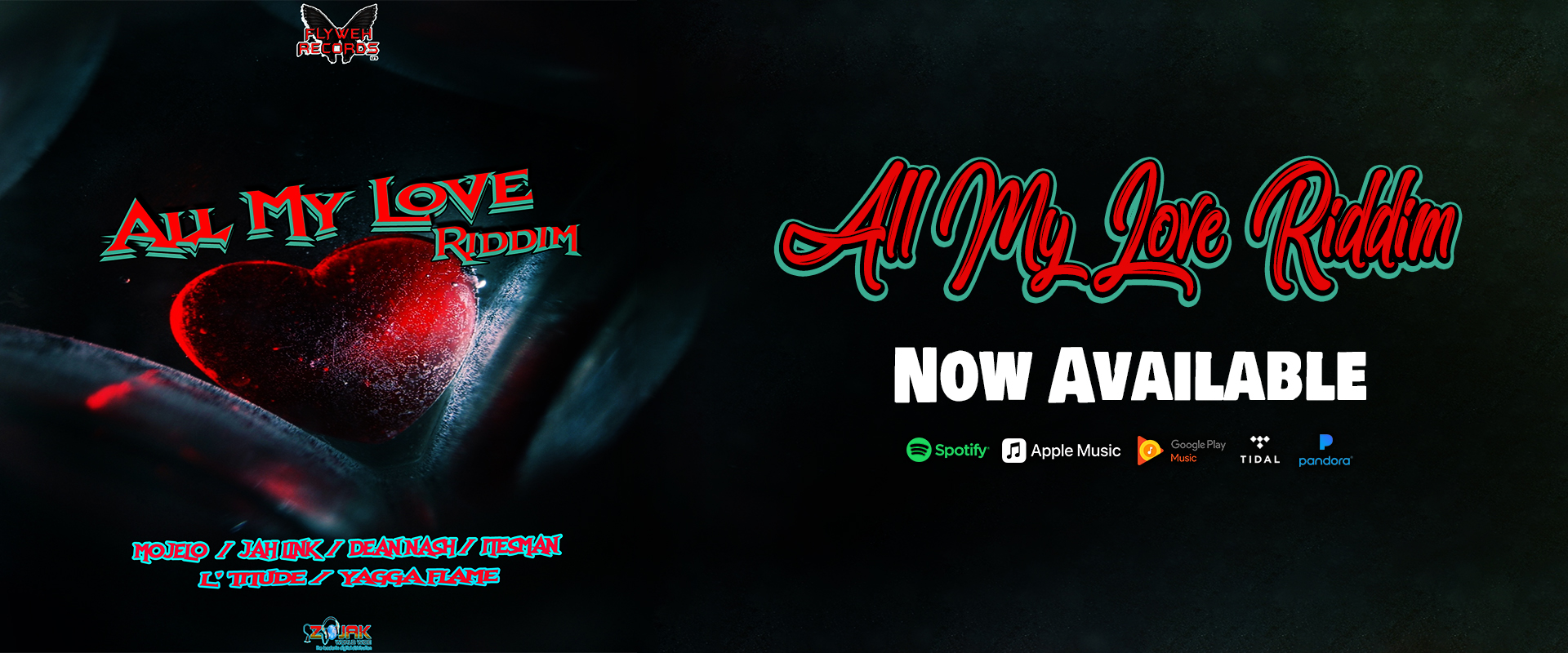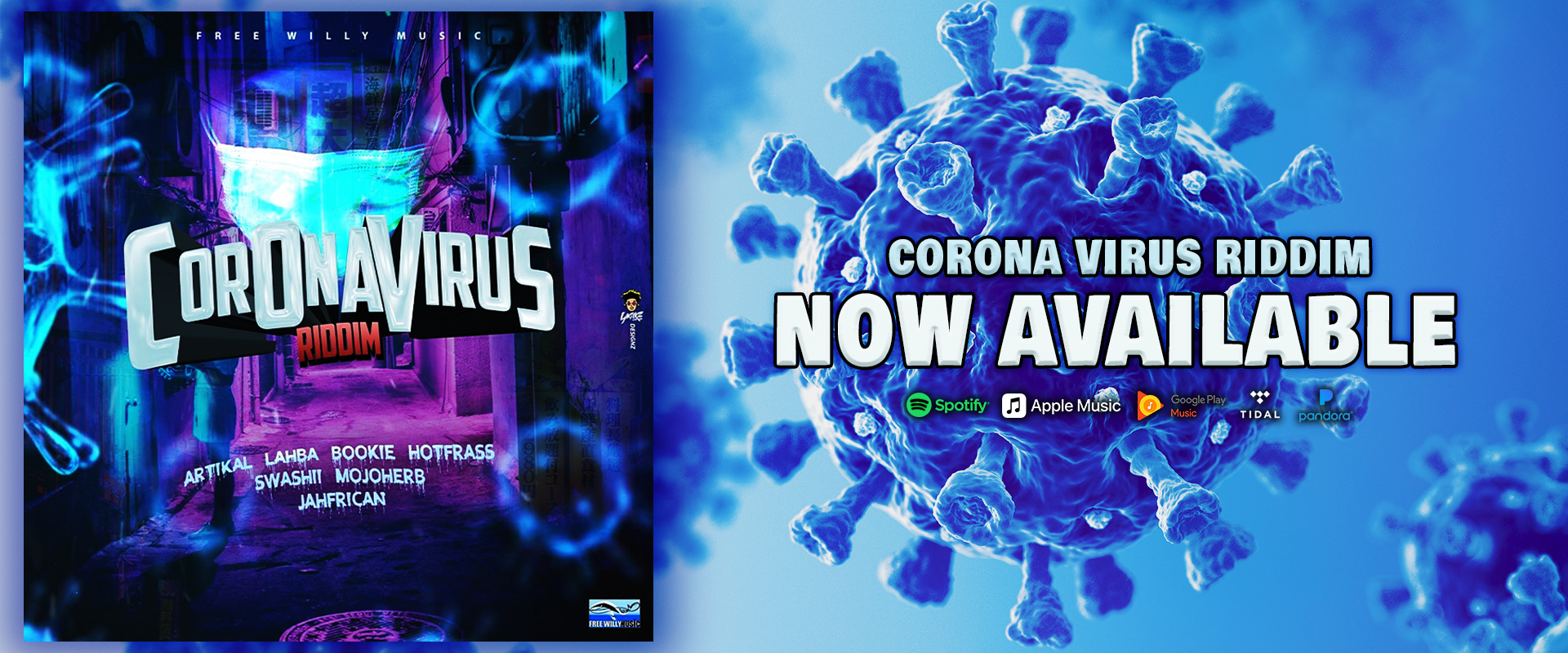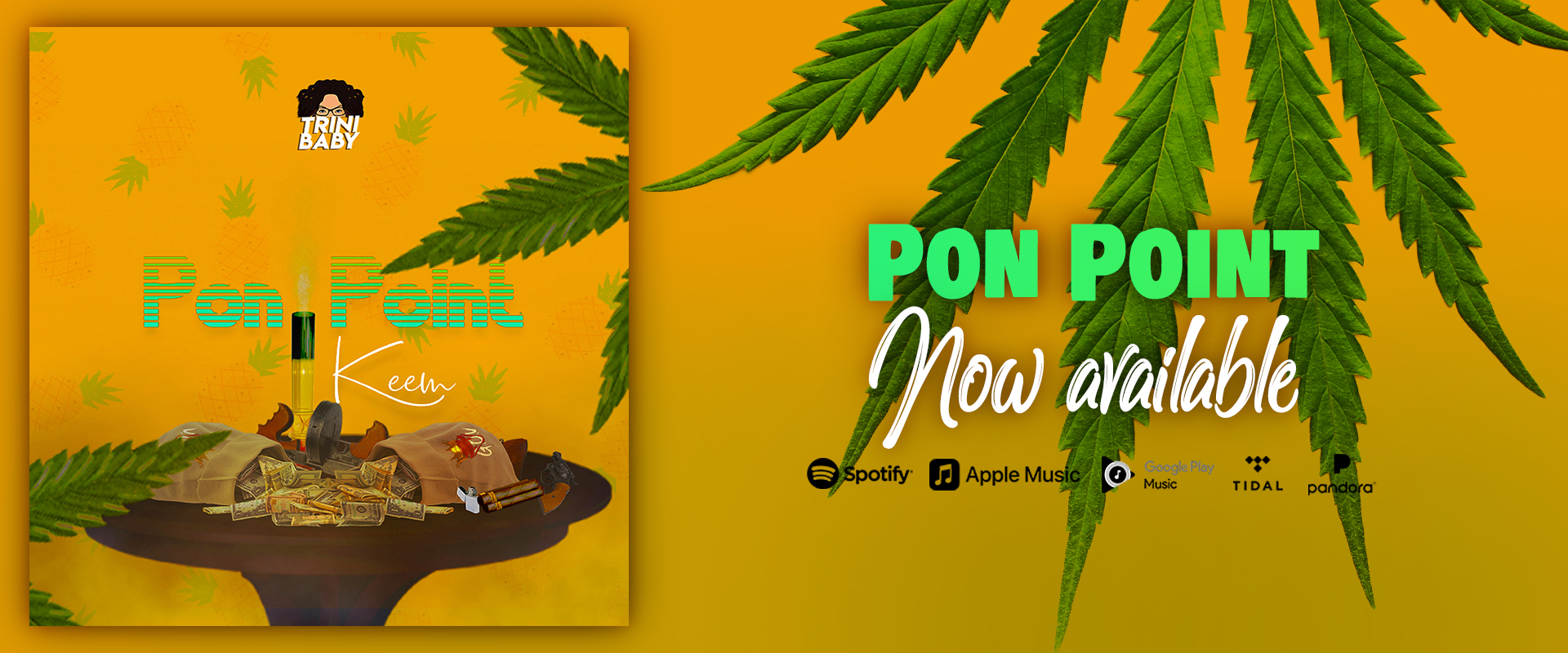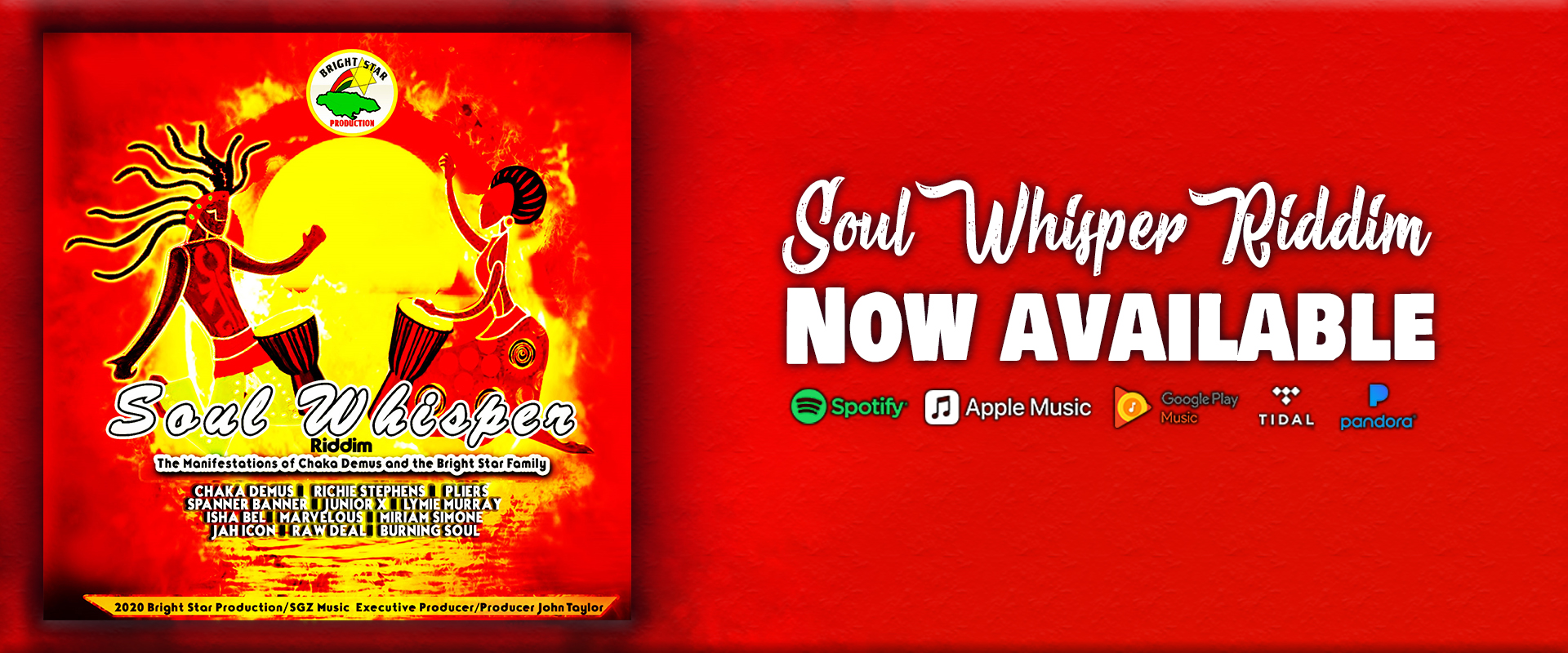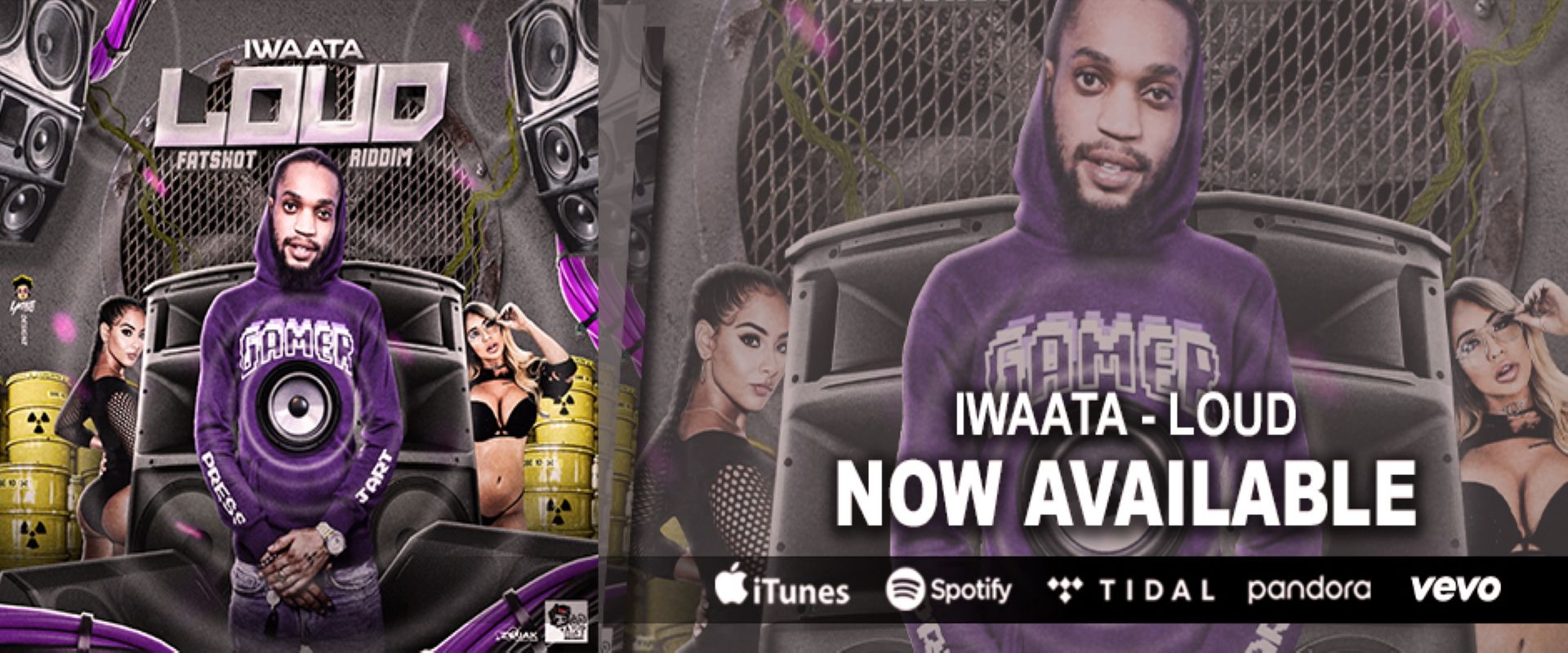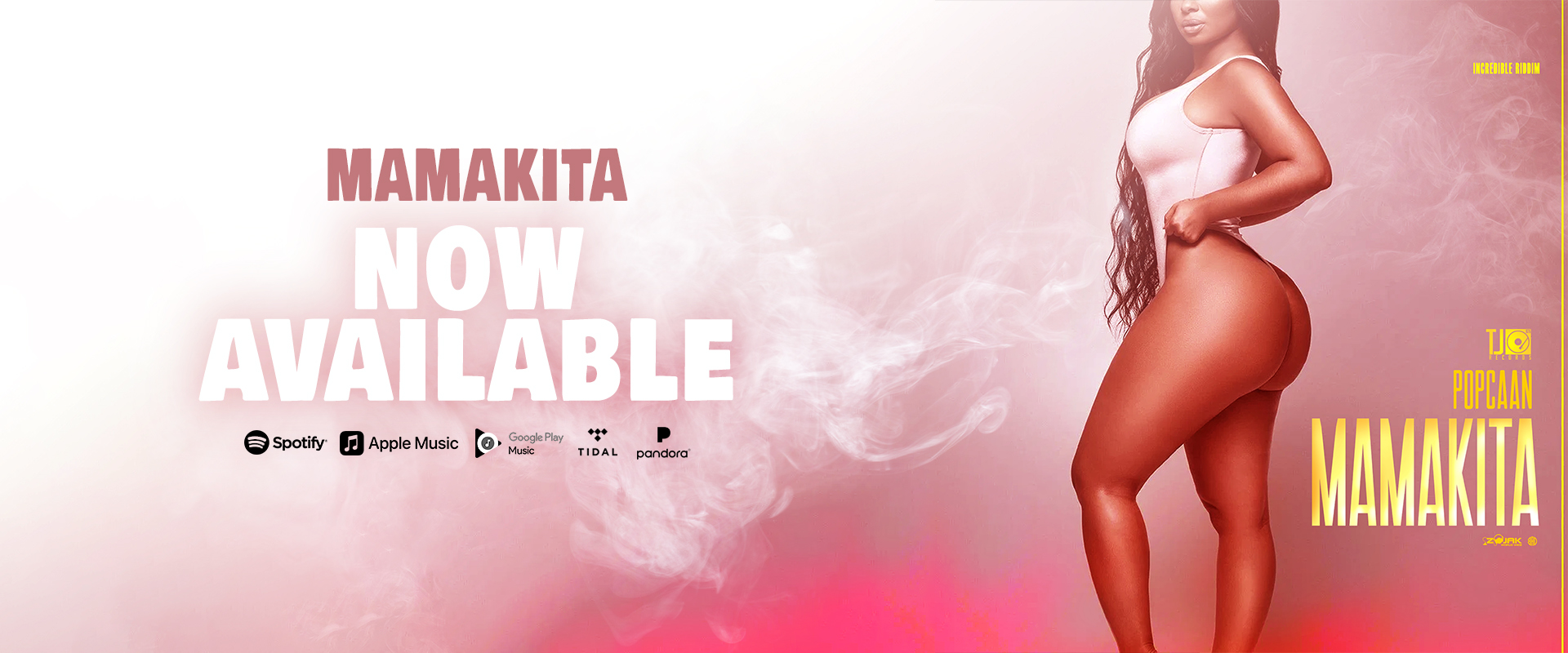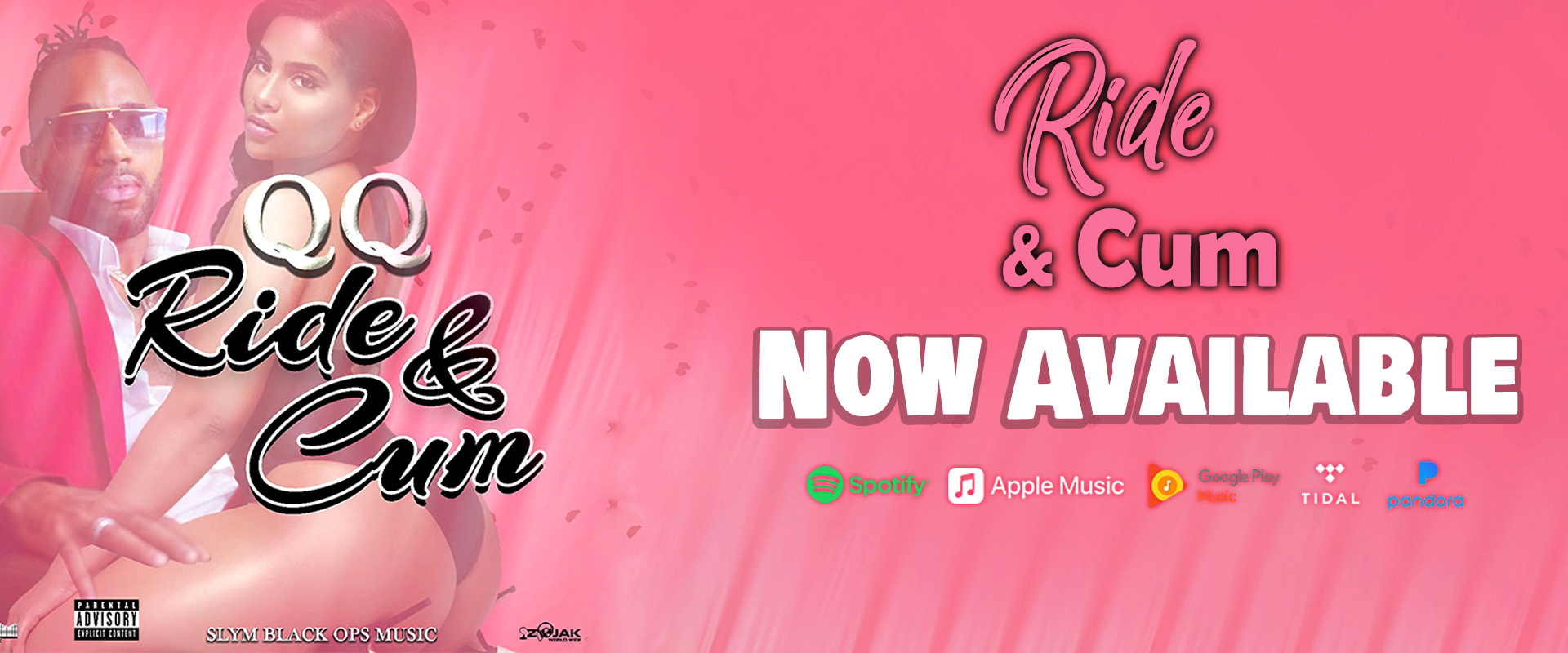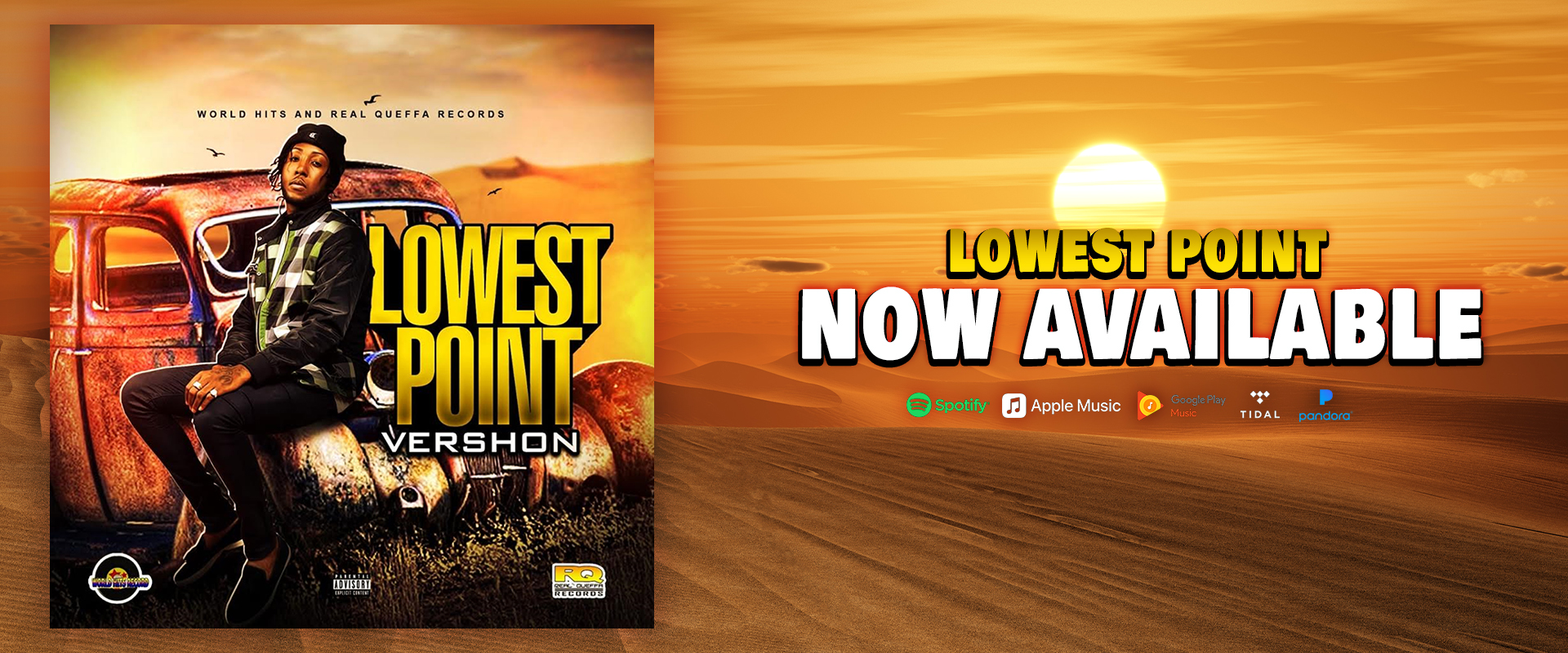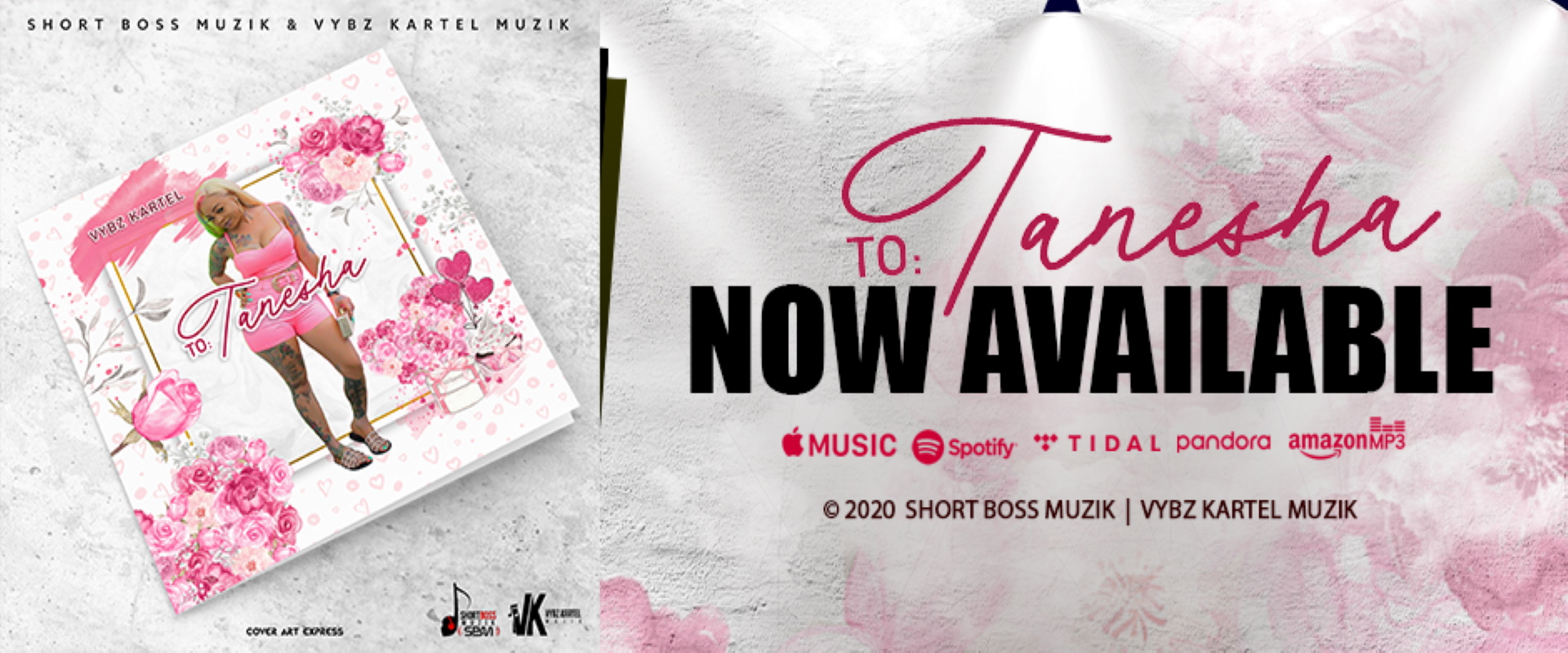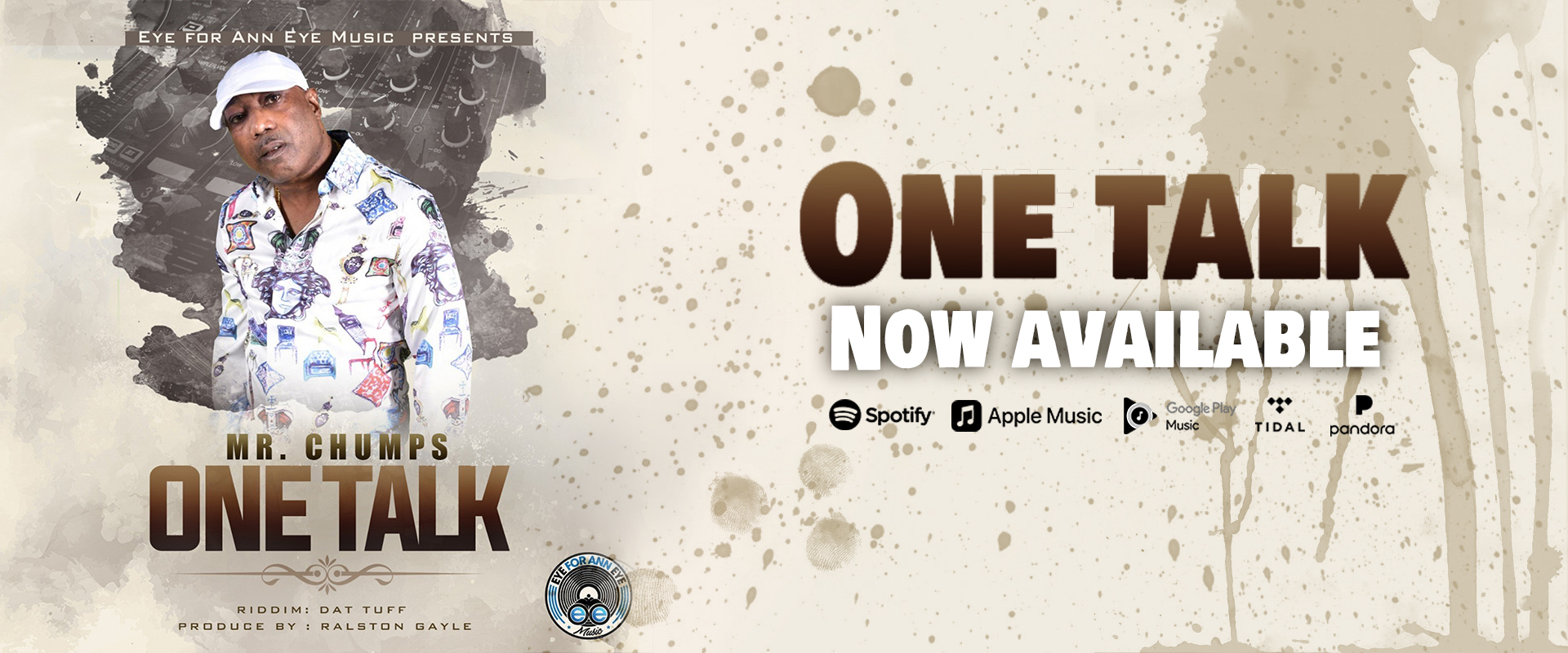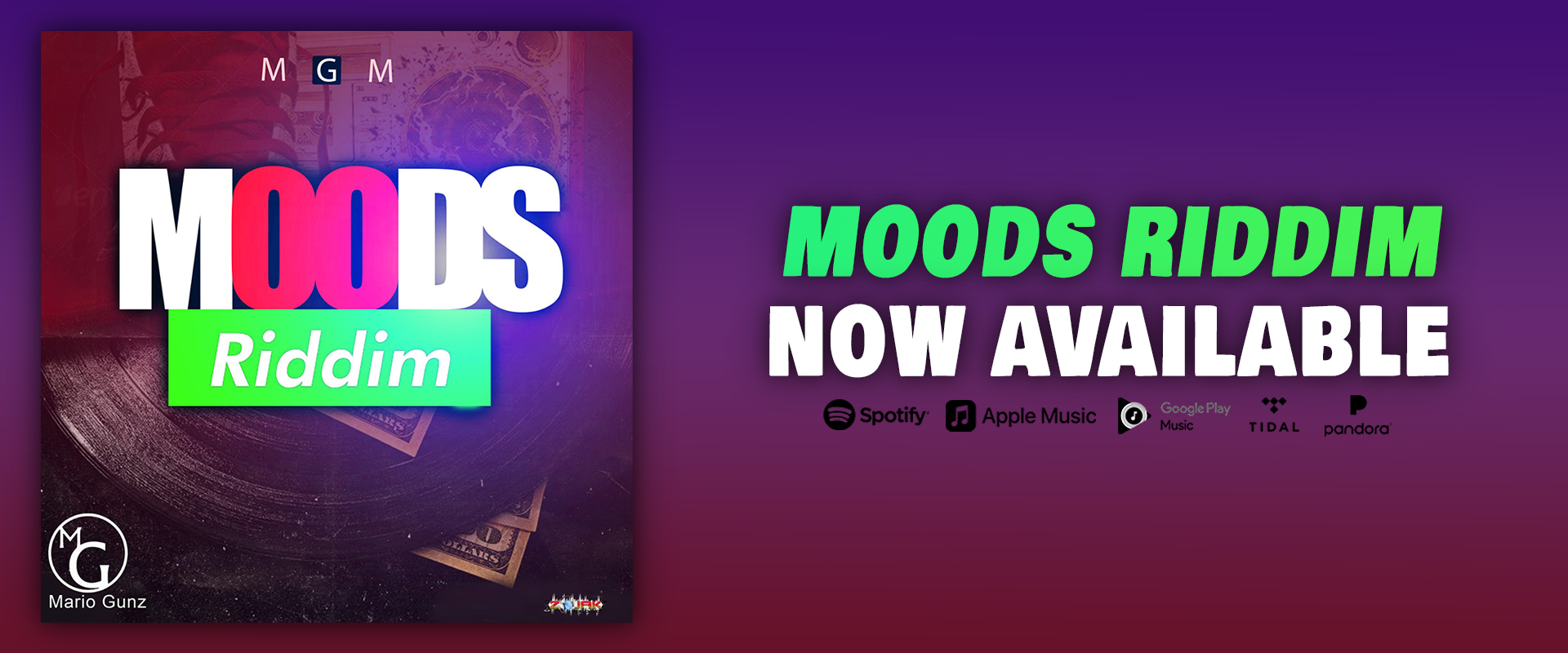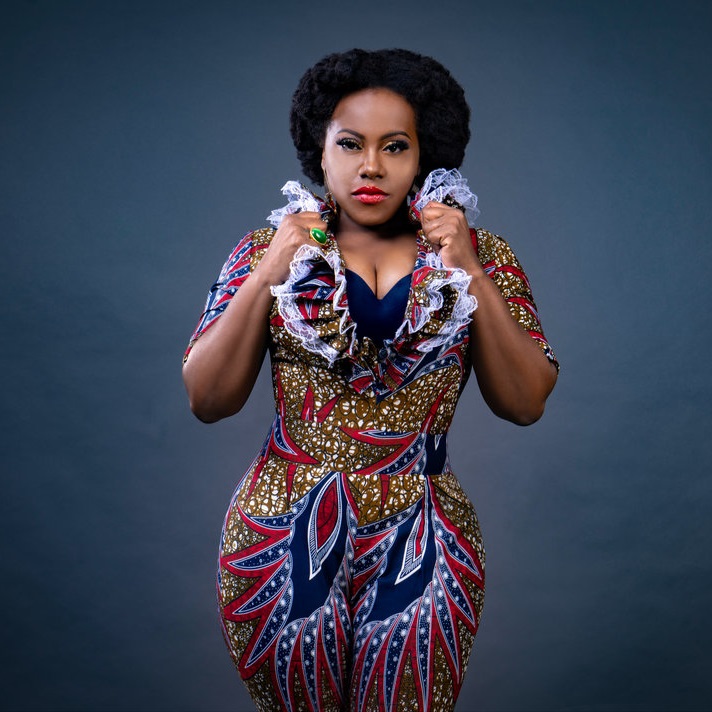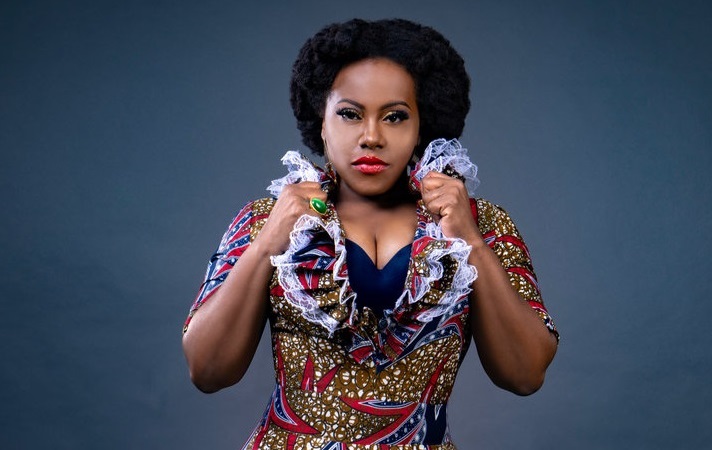 Etana is a world recognized reggae artist from Kingston, Jamaica. Over the course of her career, Etana has worked as a singer, songwriter, guitarist, and record producer. She released her debut album "The Strong One" in June 2008, which garnered well-deserved praise and recognition.
In 2018, Etana was nominated at the 61st Annual Grammy Awards for Best Reggae Album.

Vybz Kartel - Makes No Sense (feat. Slimatic) [Official Video] ft. Slimatic

Popcaan - Mamakita (Official Audio)

Vybz Kartel - Sometimes Love Dies (Official Audio) ft. Renee

Zojak offers full-service, in-house graphic design, marketing & promotion, reporting & analytics, content management, and social media exposure — all while guaranteeing solid, quantifiable results.
Meet the awesome team that keeps the gears of Zojak turning.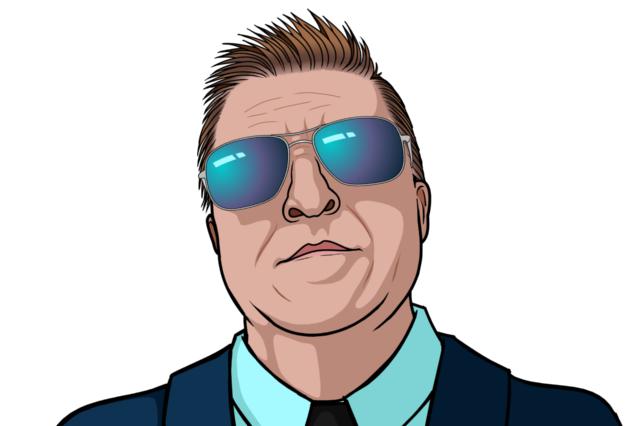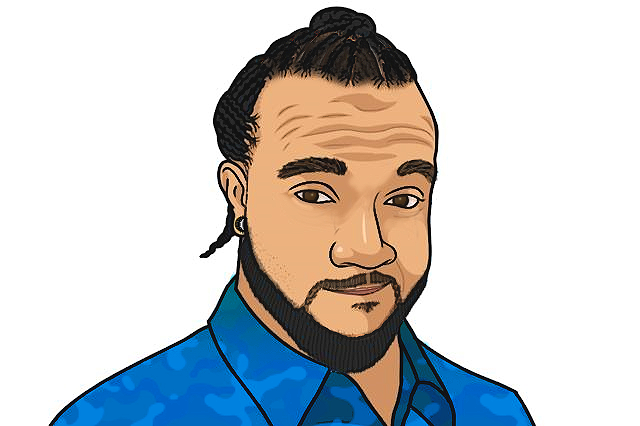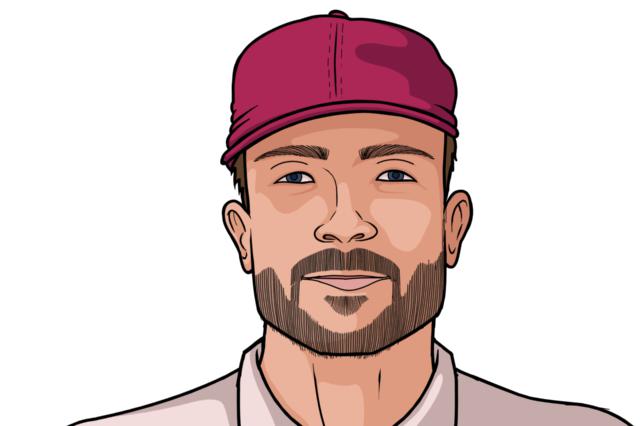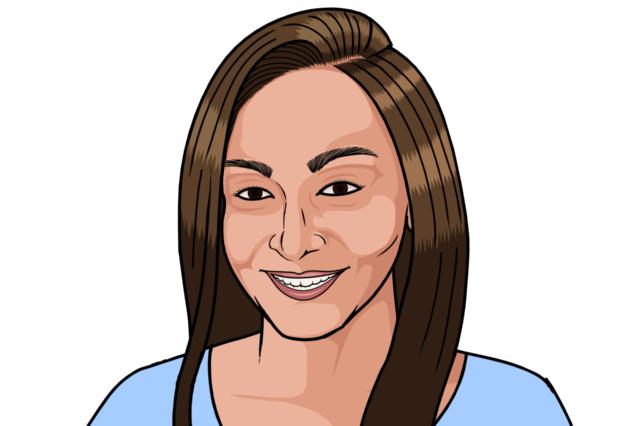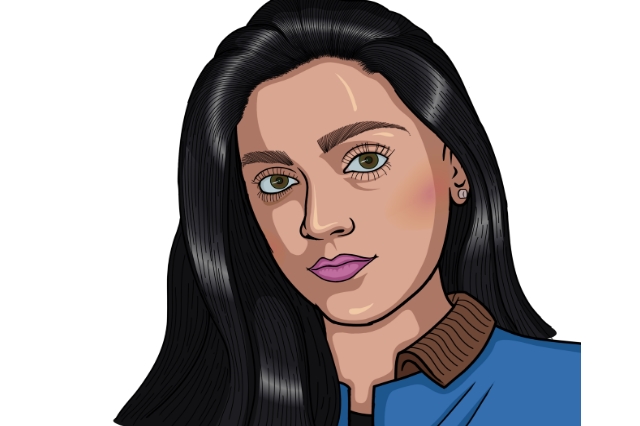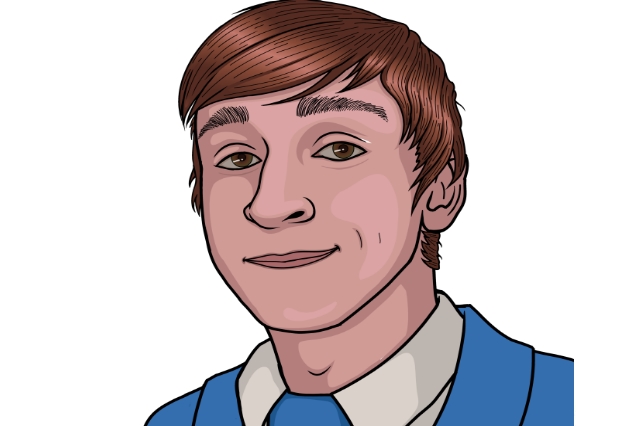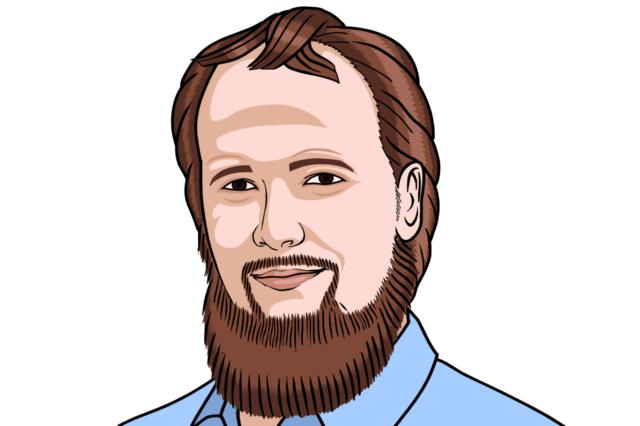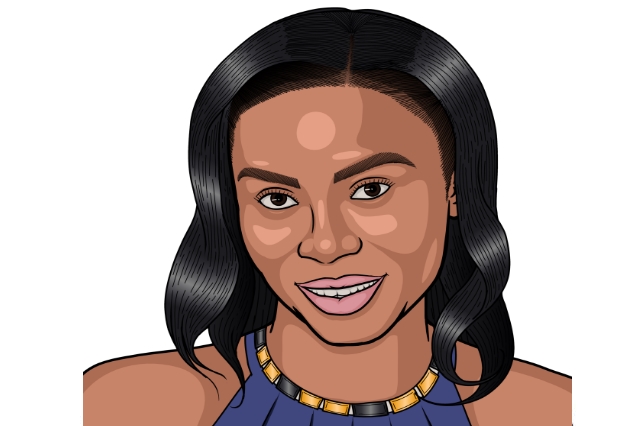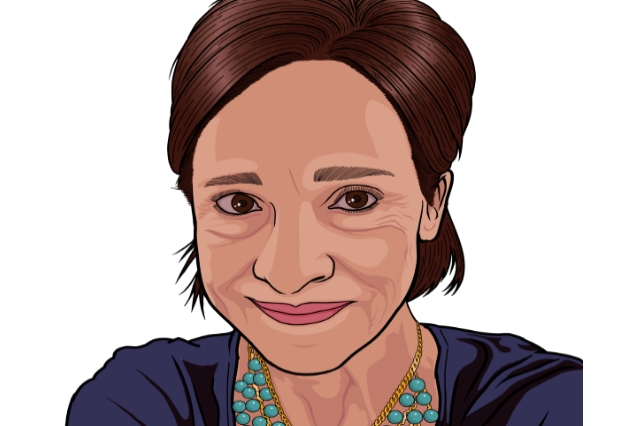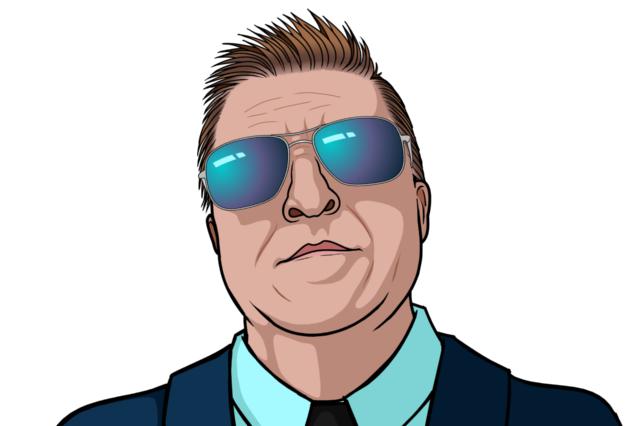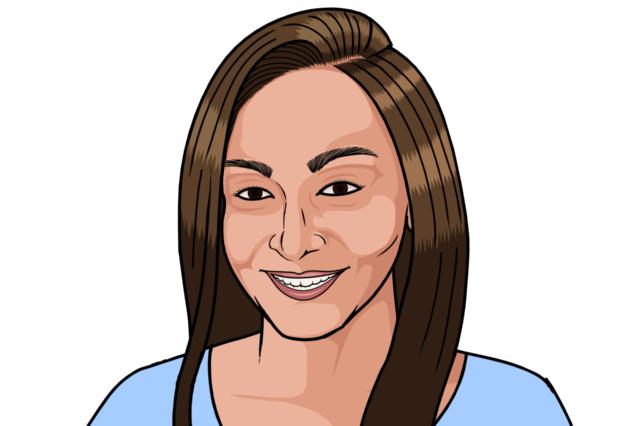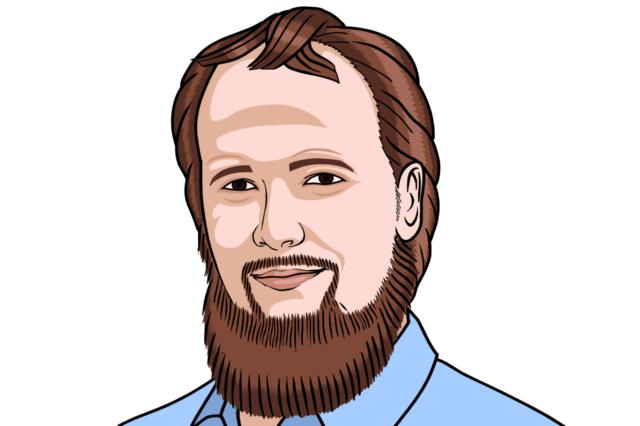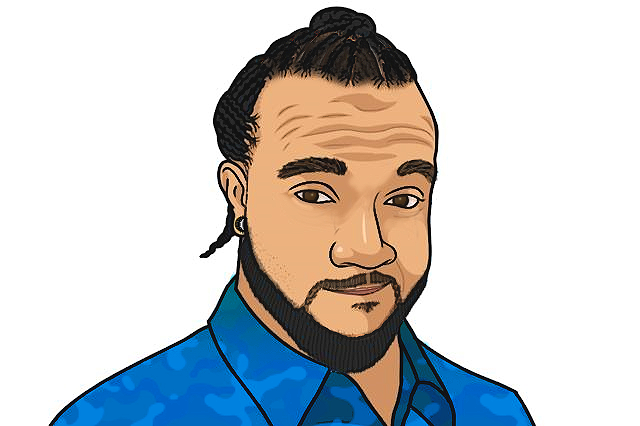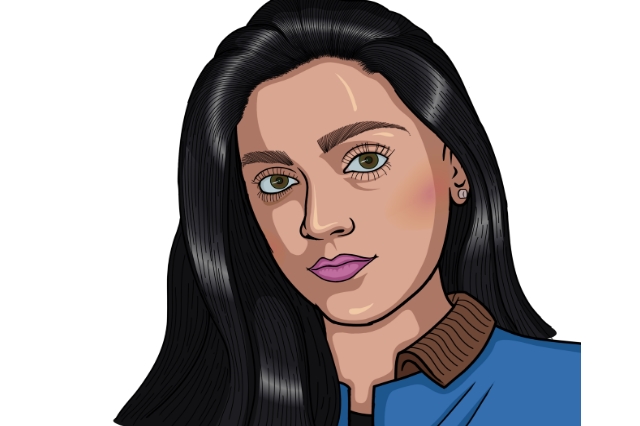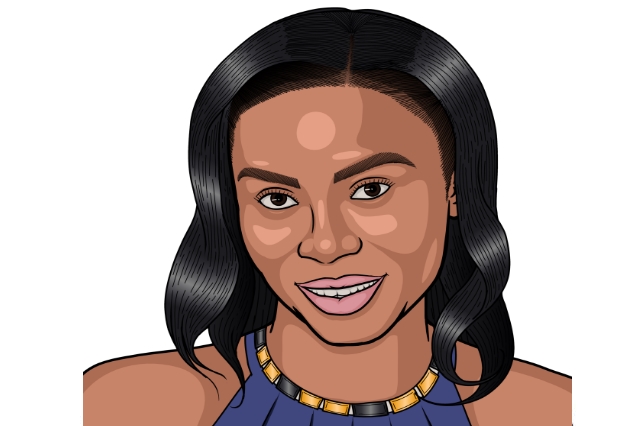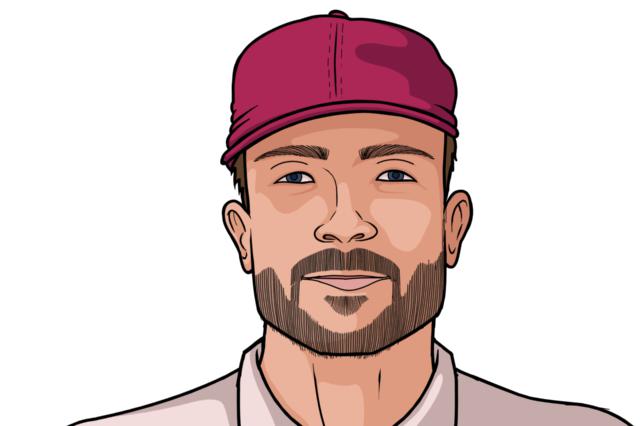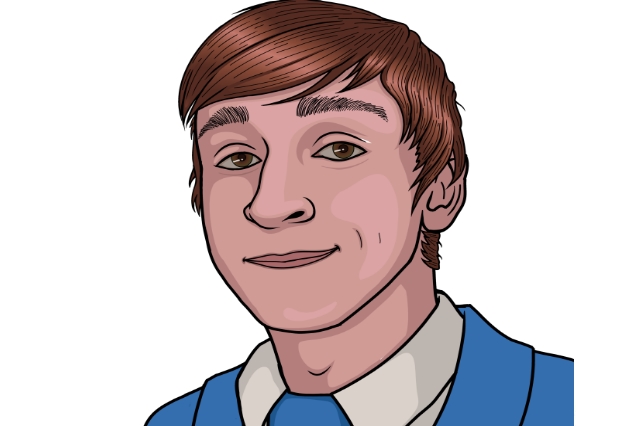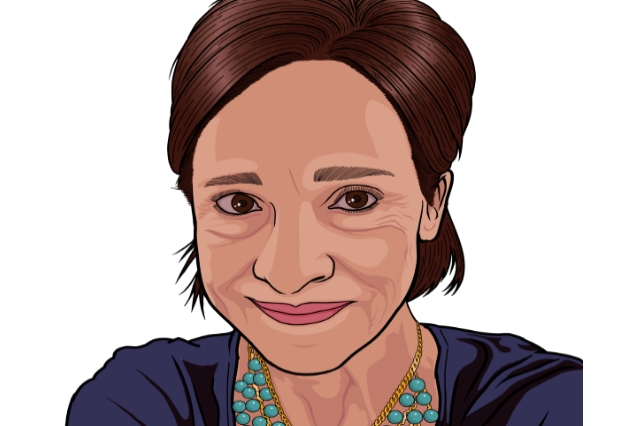 JOIN THE
ZOBLAST
DJ LIST
Don't miss out on all the new reggae & dancehall releases distributed by Zojak World Wide! Sign up for our newsletter to receive weekly updates, plus interviews, news, and more!
Get an
Odesli
Smart Link
Share music on every streaming platform with a single, customizable smart link.