THE LEADER IN DIGITAL MUSIC DISTRIBUTION
Zojak provides advertising on social media, marketing & promotion, an in-house e-mail blasting service, more money for your music, timely reporting & royalties, real-time analytics, fair and transparent agreements, that personal touch, results
Why Choose Zojak?
WHAT WE DO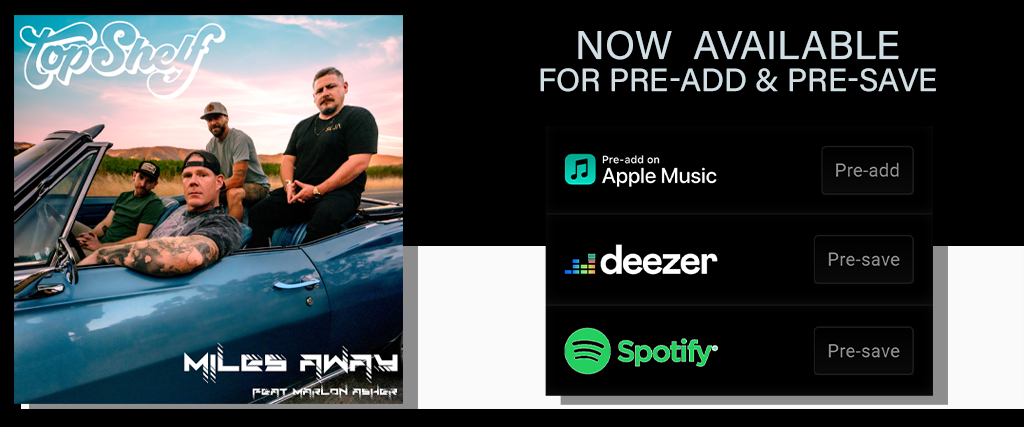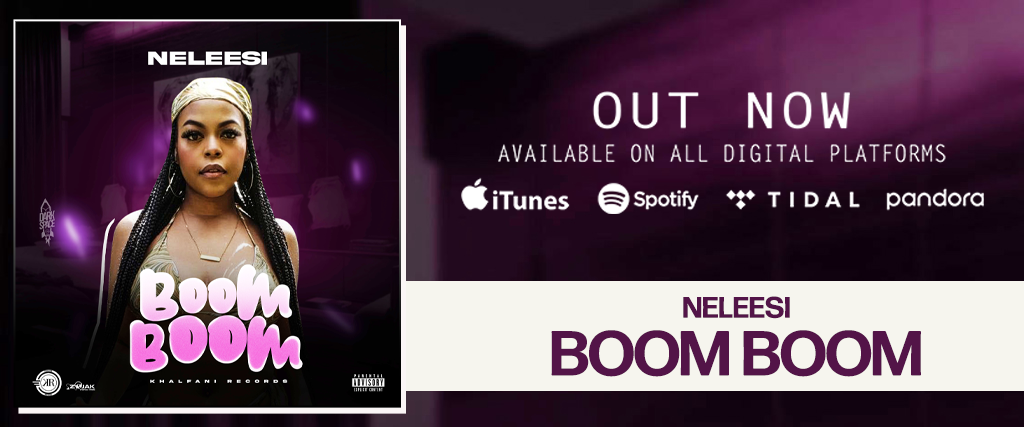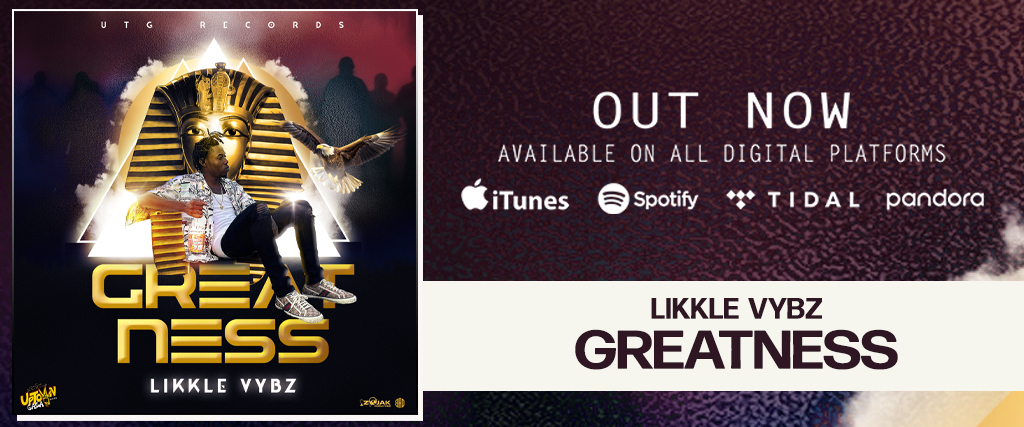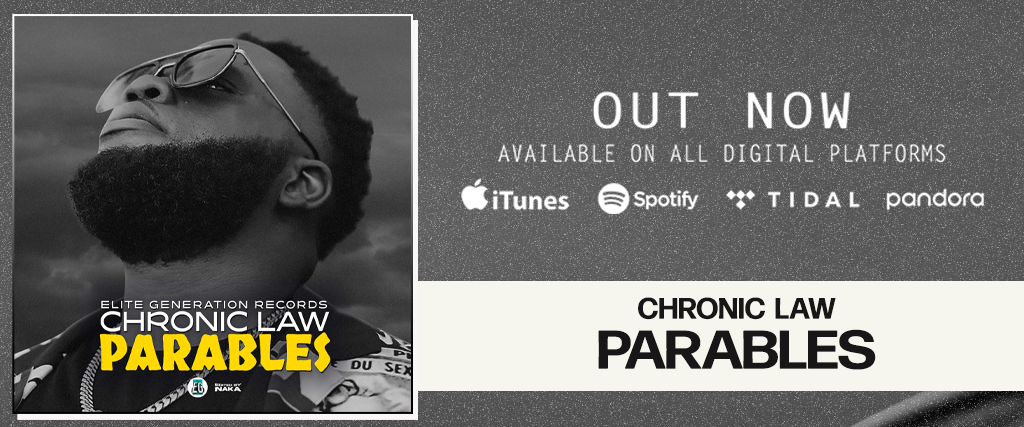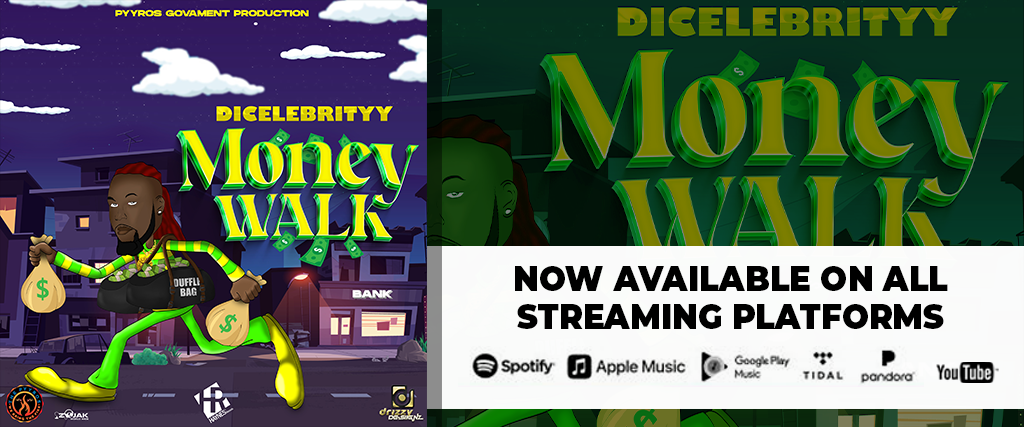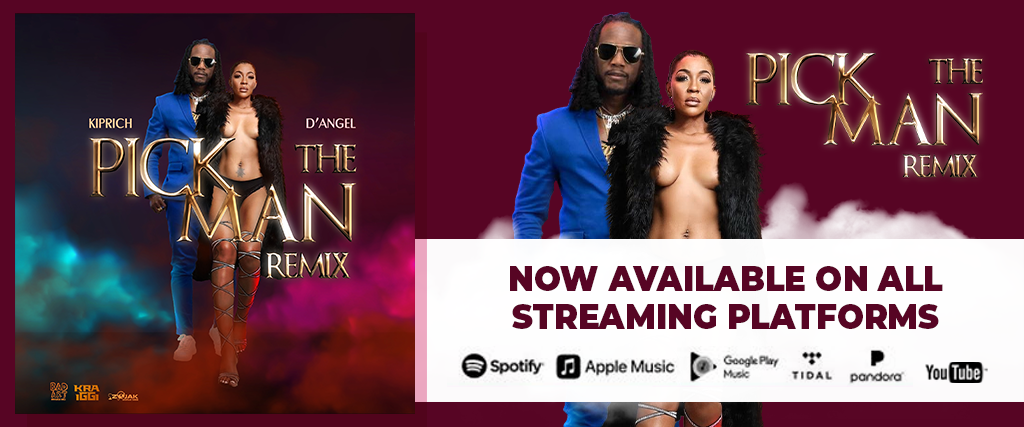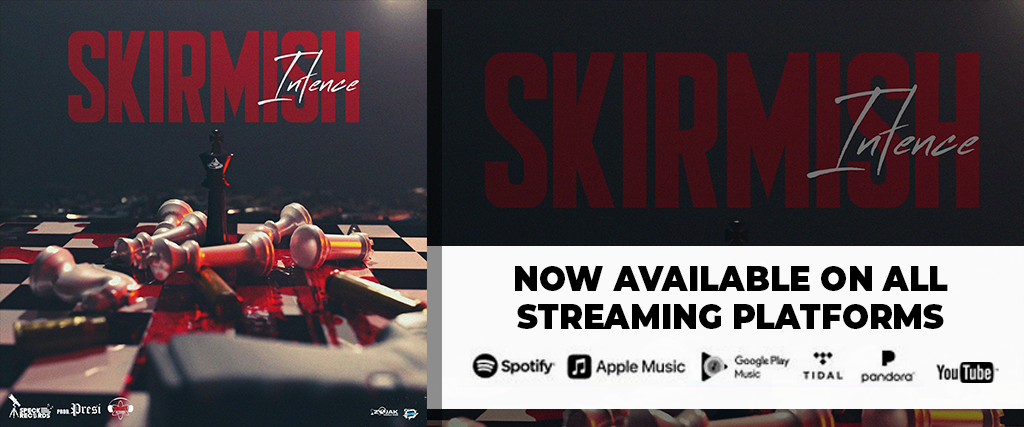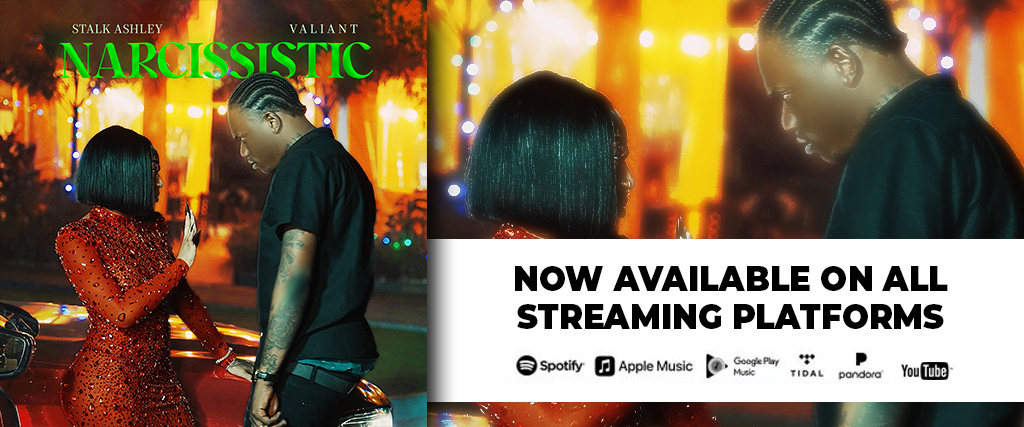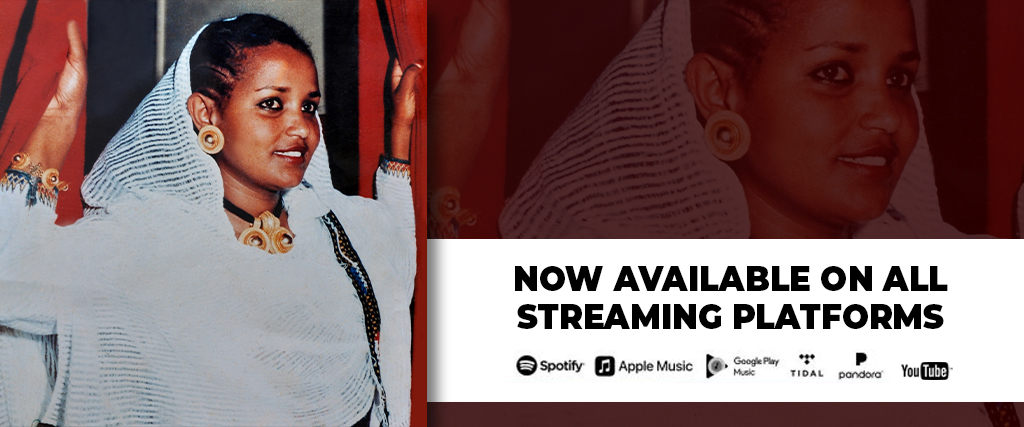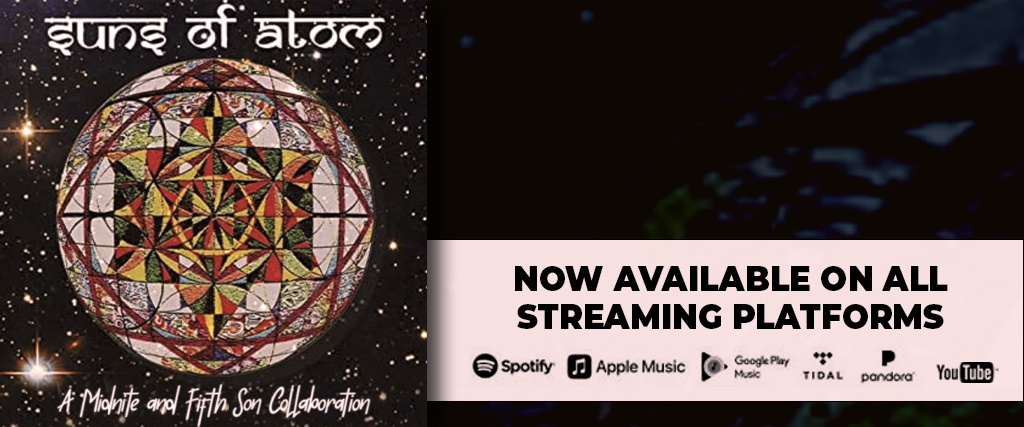 TOPSELF Website banner -pre add
Powerful Woman web banner
money walk Website banner
pick the man remix banner
DULL-COLOUR-Website-banner
tun up riddim delly ranx Website banner
Nisu-Eyu-Natey-Website-banner
Suns-of-Atom-Website-Banner
GREAT WORK-Website-Banner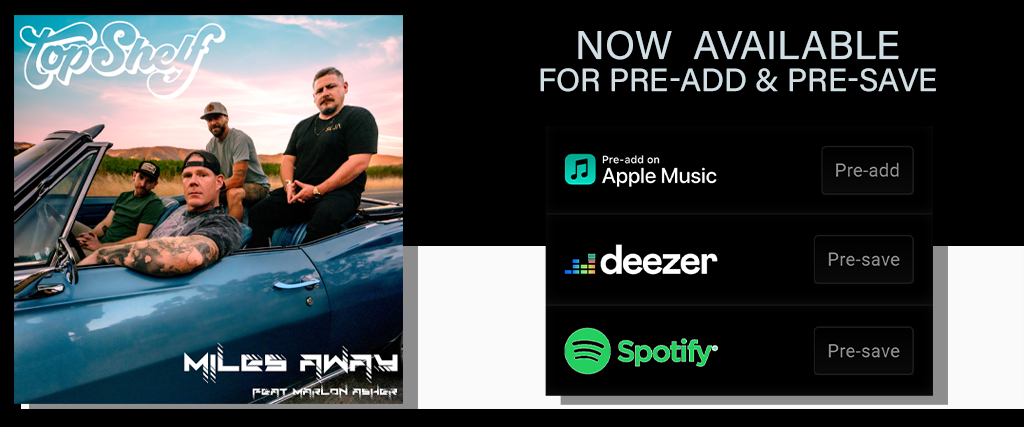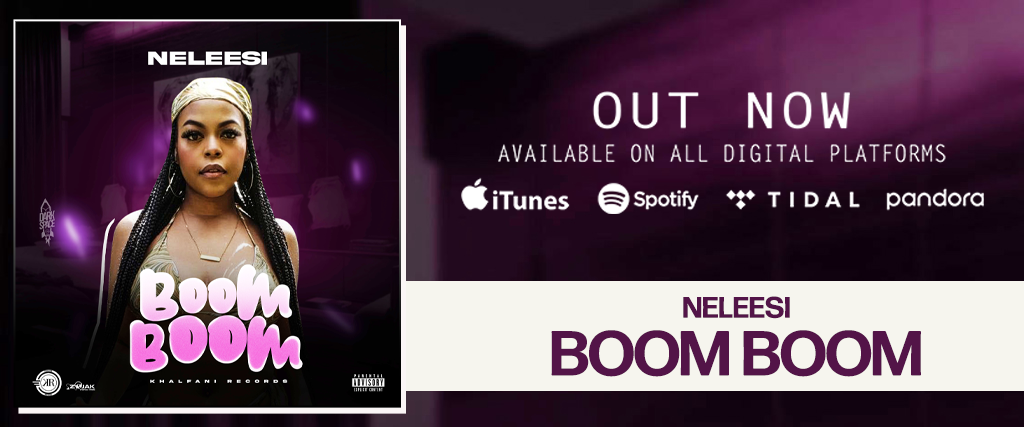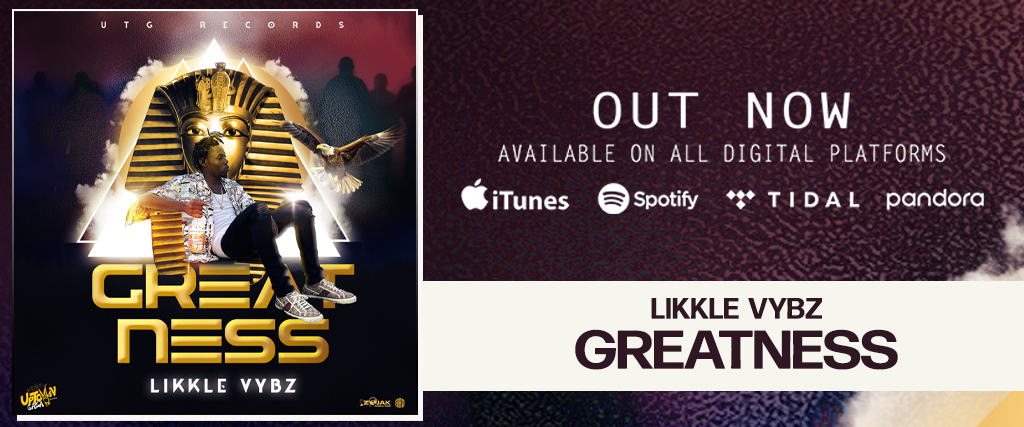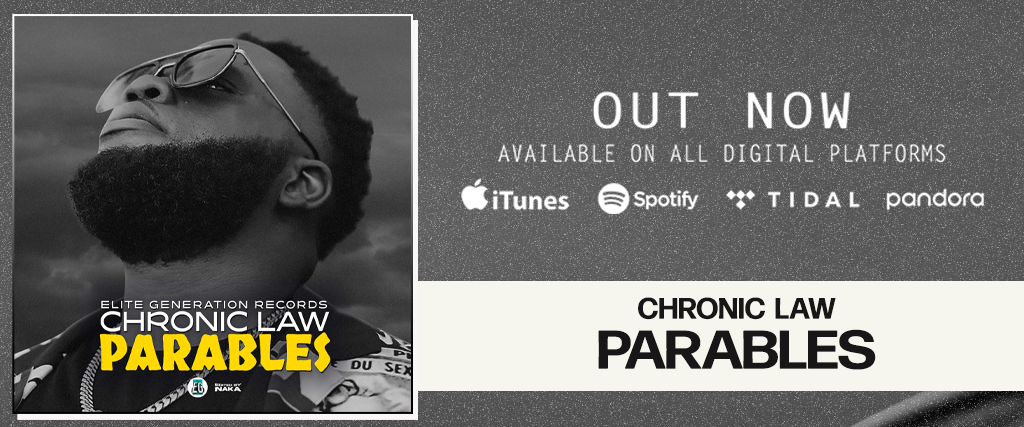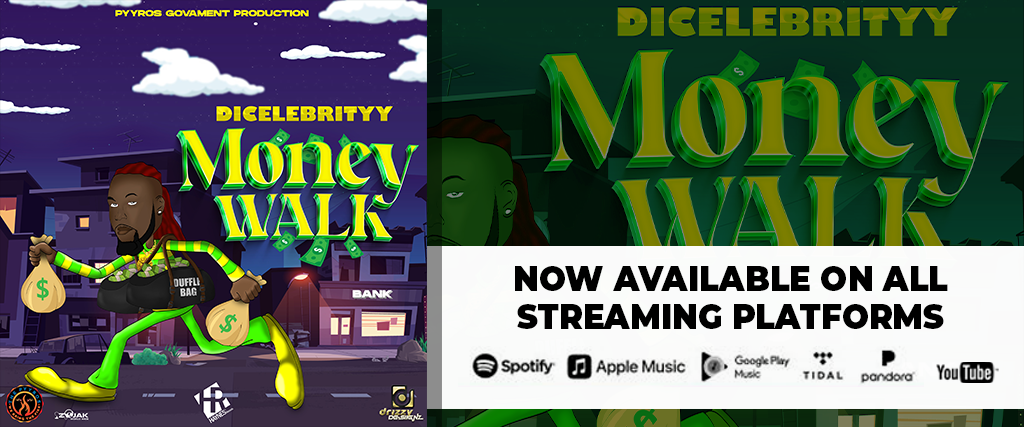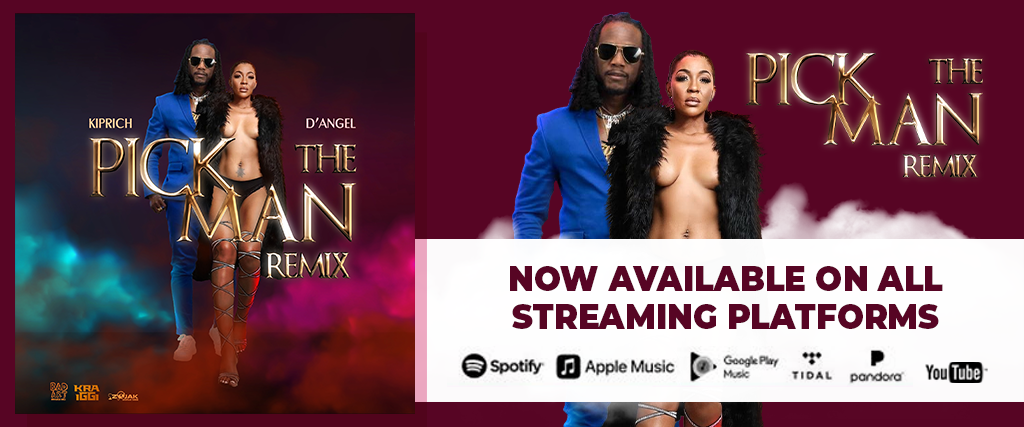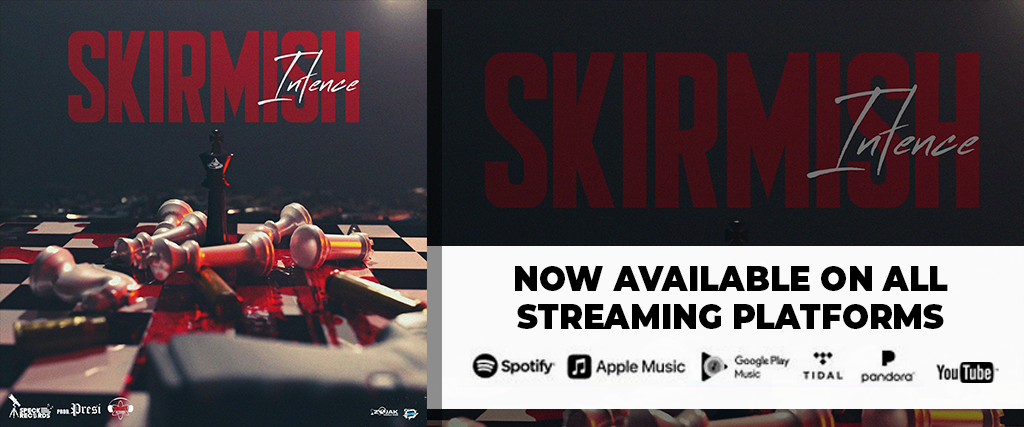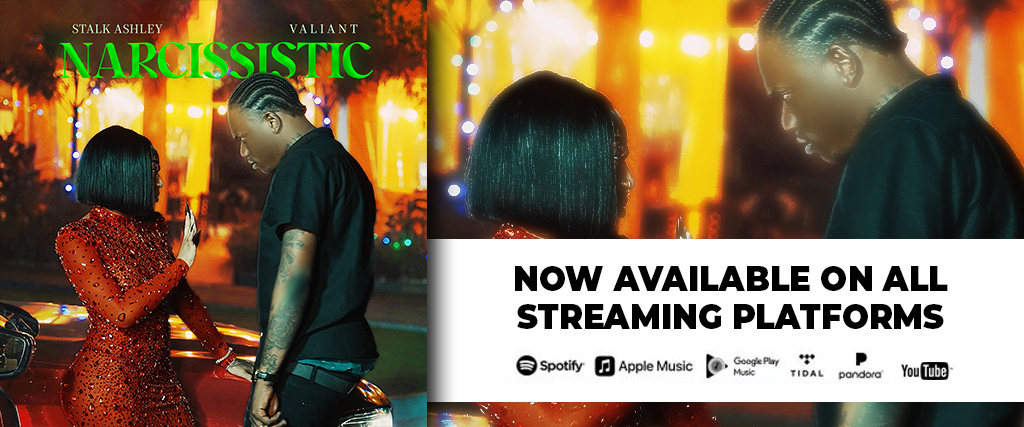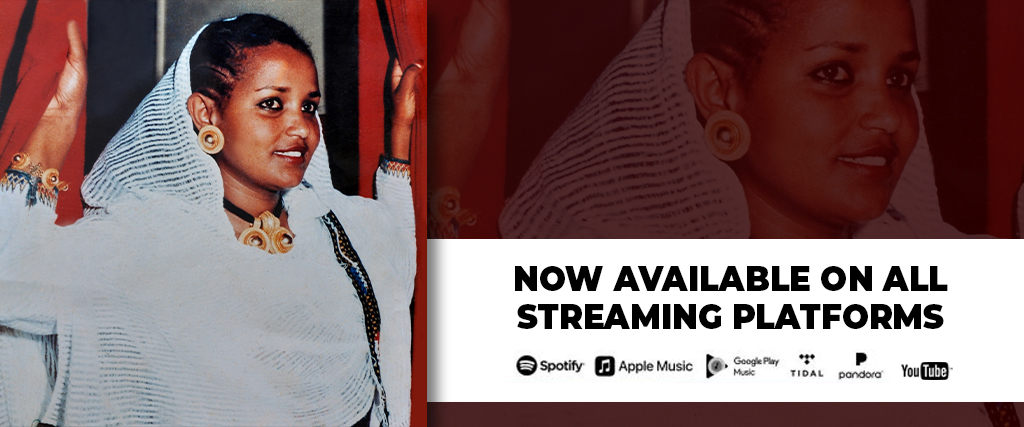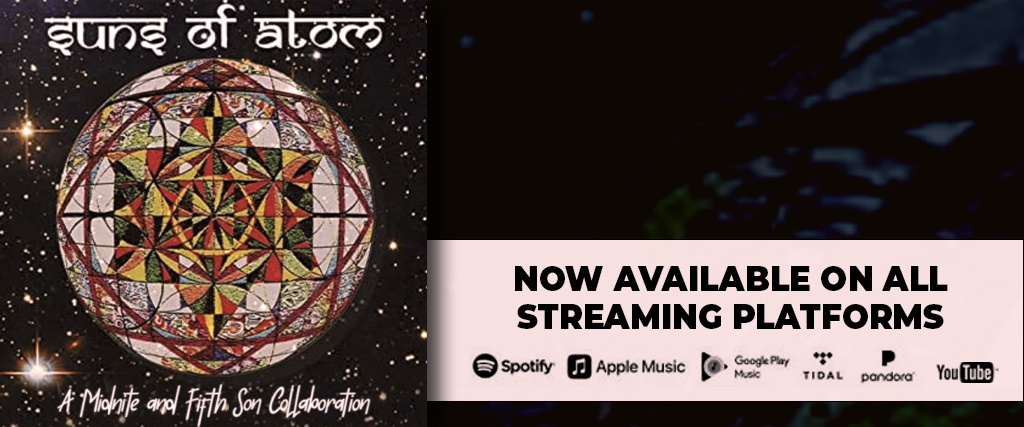 WHY CHOOSE
ZOJAK

?
We don't just put your music up; we plan your release
Advertising with IG/FB for your release
Marketing and Promo from small to large available to all clients
We get your music seen & heard globally
Ability to have interaction with the Zojak team
Better agreement terms
More money to you as the artist/producer
Free ISRC Codes, UPC Codes
In-house Graphics Design team for videos and Artwork
We are pioneering animation in the music world and continue to evolve to present your art form in its boldest form
Login for music upload portal and daily sales and streaming trends
Vevo channel creation and free uploads
YouTube monetization and fingerprinting that works for you
YouTube music video premiers
In-house email blasting service to thousands of industry music insiders worldwide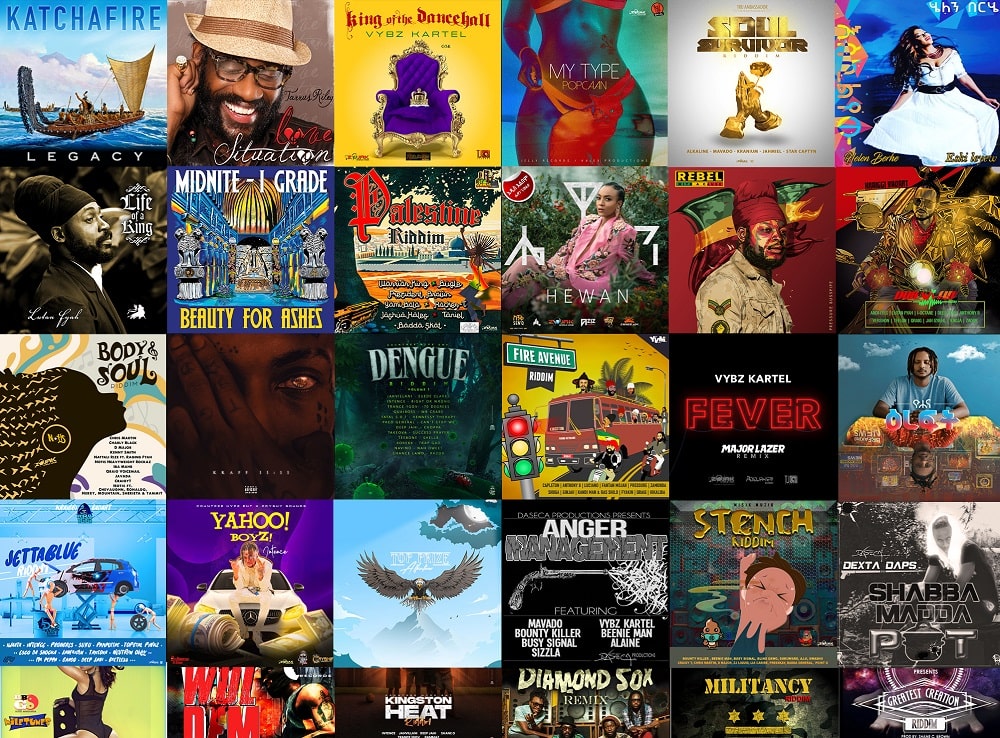 We are the leader in digital distribution
Zojak World Wide is a full-service music publisher & digital music distribution company. We enter into contractual relationships with songwriters, music composers, artists, indie labels & producers for the commercial exploitation of music. We service publishing and distribution to over 200 digital service providers including majors such as iTunes/Apple Music, Spotify, Vevo, Tik Tok, Pandora, Tidal, Google, YouTube, Amazon, and more..
Zojak World Wide has been innovative in marketing and promotion and is a pioneer of animated videos through social media and maintains a strong online presence for independent music. Many artists and producers across the world sign with Zojak to maintain their copyright ownership and to take part in innovative marketing campaigns to keep them at the forefront of the music industry!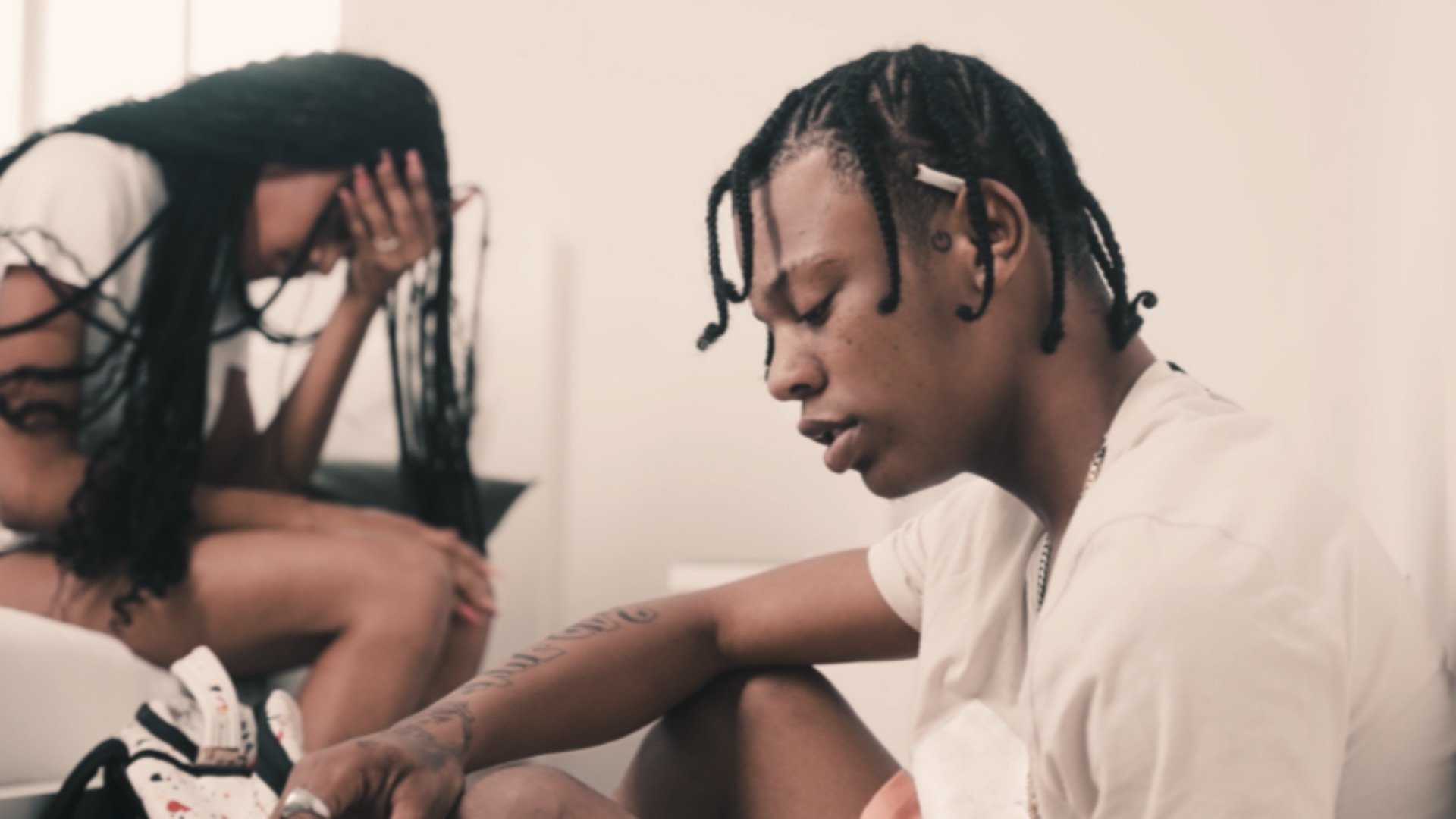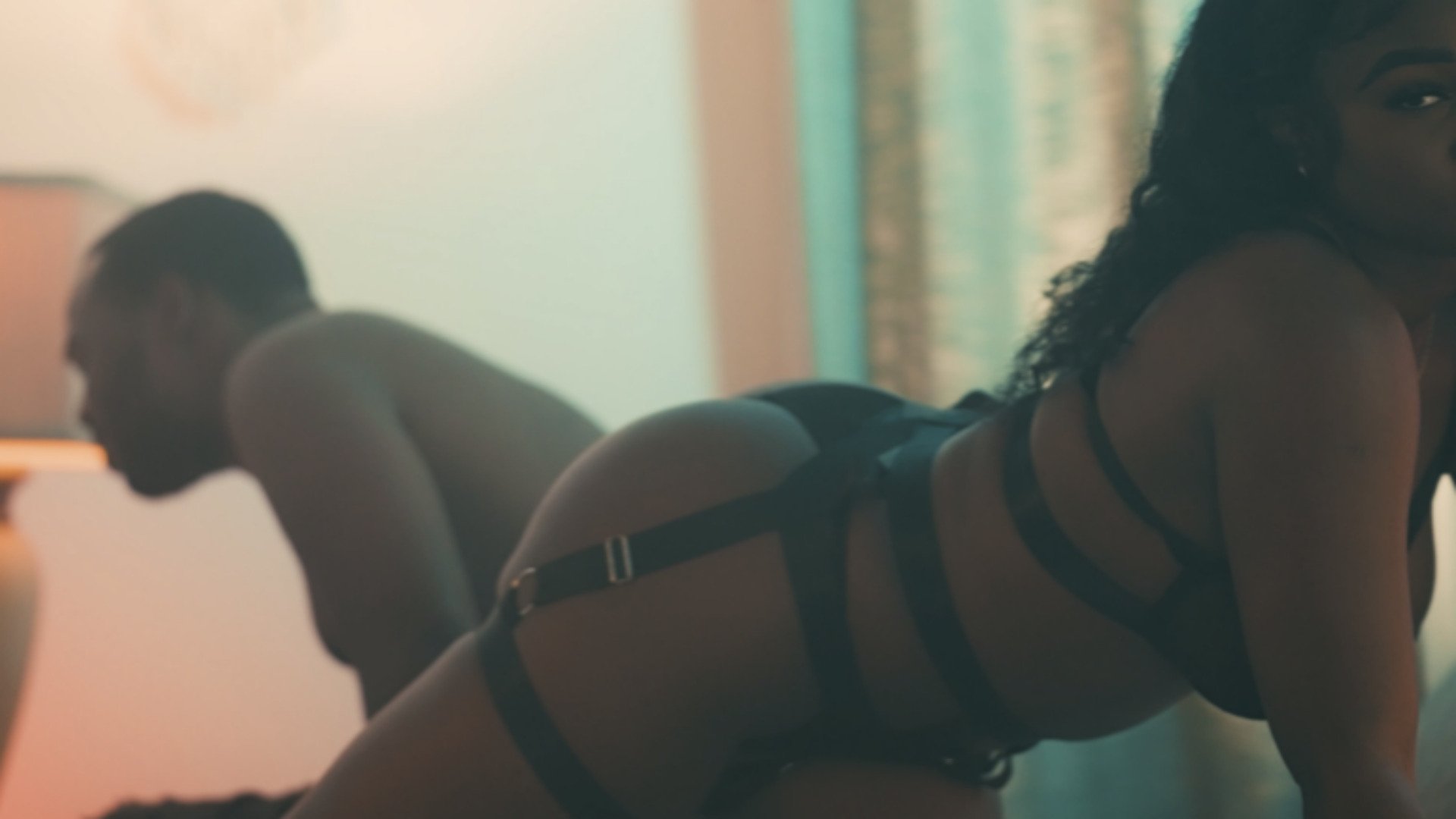 Mister Kali-Father of the Fatherless (Official Video)
Mister Kali-Father of the Fatherless (Official Video)
Uploading Music To Stores With Zojak
Uploading Music To Stores With Zojak
Real Estate (Official music video)
Recording artiste Xample Set to Release New Song on Valentine's Day
Recording artiste Xample is gearing up to release a new love song titled "Goodbye My Love." Produced by Sabaster Muzik, the track will officially be released on Valentine's Day, February 14.
"This song is about persons who may have struggled or anyone who is currently struggling emotionally in their relationship; whether its not working or it just fell apart at a time when they needed it the most. It's about love and heartbreak. Sometimes you have to love someone enough to let them go and even with the hurt just say goodbye respectfully," the artiste explained.
Coming from a personal experience, he was able to make a sincere connection to the track and poured his own heart and soul into the lyrics.
"The first time I heard the instruments on this track, it grabbed my attention. I was at a point in my life where I was going through a breakup. I heard the beat and I just started writing. This inspired me to express my own feelings and experience through music," he elaborated.
So far, there has been some positive feedback ahead of the release, with fans giving expressing their love for the track's relatability, as well as catchy hooks.
"Love is a wonderful thing but we often experience hurt in any relationship. I hope that listeners can relate and connect with this song and use my music as a way to tell their own story," the artiste highlighted.
Currently based in Los Angeles, the St. Thomas native has been on his musical journey since 2005, when he started out as a writer. His first official recording was done in 2012.
"My style of music reflects real life experiences that people go through in life everyday, including myself. My music speaks to what is happening within us and around us," he highlighted.
With previous releases such as "Ride On" "Gyal Problem", "One Phone Call" and "Feel Some Type Of Way", there is much more coming from the artiste in 2023 and beyond.
"What's next for me is to keep writing, recording and releasing solid music that people all over the world can use as a medium to express themselves. The aim is to deliver good content consistently which will continue to elevate in the music industry," the artiste stated.
"Goodbye My Love" will be available for purchase and streaming on major digital platforms online.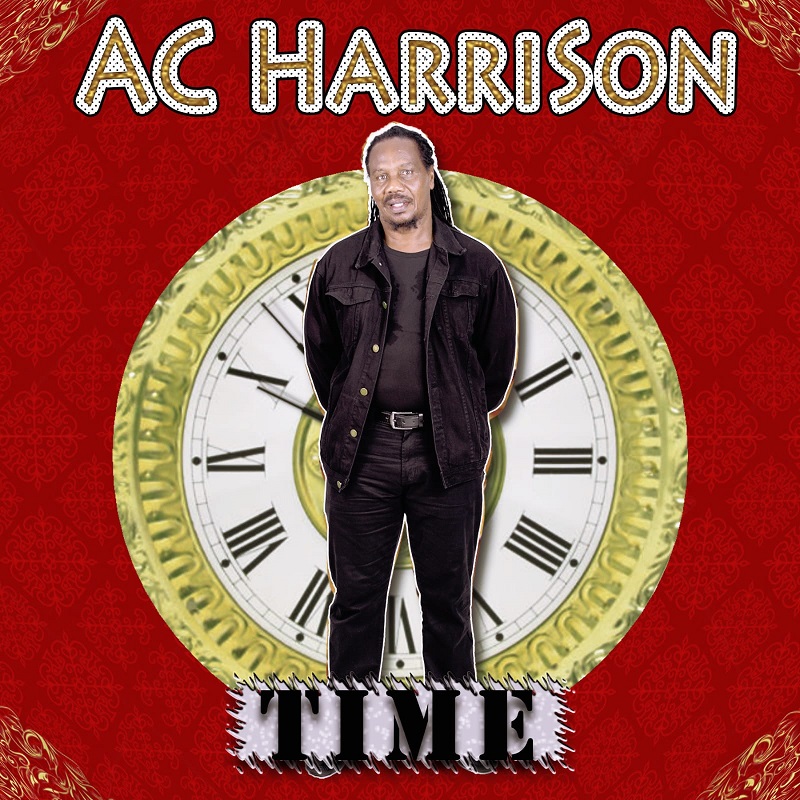 Meet the awesome team that keeps the gears of Zojak turning.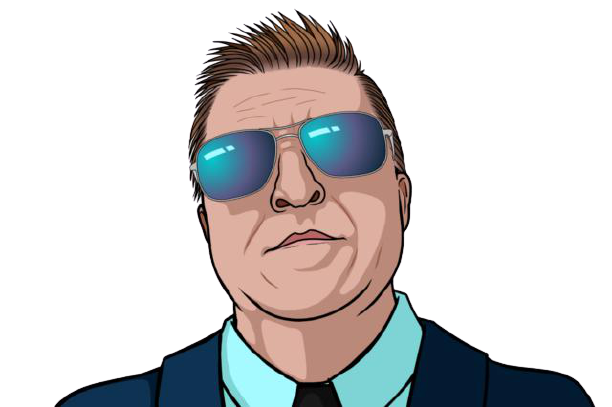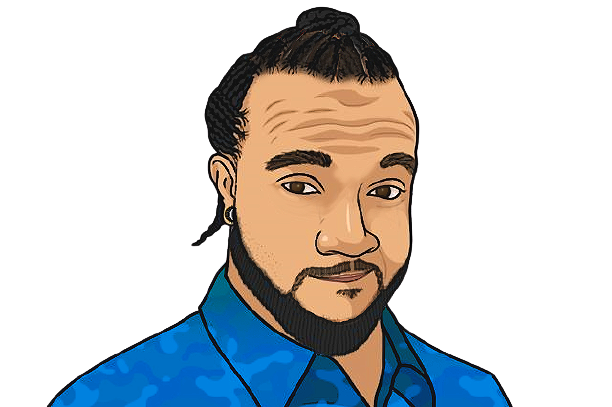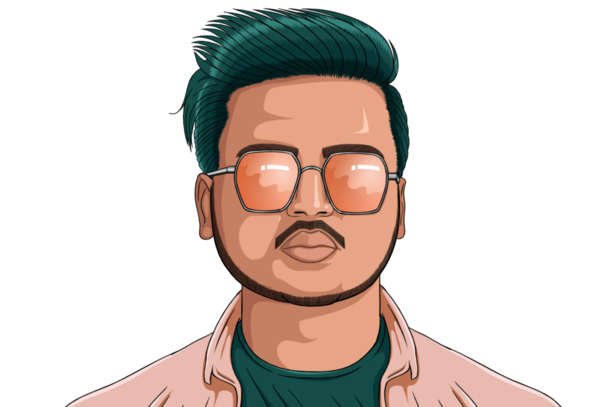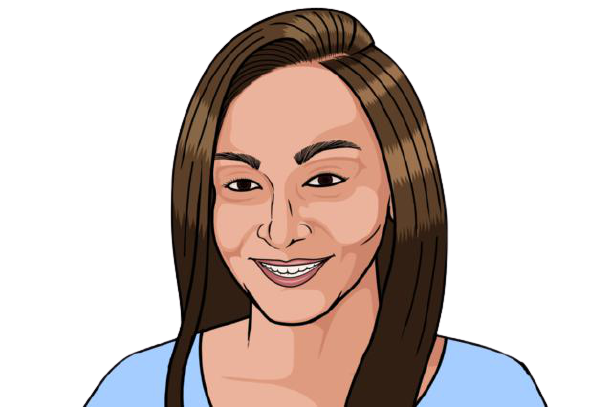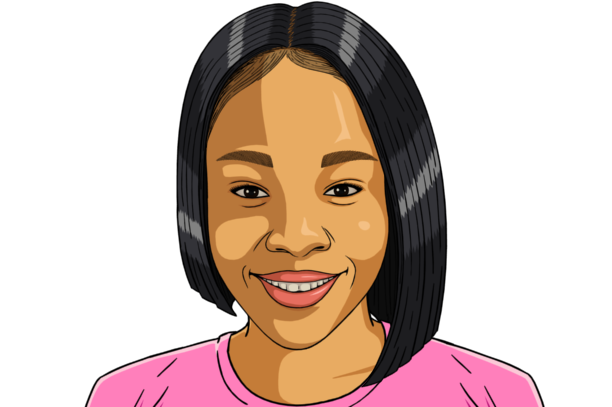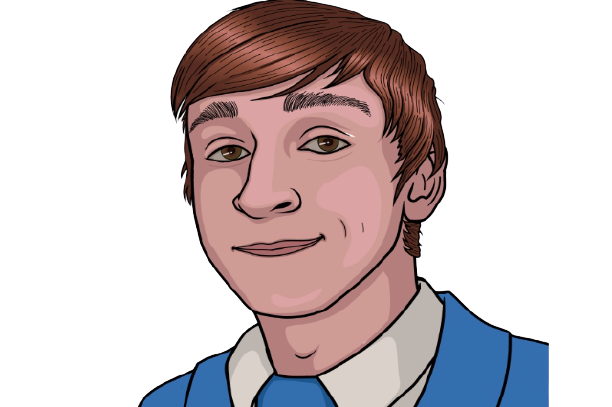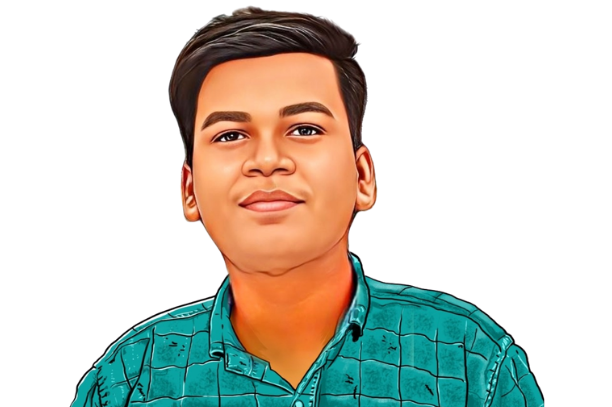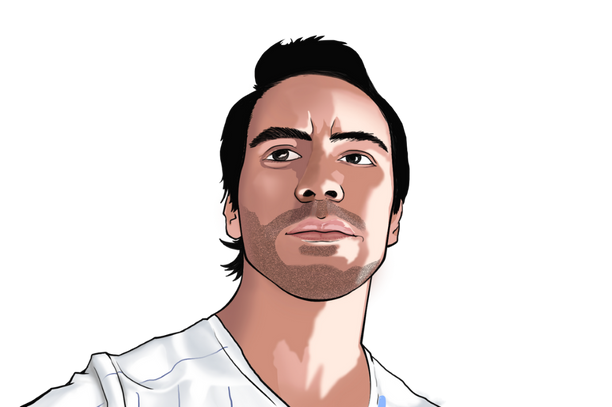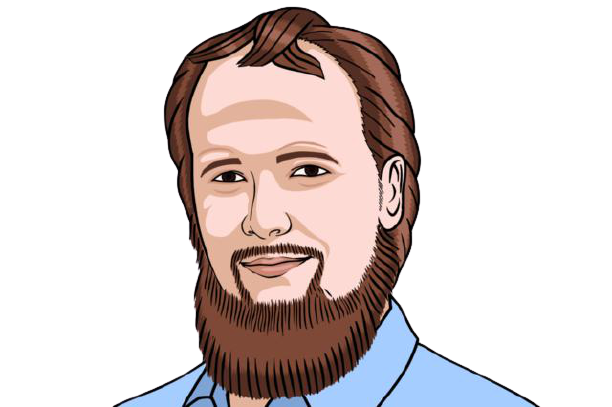 JAMES (Ethiopia & Jamaica)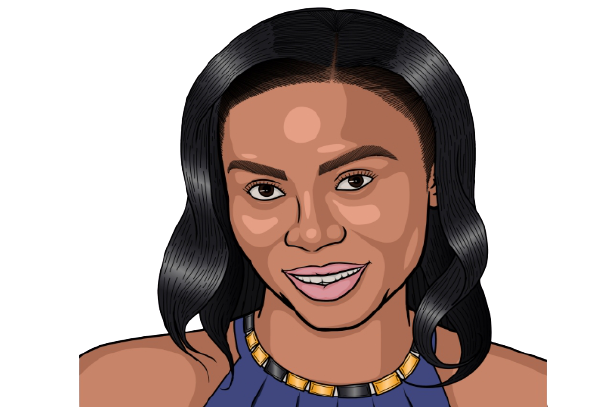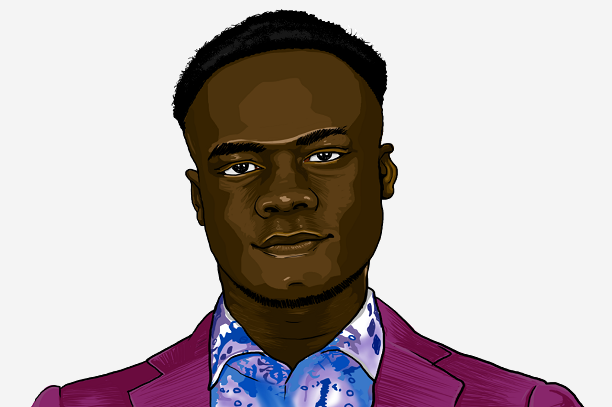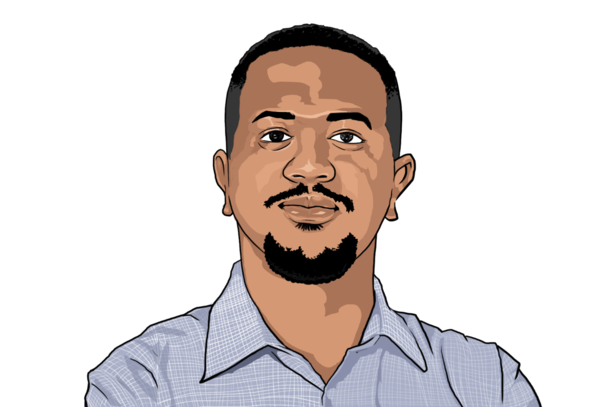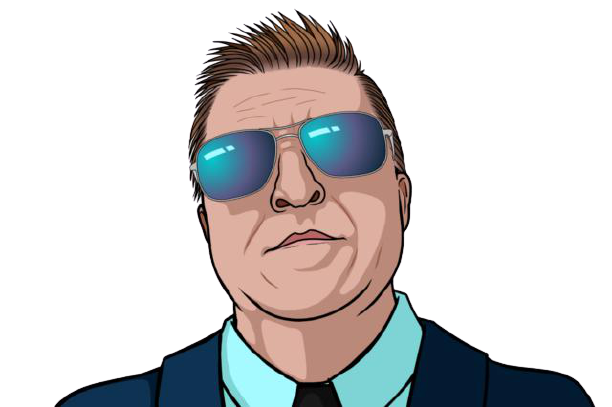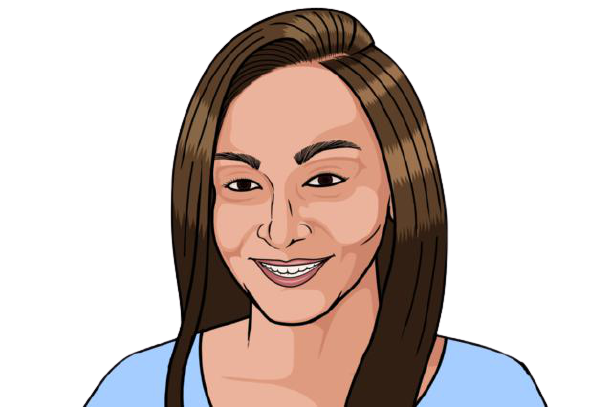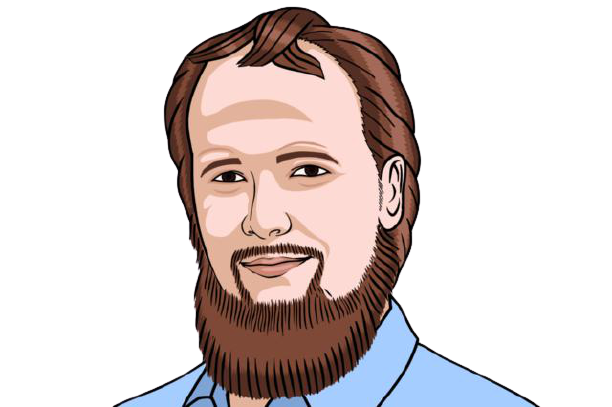 JAMES (Ethiopia & Jamaica)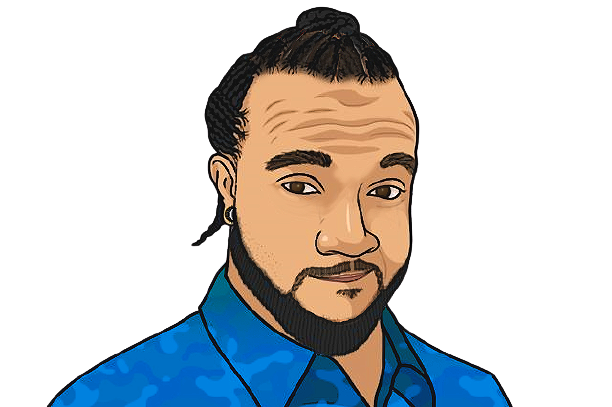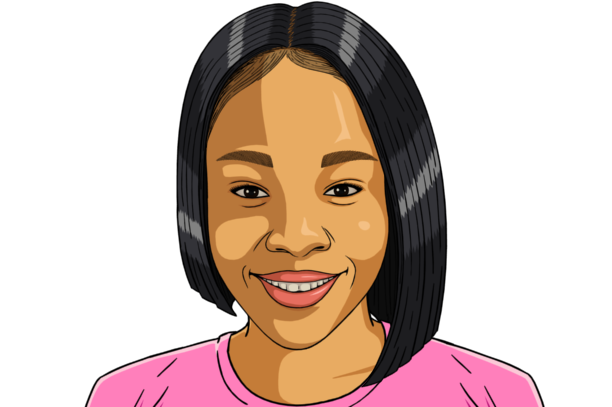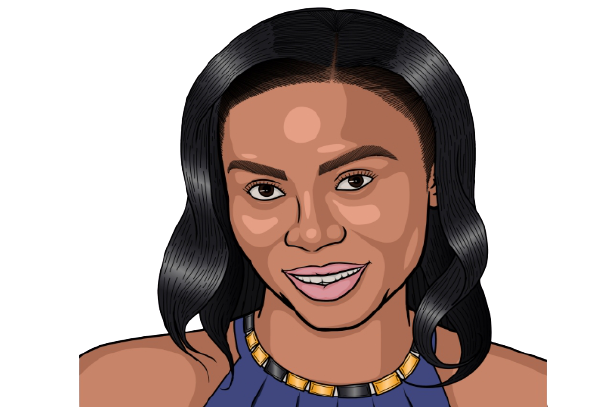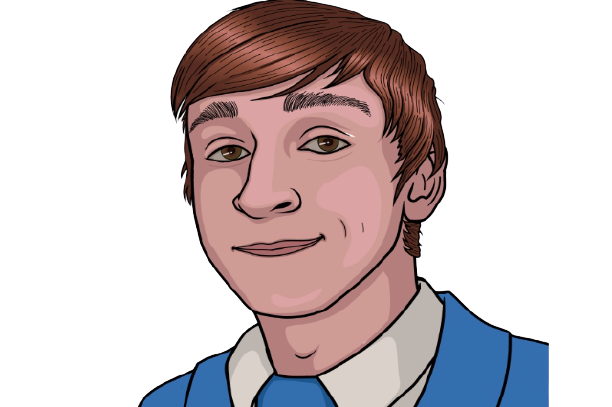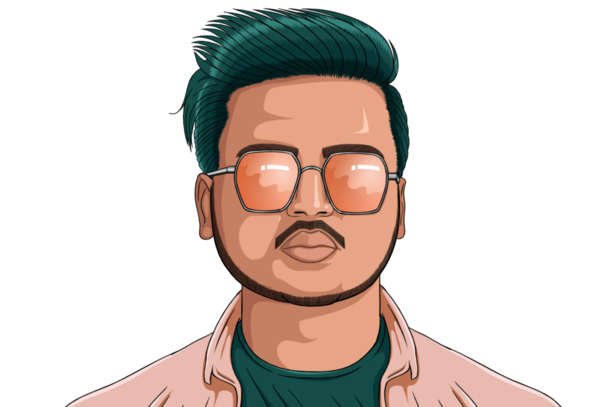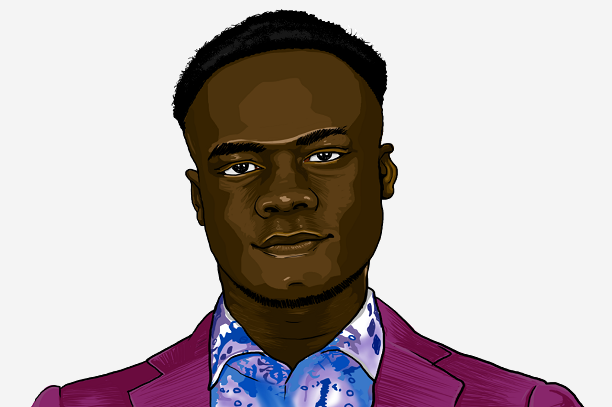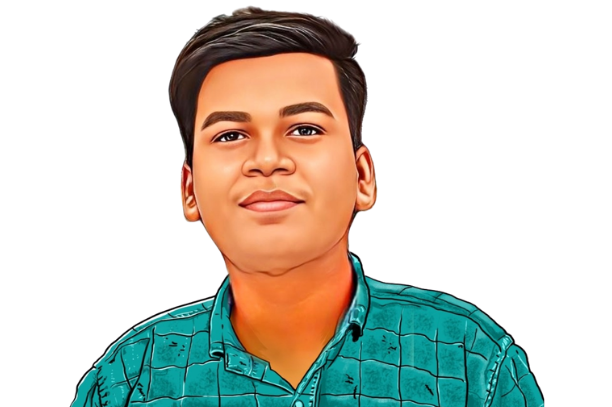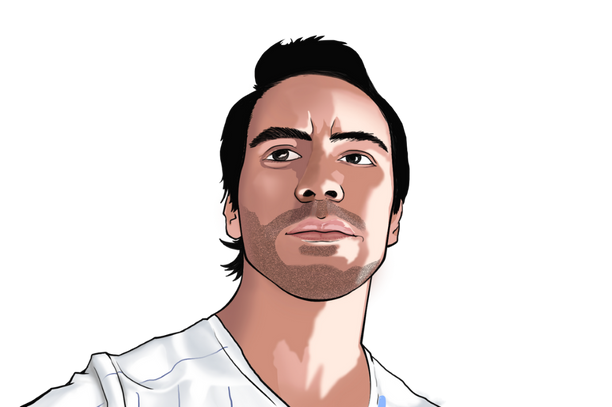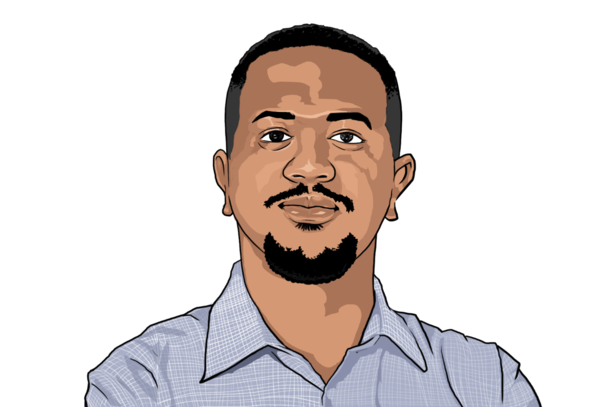 JOIN THE
ZOBLAST
DJ LIST
Don't miss out on all the new reggae & dancehall releases distributed by Zojak World Wide! Sign up for our newsletter to receive weekly updates, plus interviews, news, and more!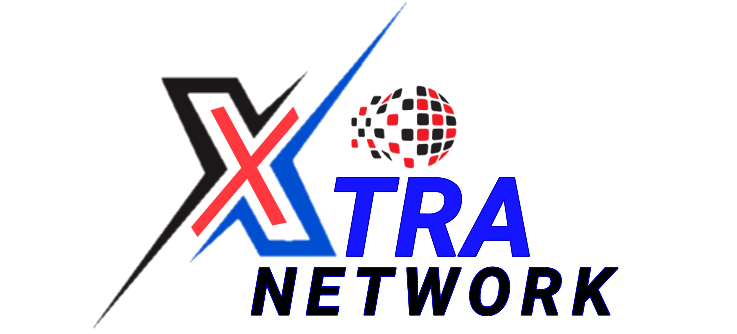 Xtra Network (ZOJAK DISTRIBUTION IN ASIA)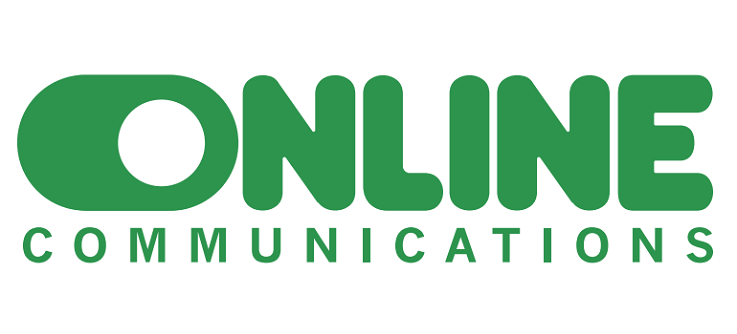 ONLINE COMMUNICATIONS (ZOJAK DISTRIBUTION IN ETHIOPIA)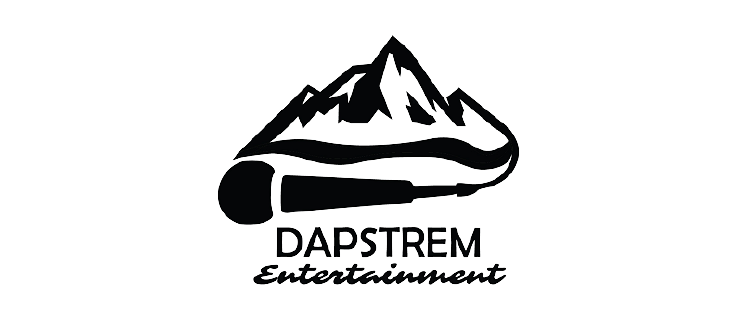 Dapstrem Entertainment LLC. (Zojak Distribution In Africa)
DMCA/Copyright Takedown Request
Support or Technical Assistance
Get an
Odesli
Smart Link
Share music on every streaming platform with a single, customizable smart link.