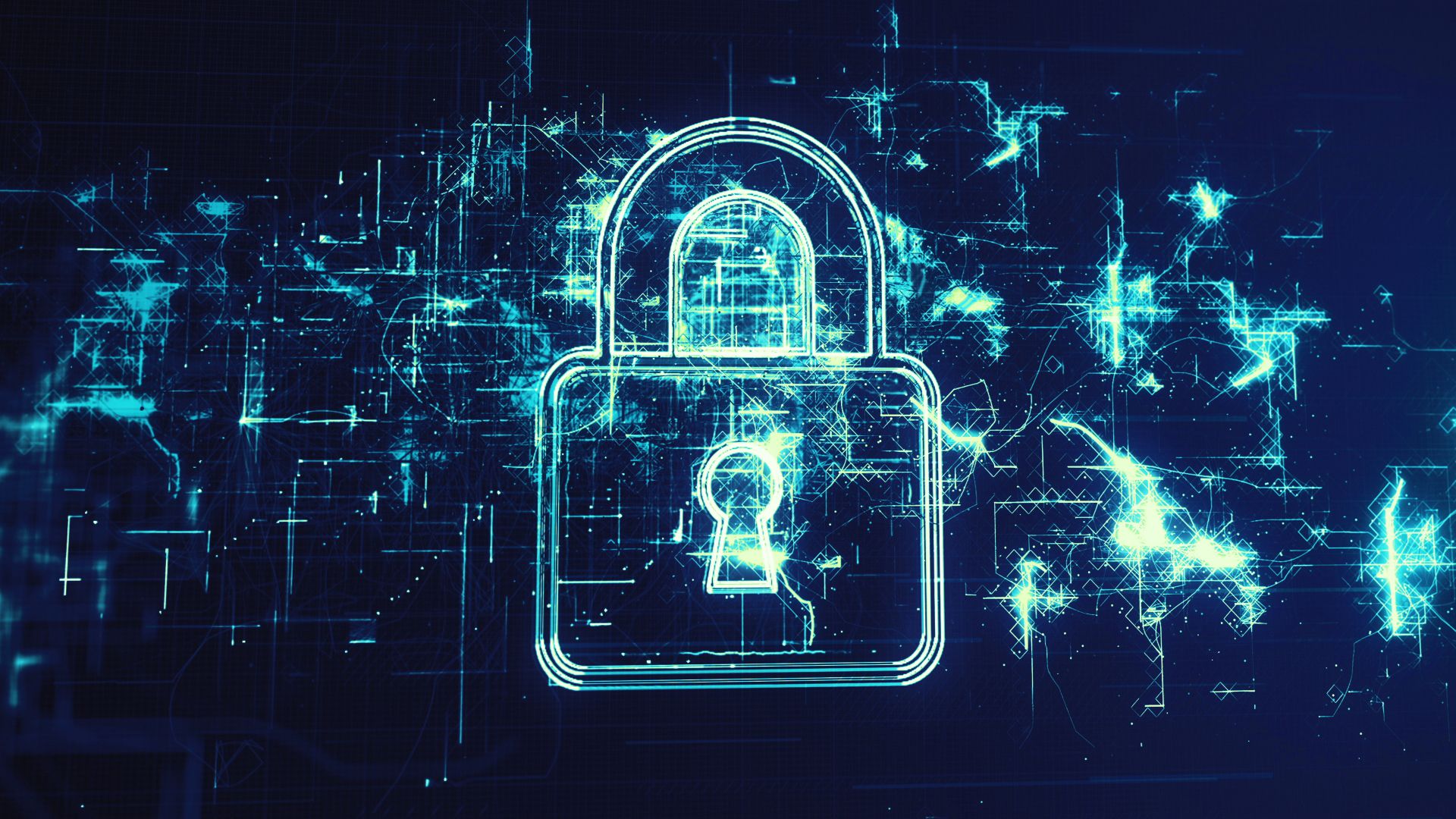 CONTENT MANAGEMENT
When it comes to managing your music, we have it all covered. Master storage, Vevo account creation, YouTube fingerprinting & monetization, and Soundcloud fingerprinting are all covered by your partnership with Zojak.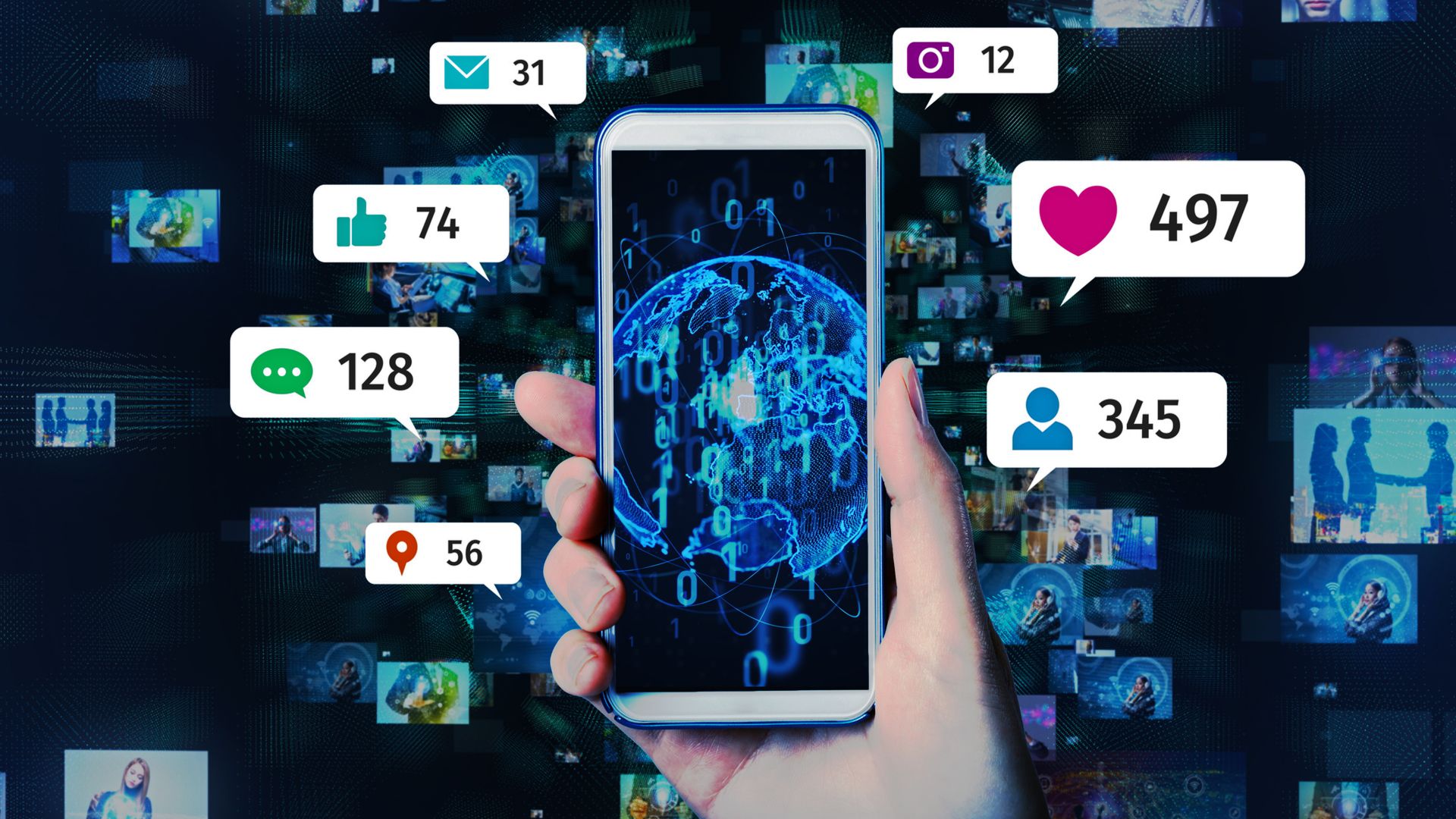 SOCIAL MEDIA
No one is aggressive as Zojak when it comes to promoting your releases on today's social media outlets. We offer everything from micro-budgets to big budgets for video animations, audio teases, and album artwork ads for all clients.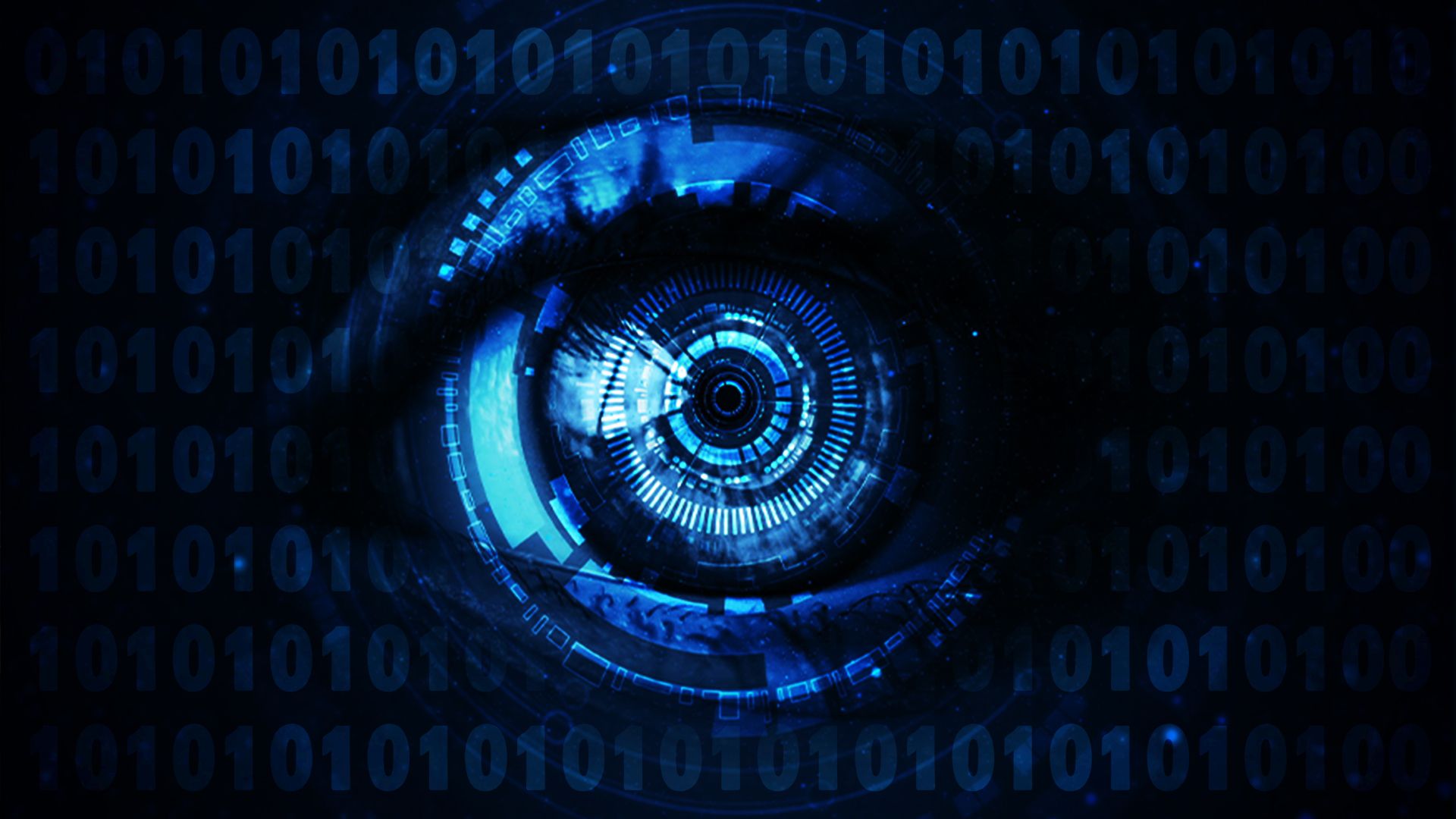 QUANTIFIABLE RESULTS
With Zojak's network, reputation, and state of the art marketing & promotion, our clients experience the full potential of their content.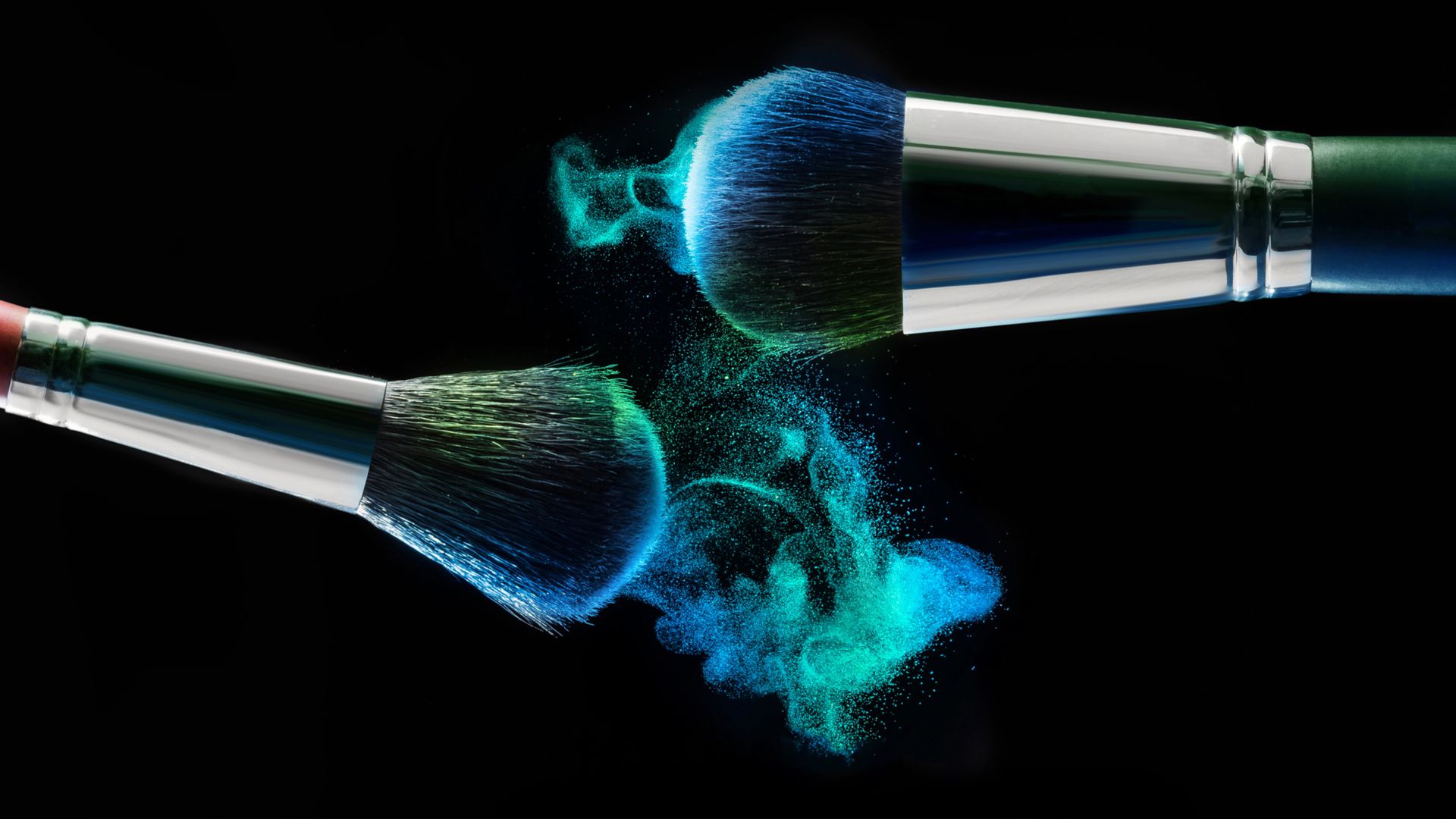 GRAPHIC DESIGN
Whether it's animated videos, official audio videos or album and promotional art, we handle it all.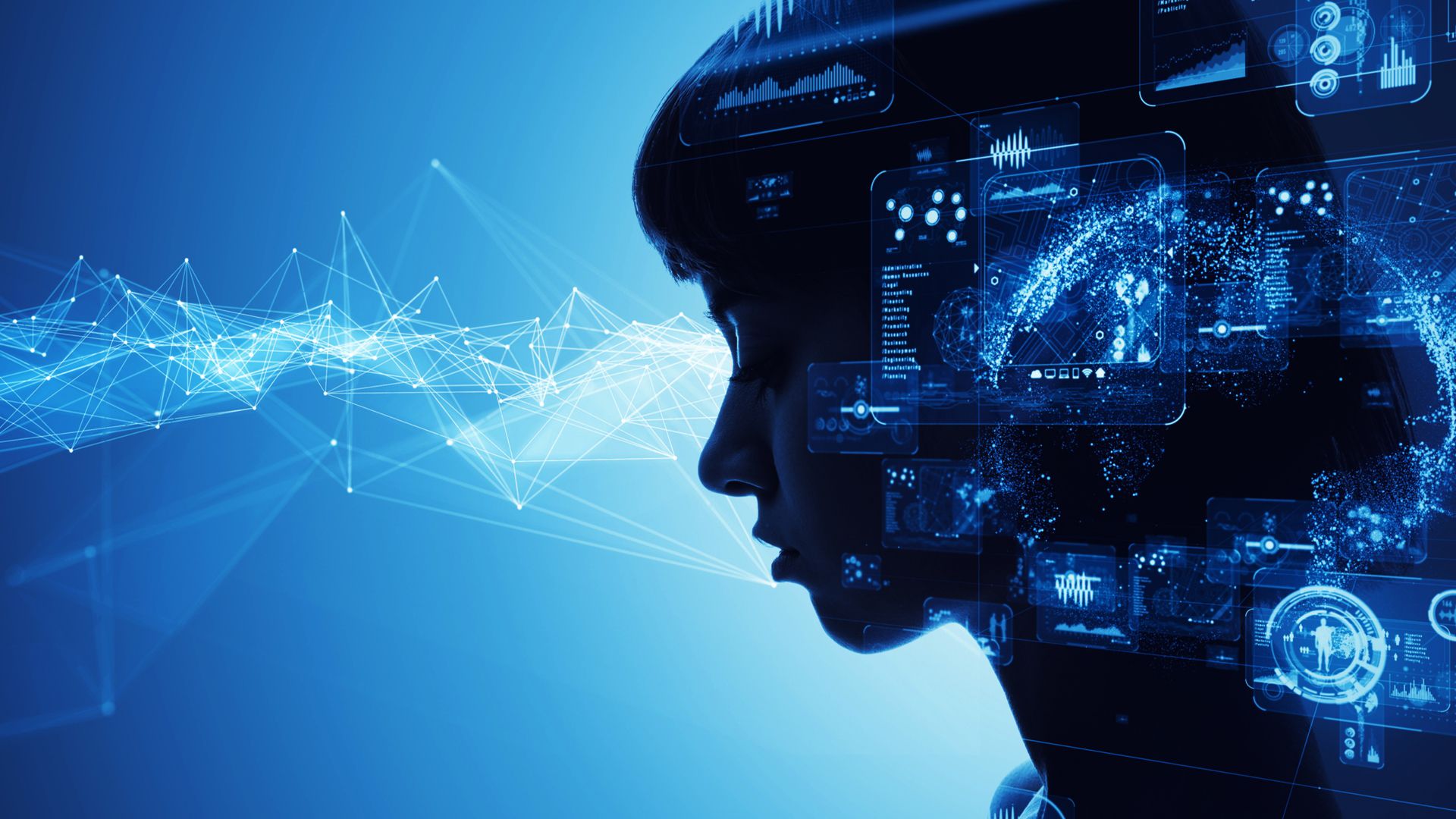 MARKETING & PROMOTION
Zojak gives all clients' releases some level of promotion. You can't get that anywhere else.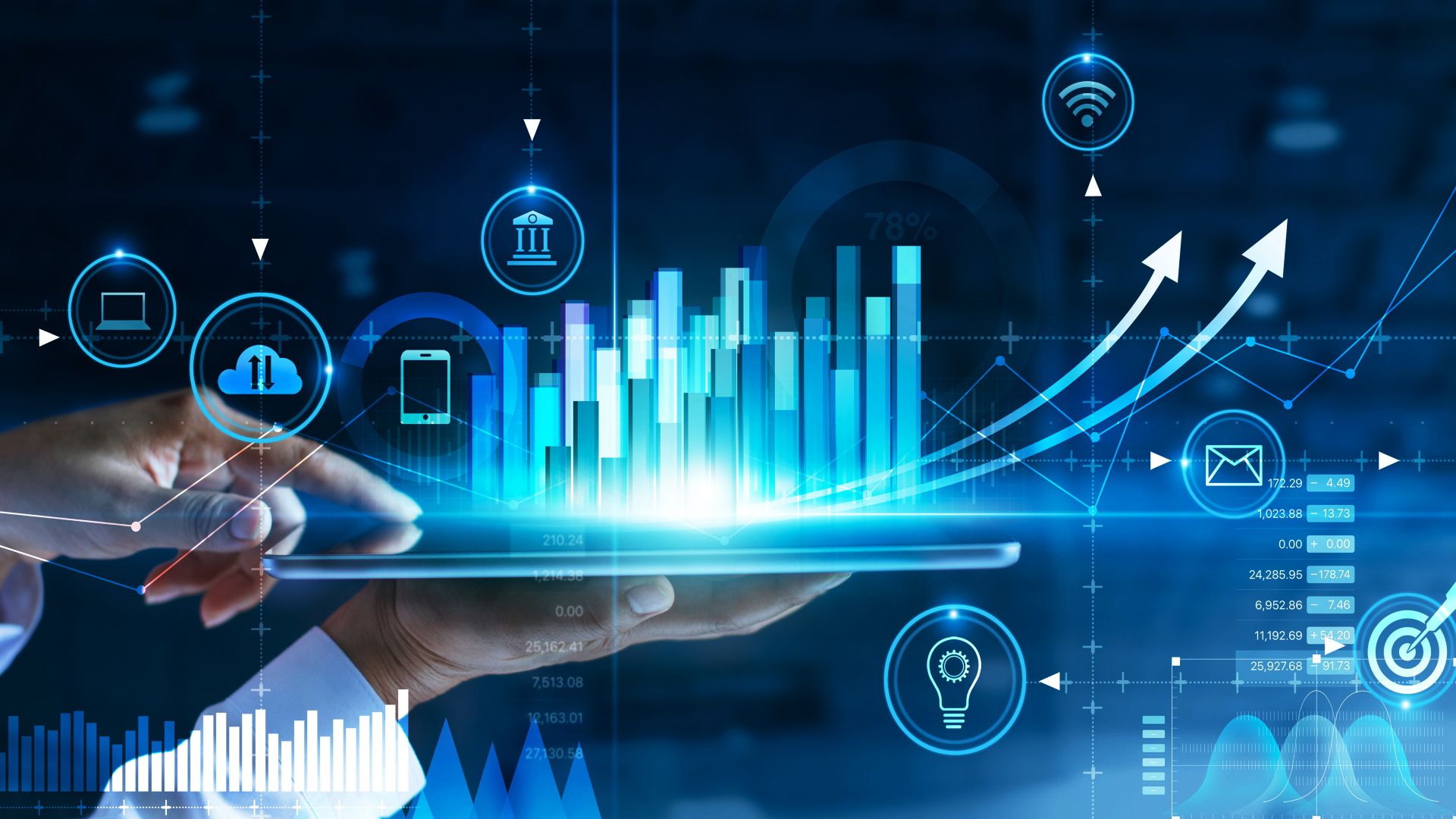 REPORTING/ANALYTICS & ROYALTIES
State of the art reporting & real-time online analytics for tracking daily and weekly trends of your content as well as up-to-date reporting on royalty payments.
JOIN THE
ZOBLAST
DJ LIST
Don't miss out on all the new reggae & dancehall releases distributed by Zojak World Wide! Sign up for our newsletter to receive weekly updates, plus interviews, news, and more!
Get an Odesli Smart Link
Share music on every streaming platform with a single, customizable smart link.