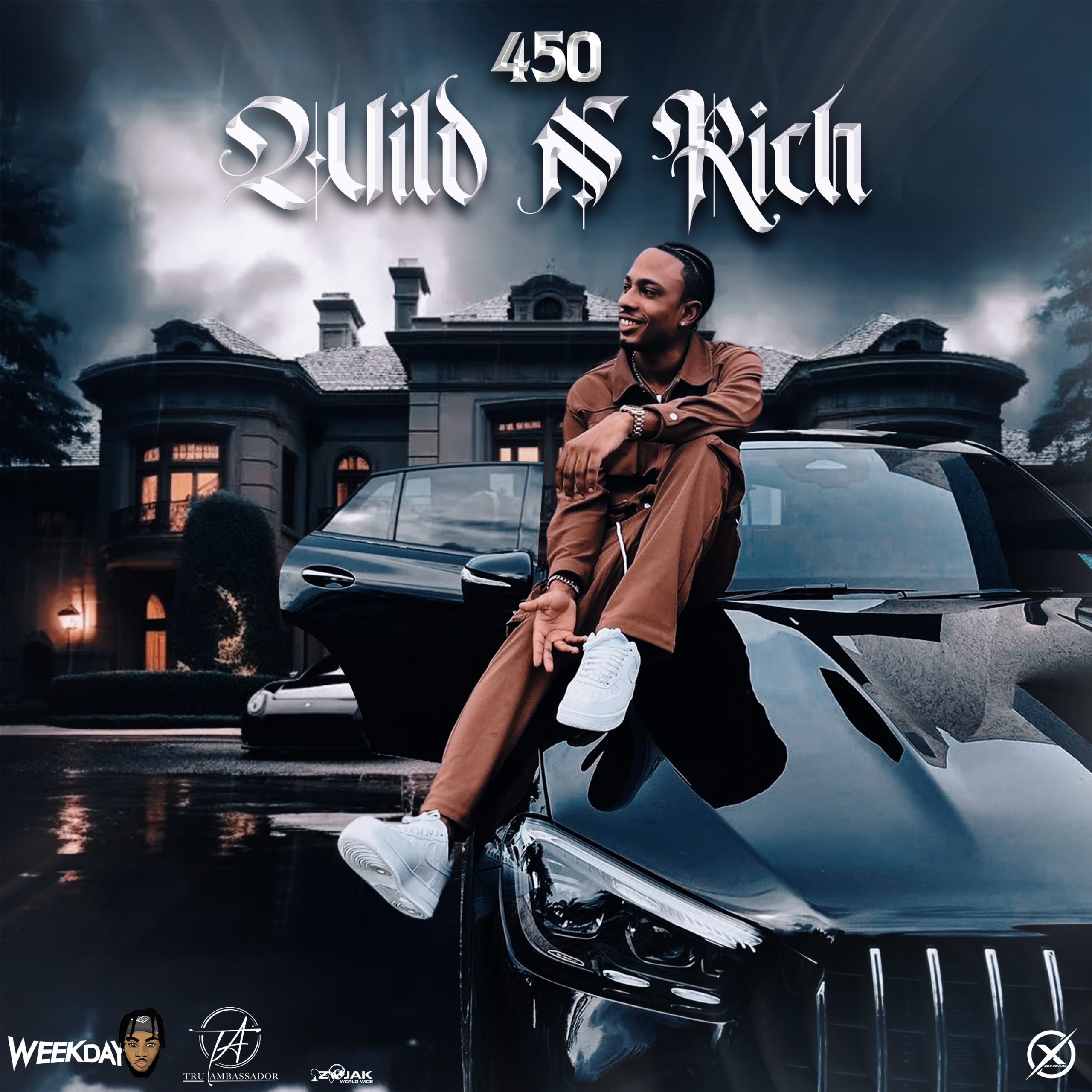 450 wild n rich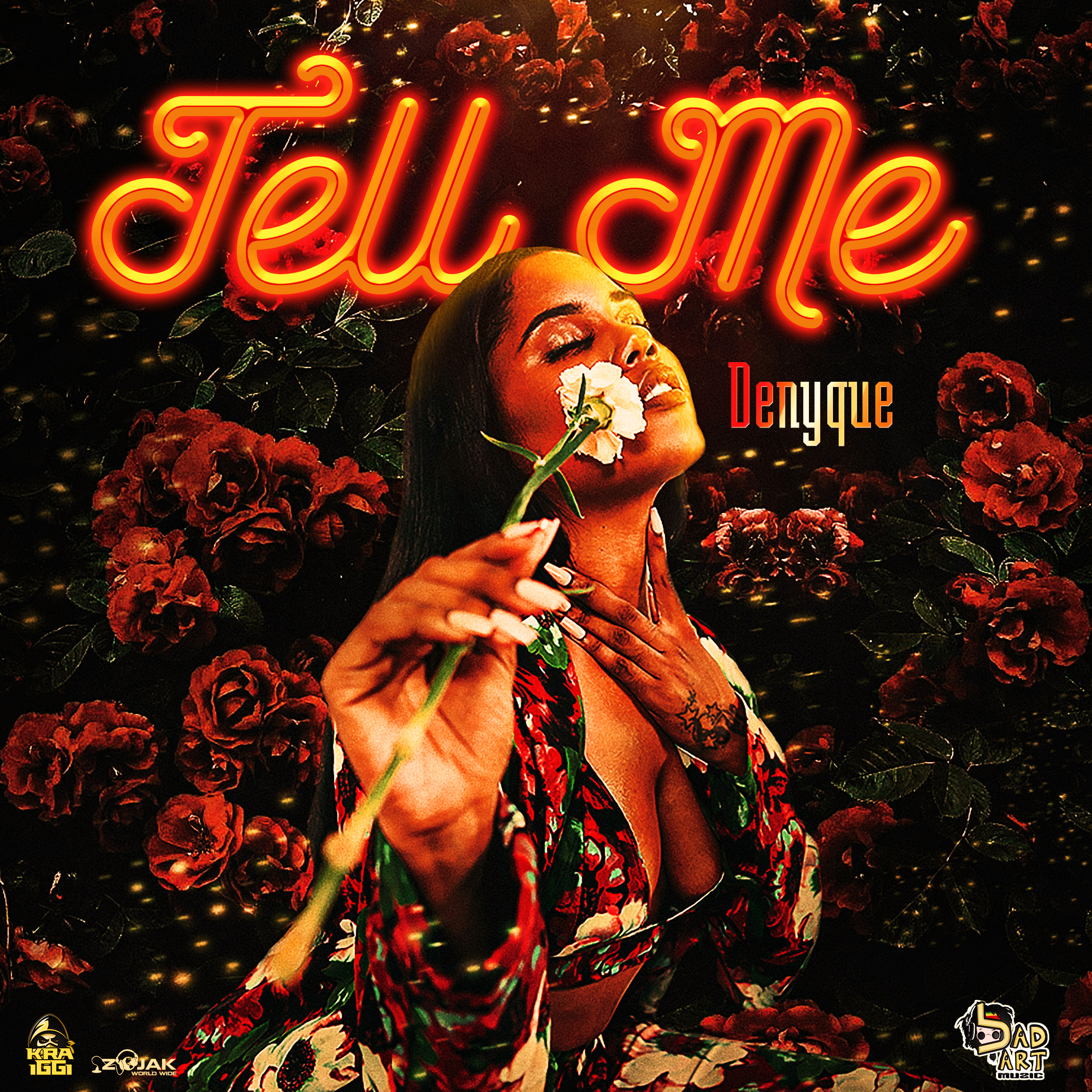 denyque tell me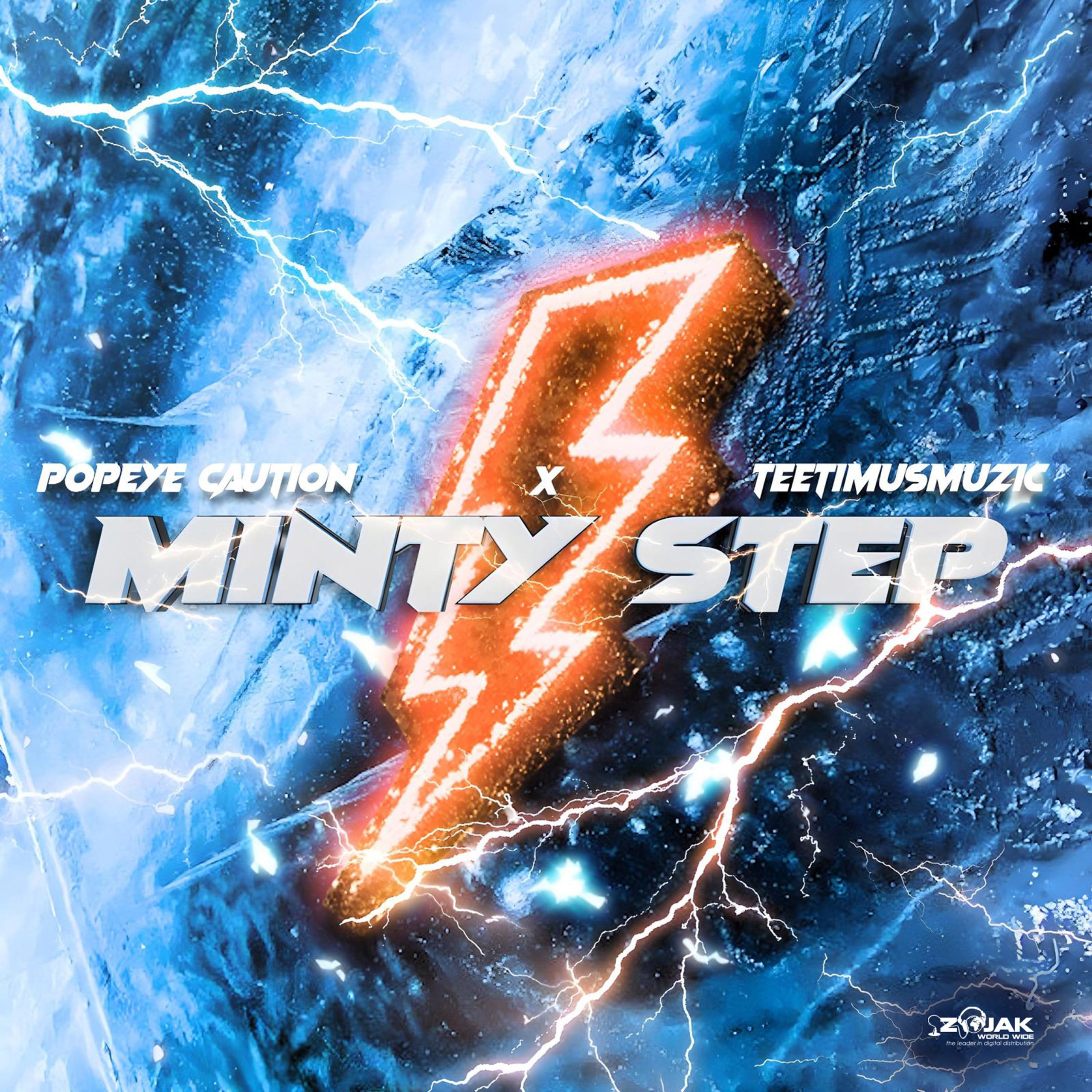 Minty Step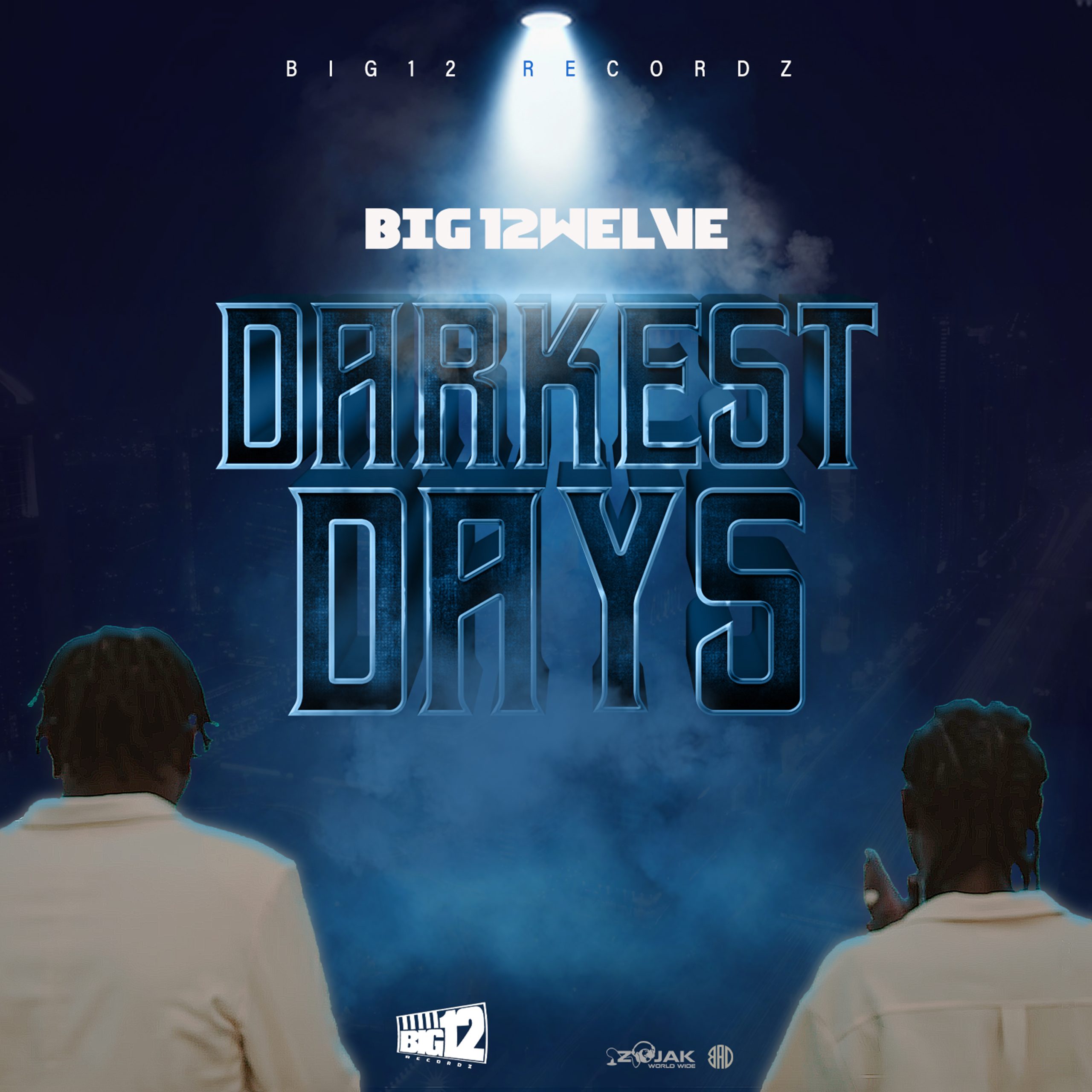 darkest days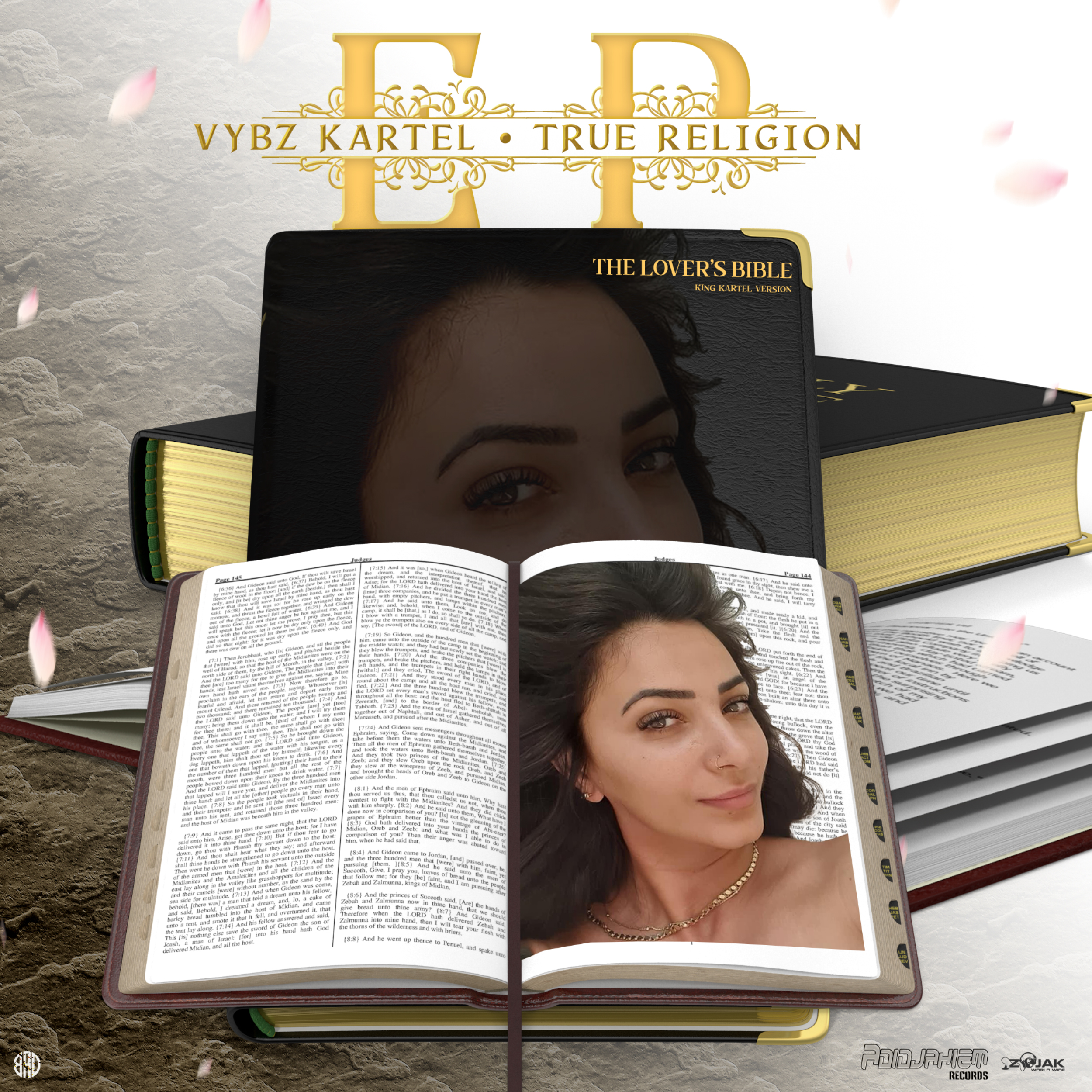 VK---True-Religion-EP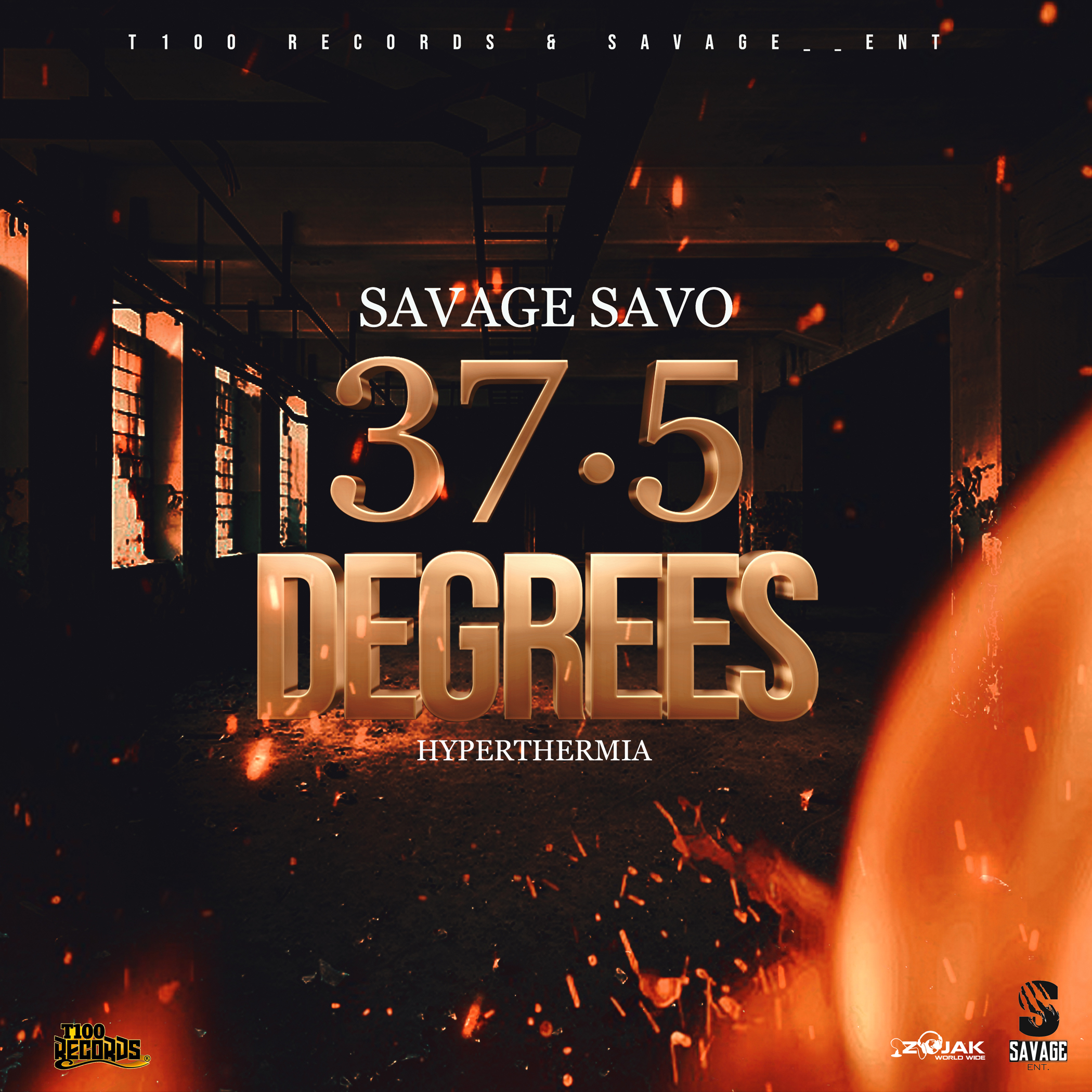 375-degrees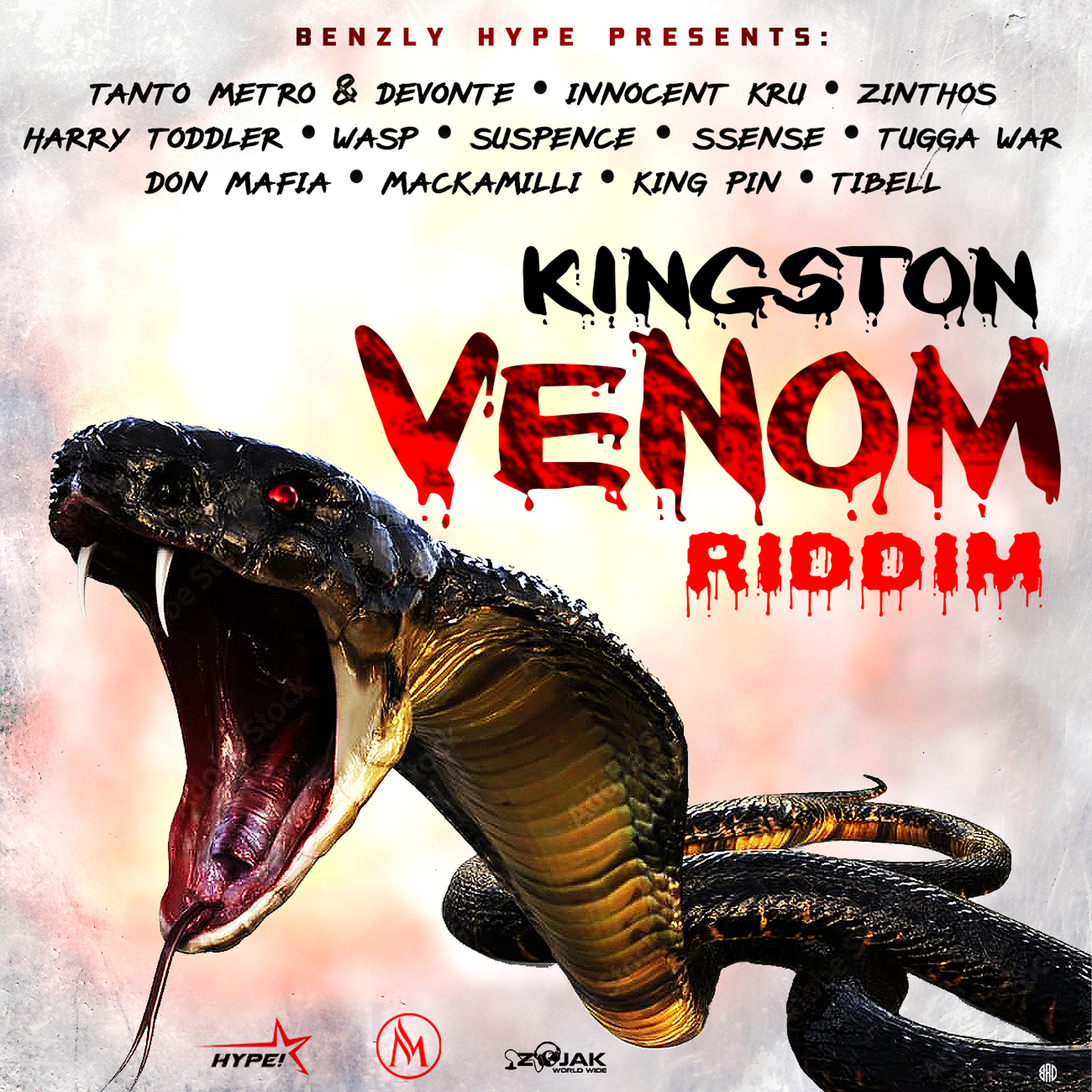 kingston venom riddim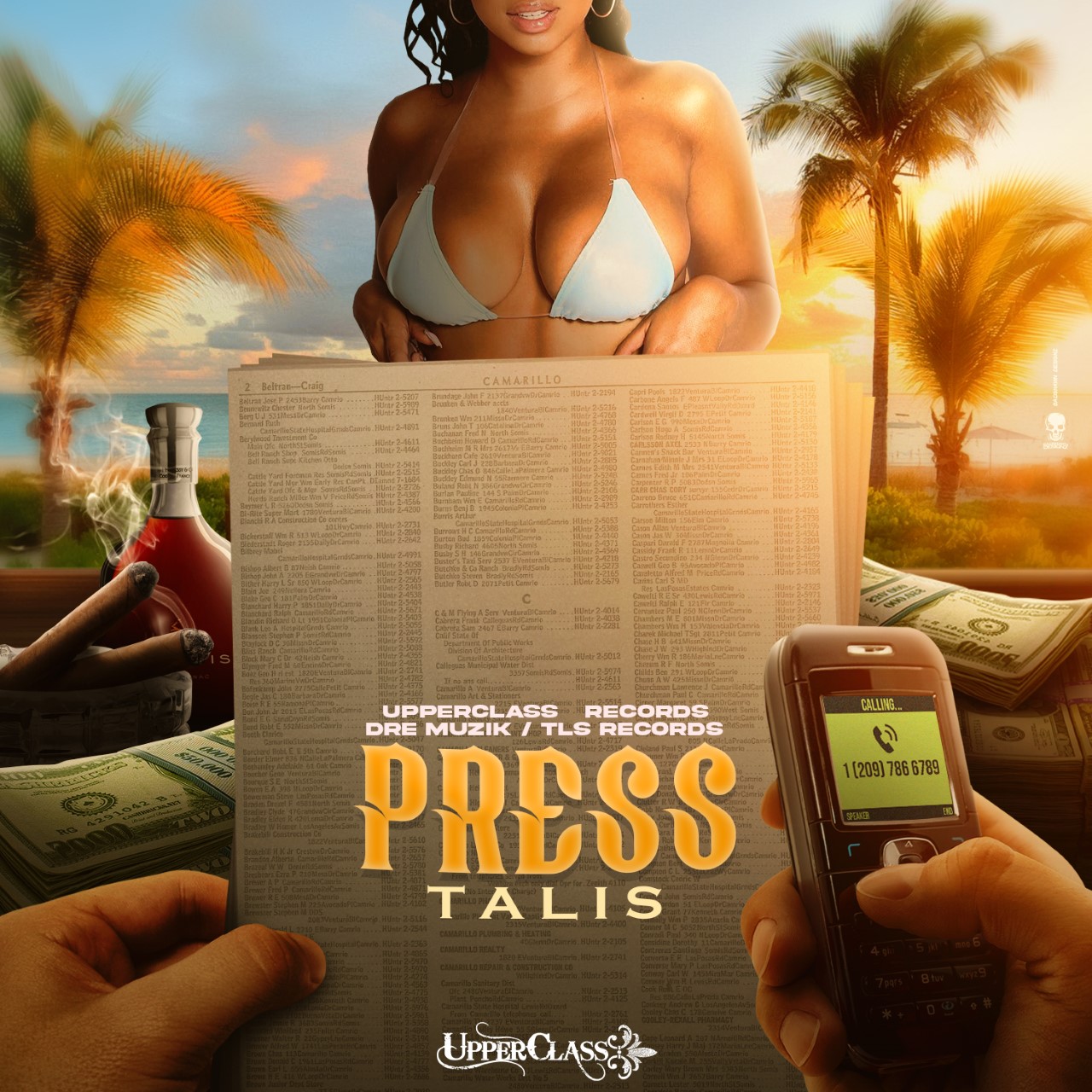 talis press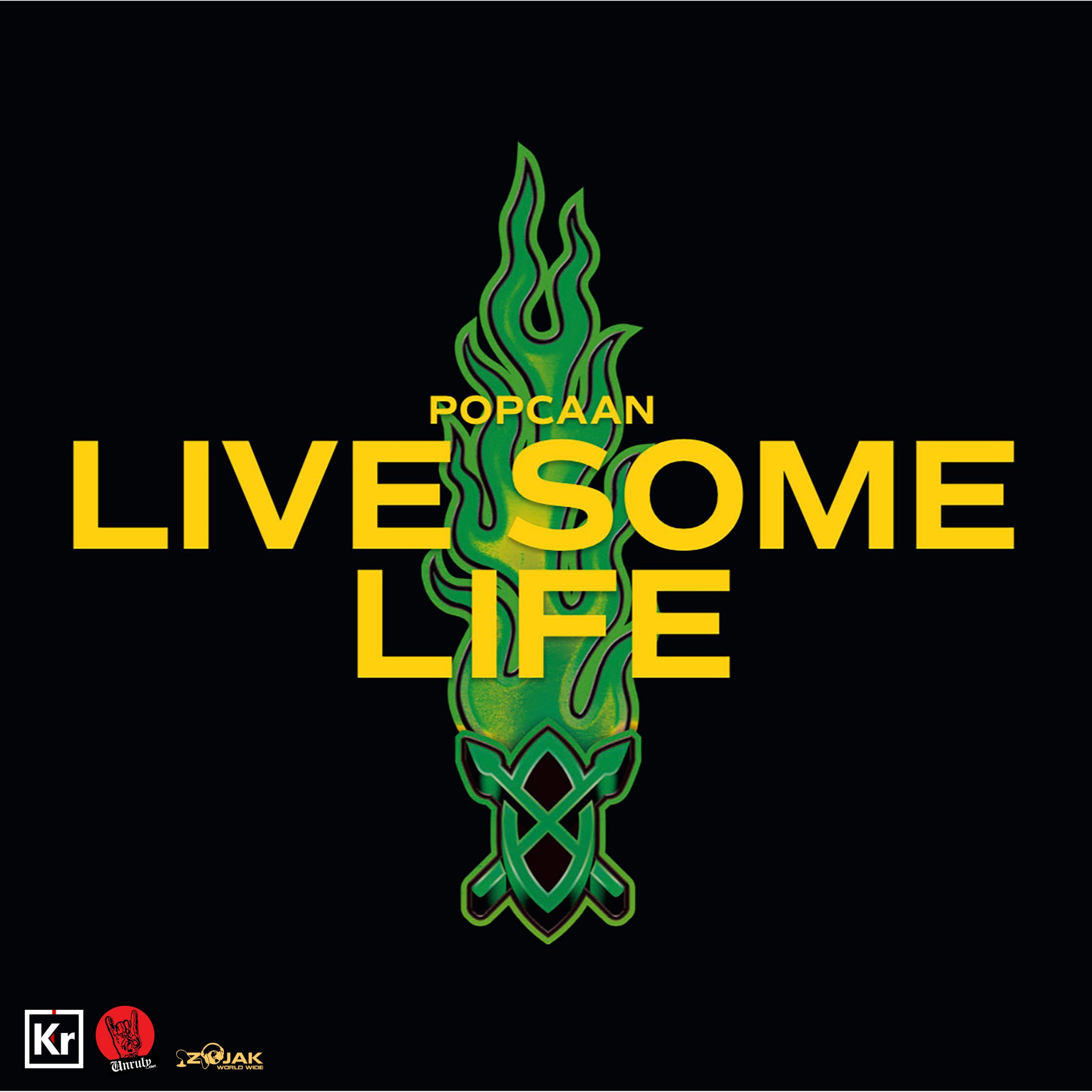 Popcaan---Live-Some-Life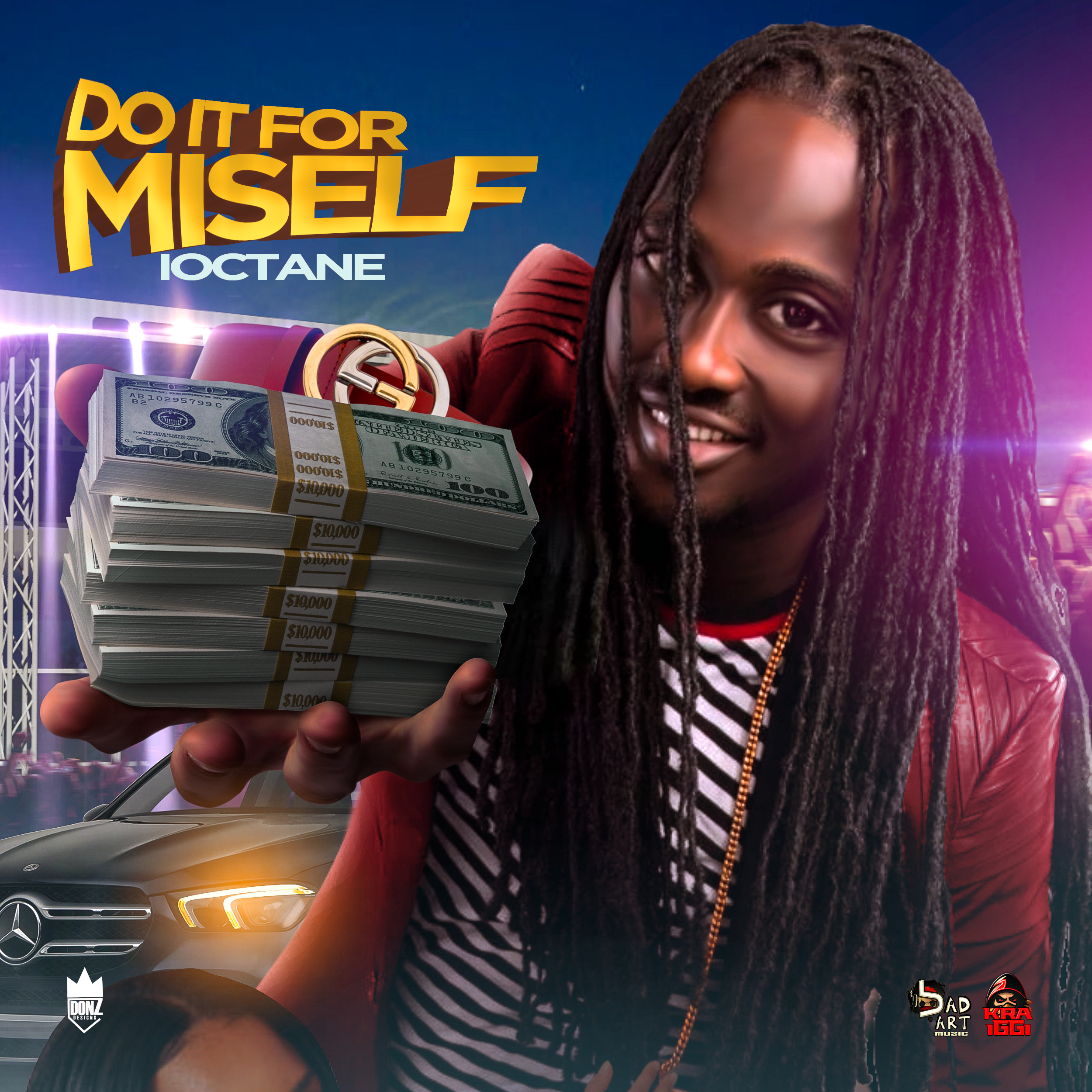 IOctane -Do It For MiSelf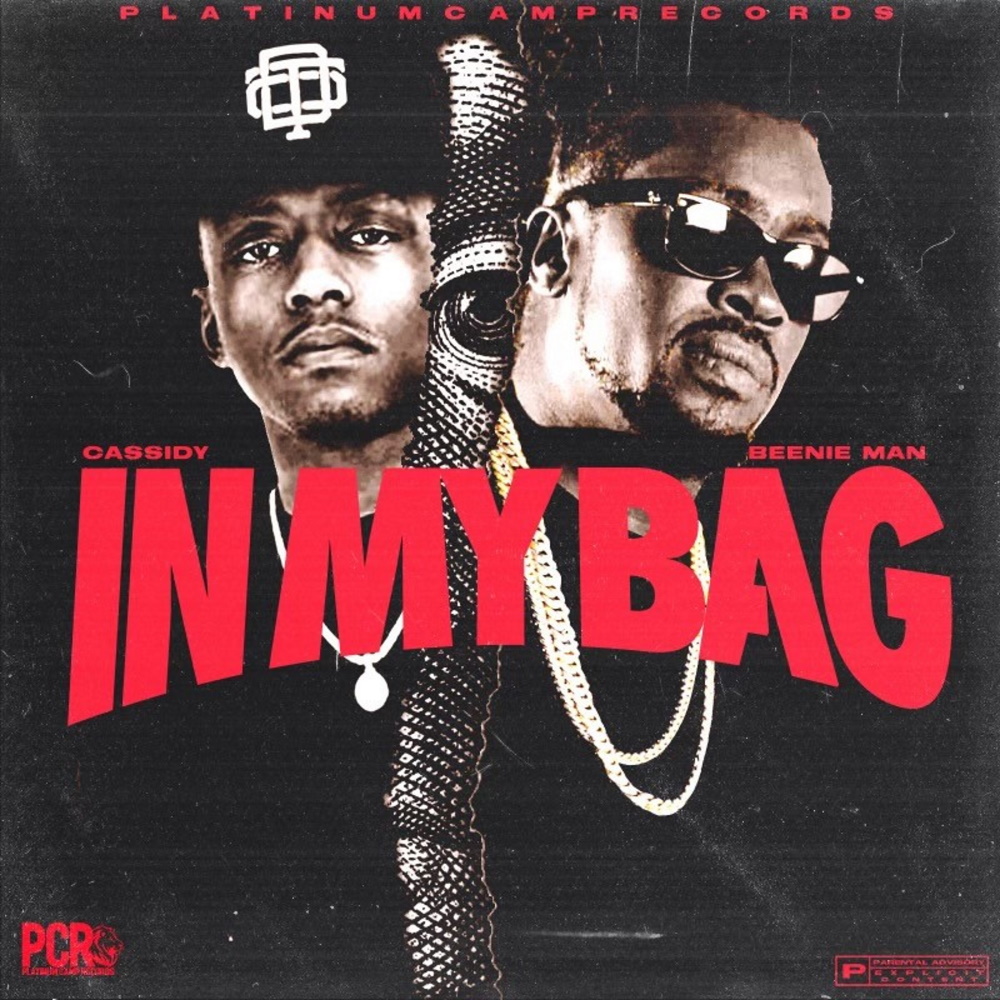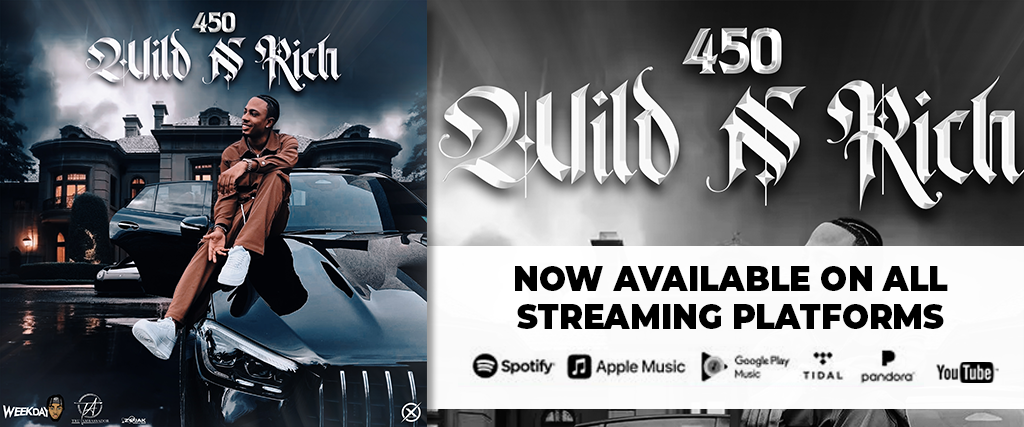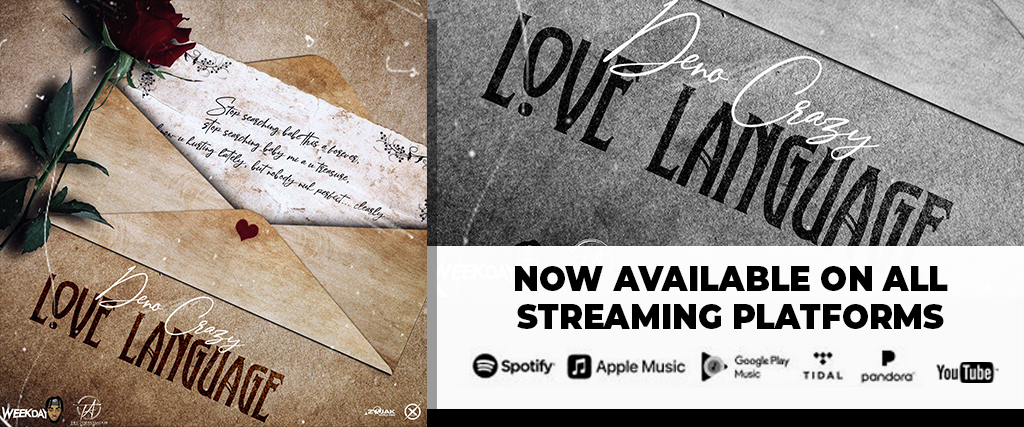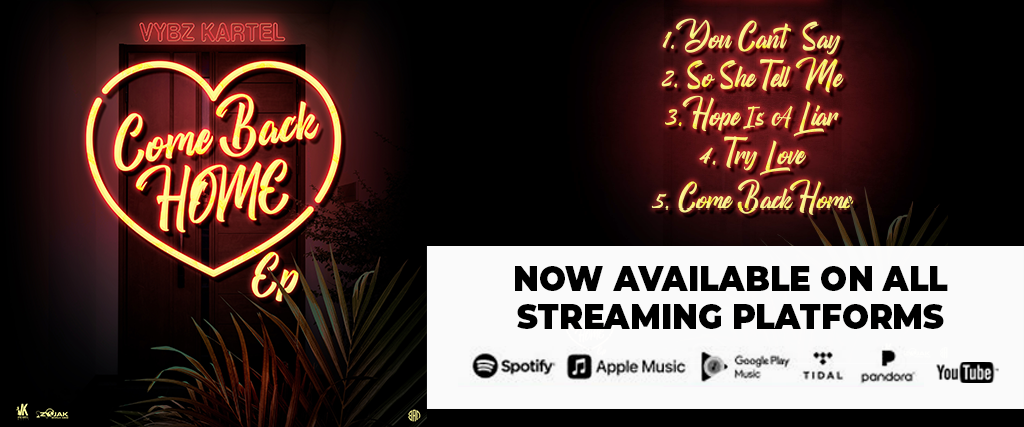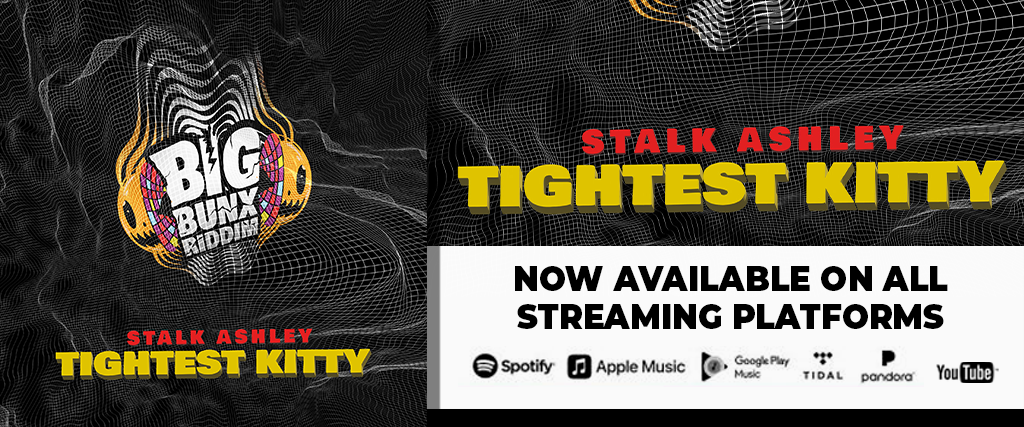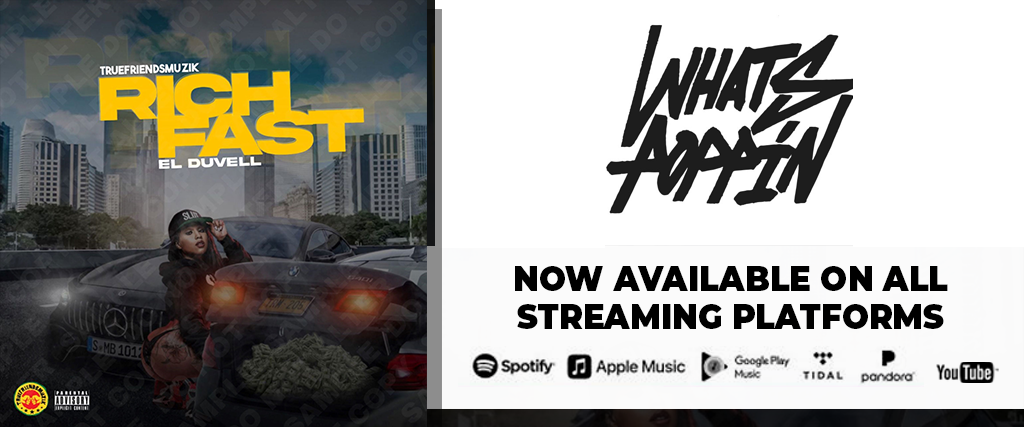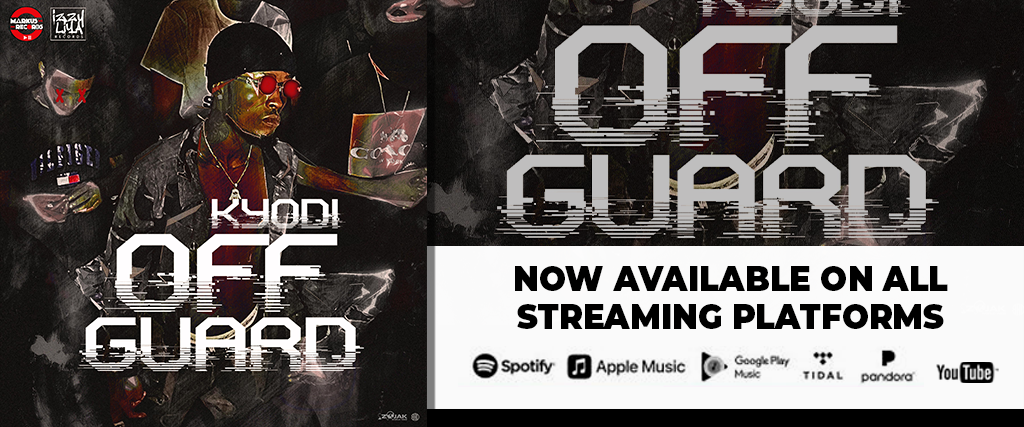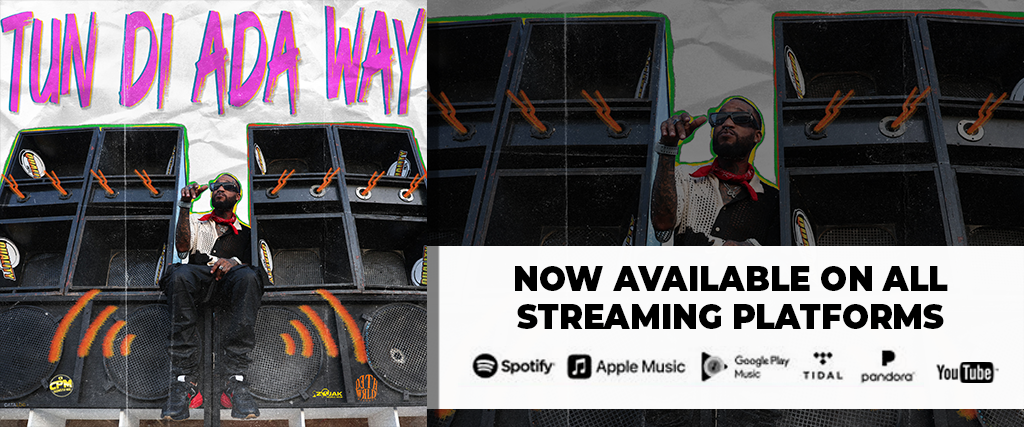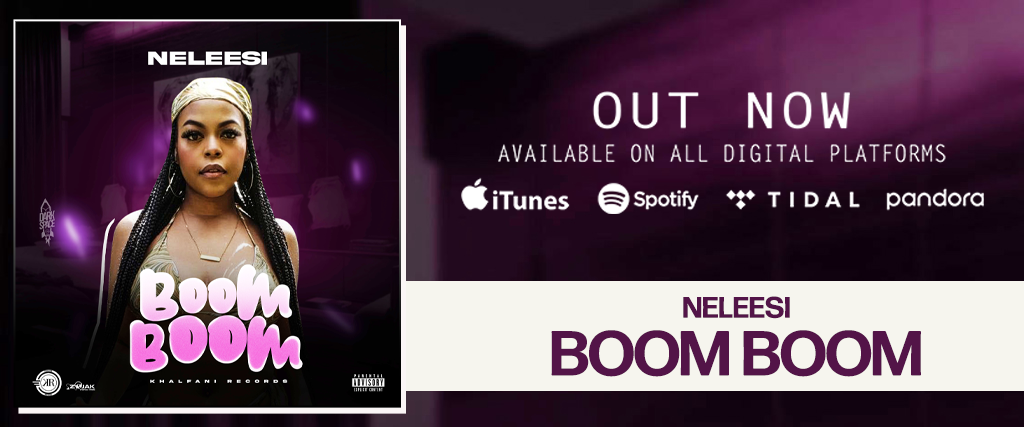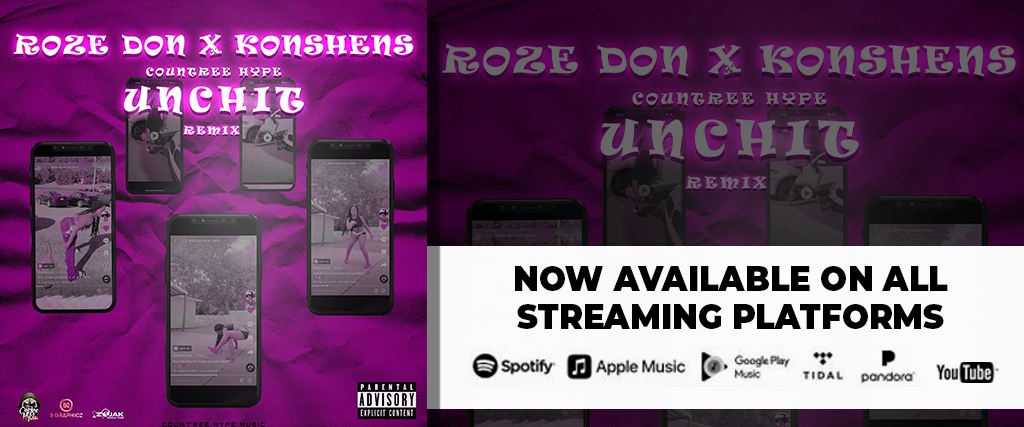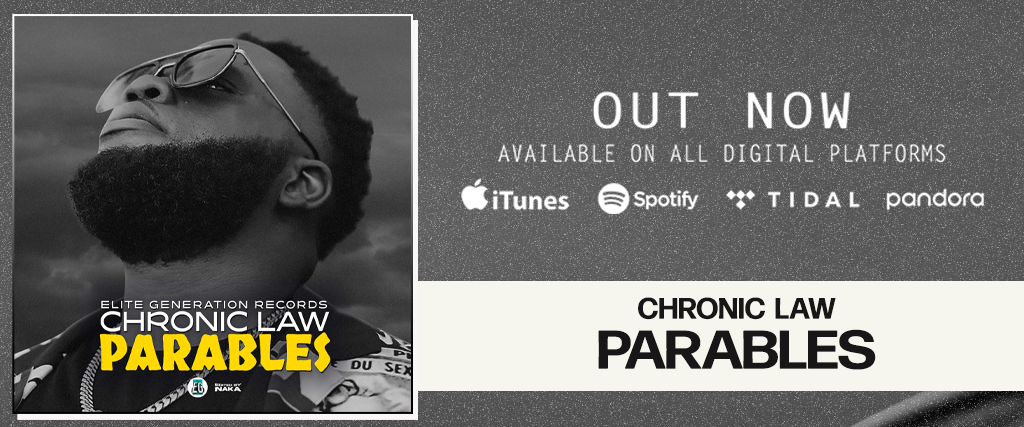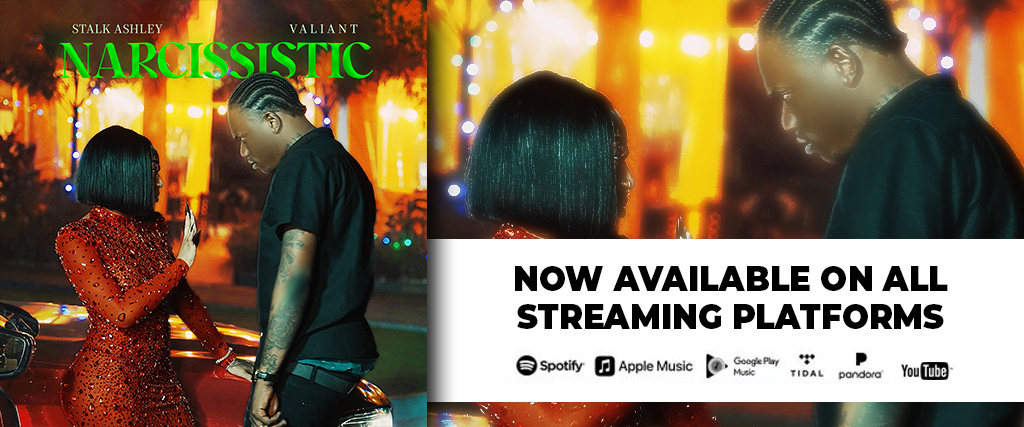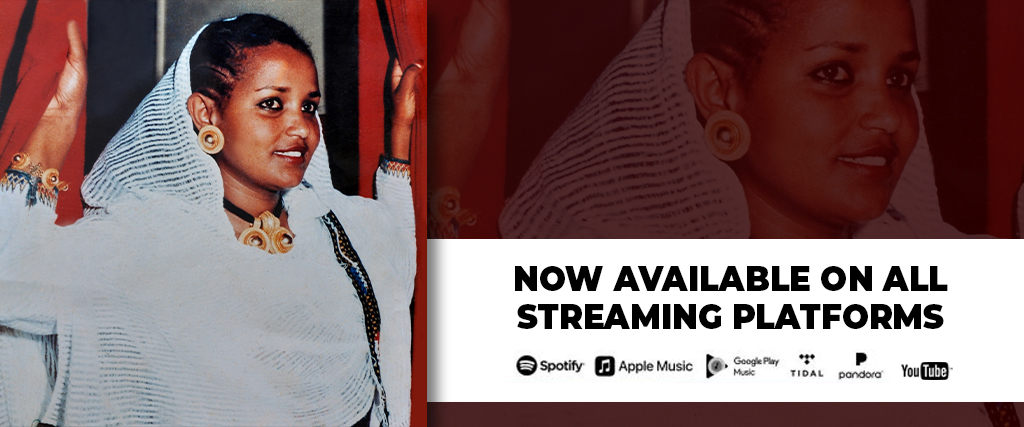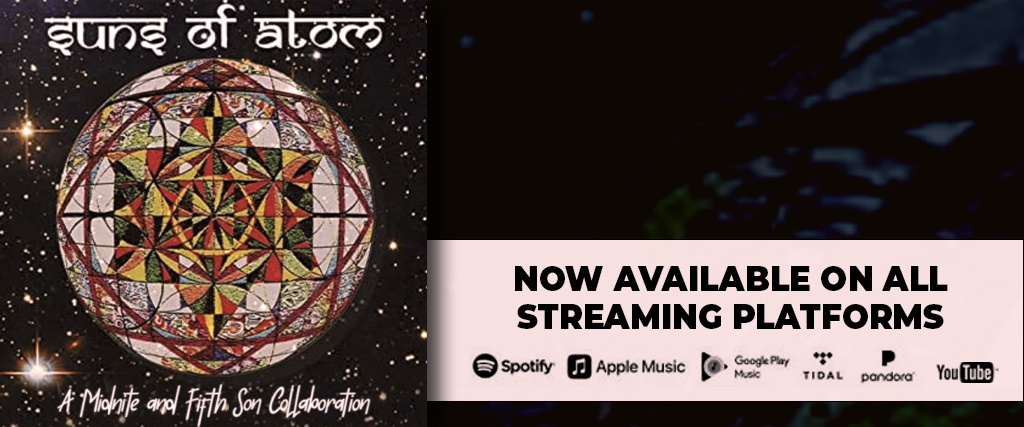 wild n rich-Website-banner
love language Website banner
com back home Website banner
tightest kitty-Website-banner
rich fast whats poppin featured banner
tun di addi way web banner
TopShelf--twitter-banner-NOW-AVAIL
Nisu-Eyu-Natey-Website-banner
Suns-of-Atom-Website-Banner
GREAT WORK-Website-Banner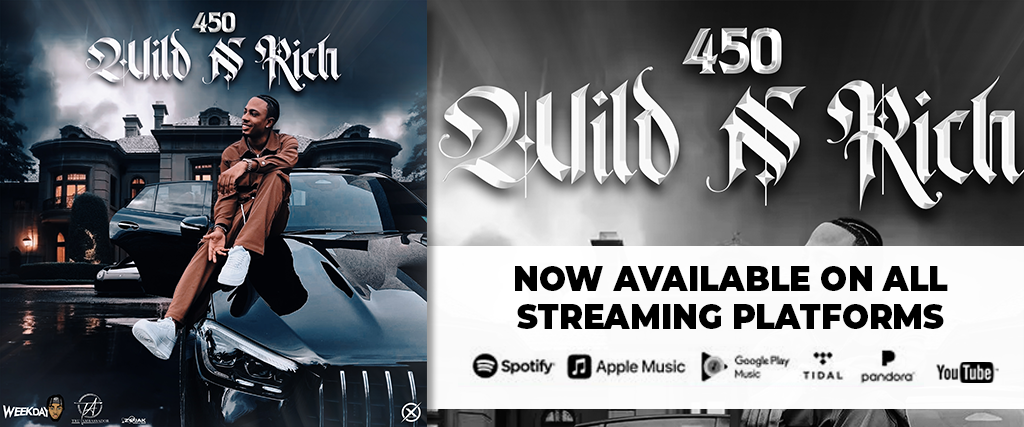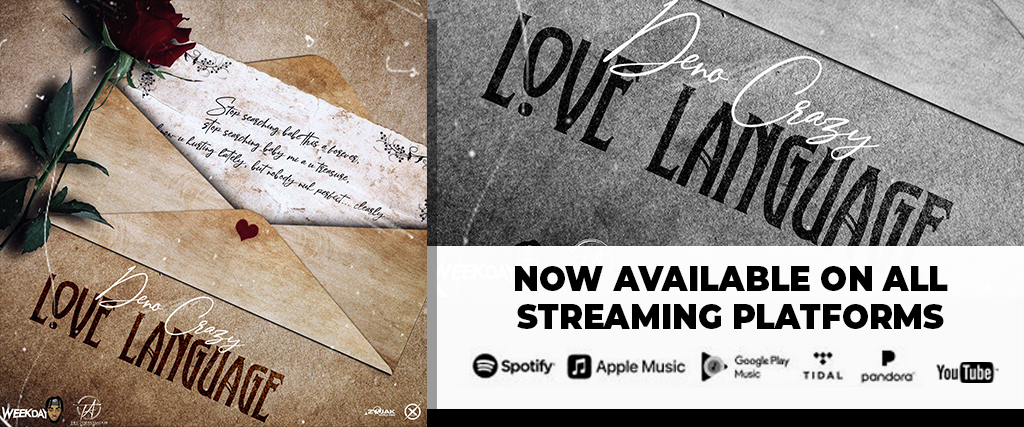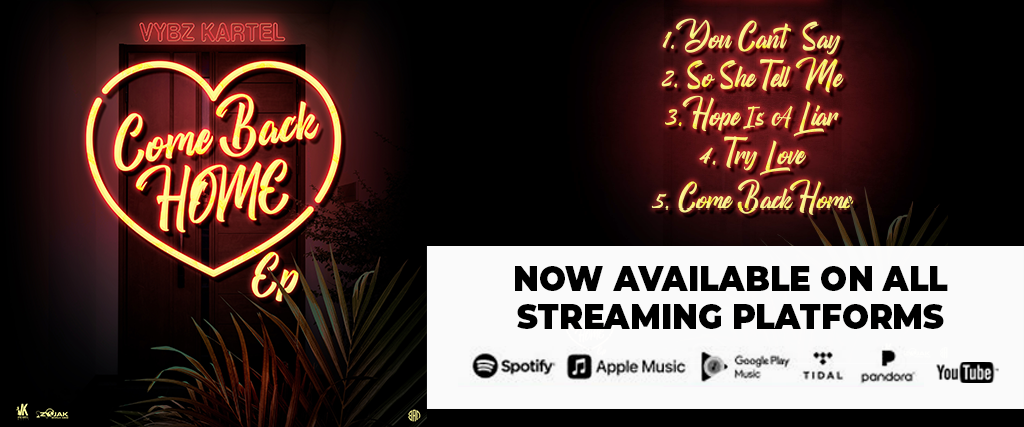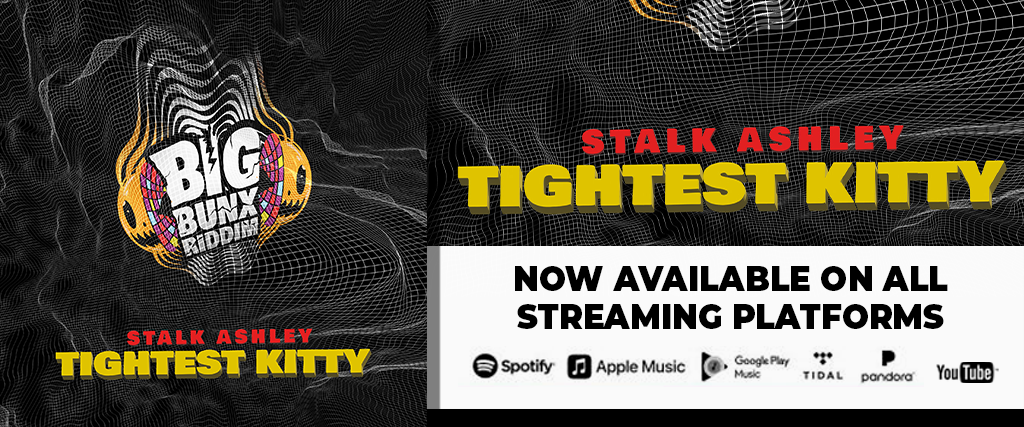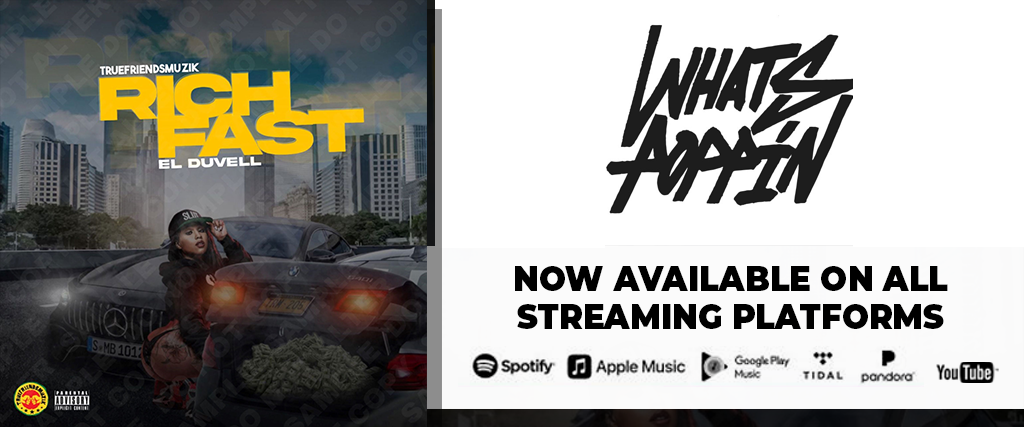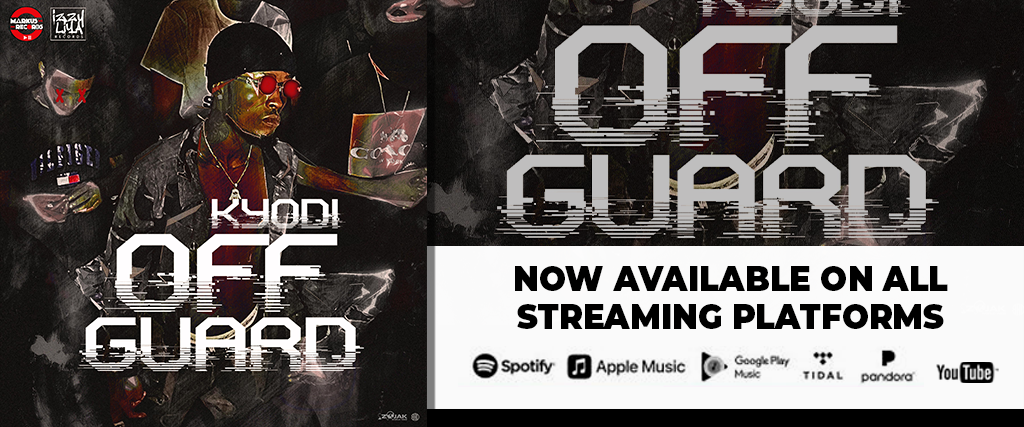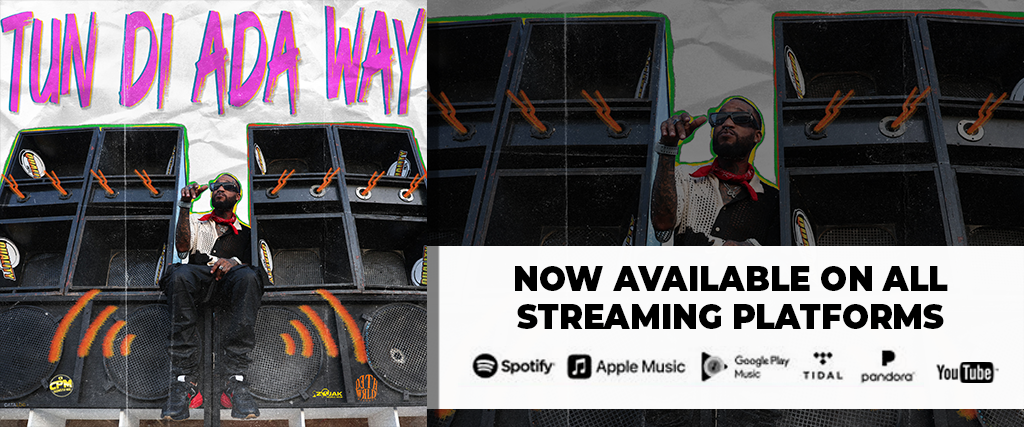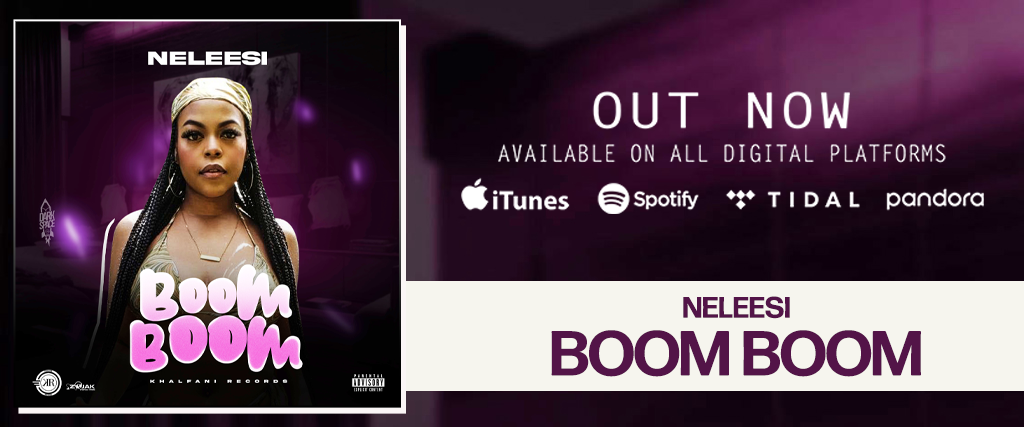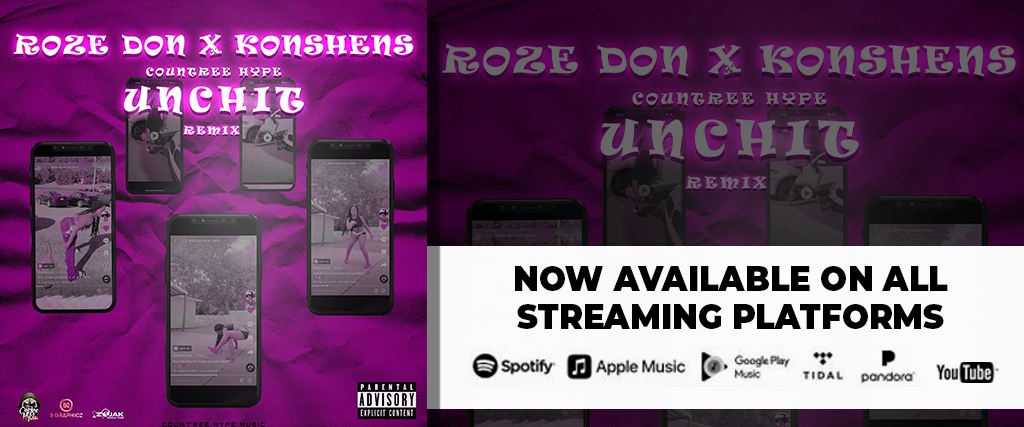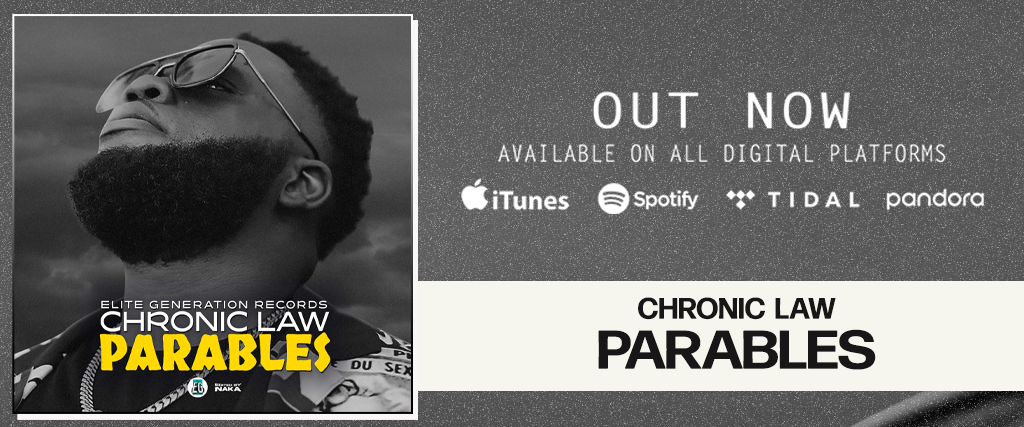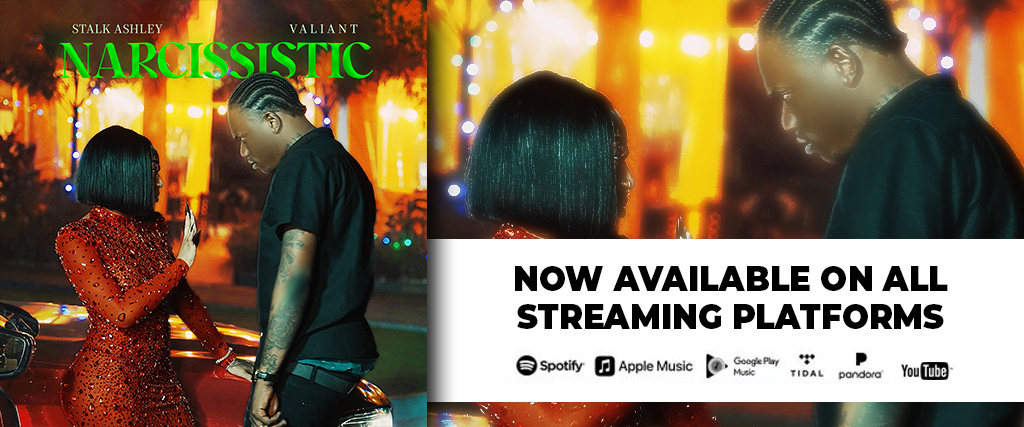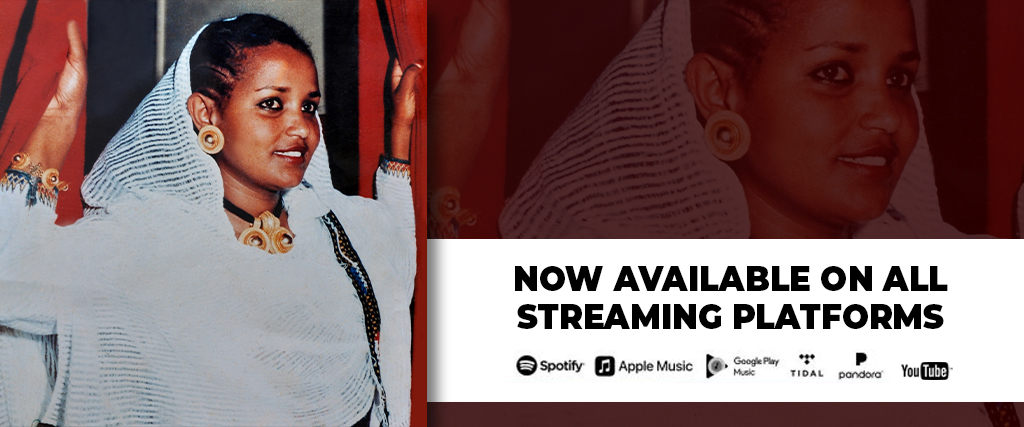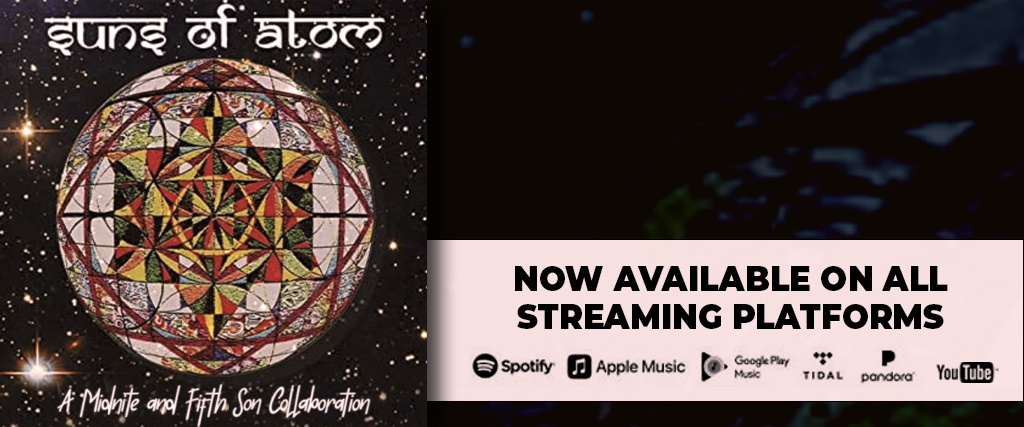 India Office
Grand Opening
Our India office is now open! Say hello to the amazing team that keeps the gears turning for all our friends in South Asia!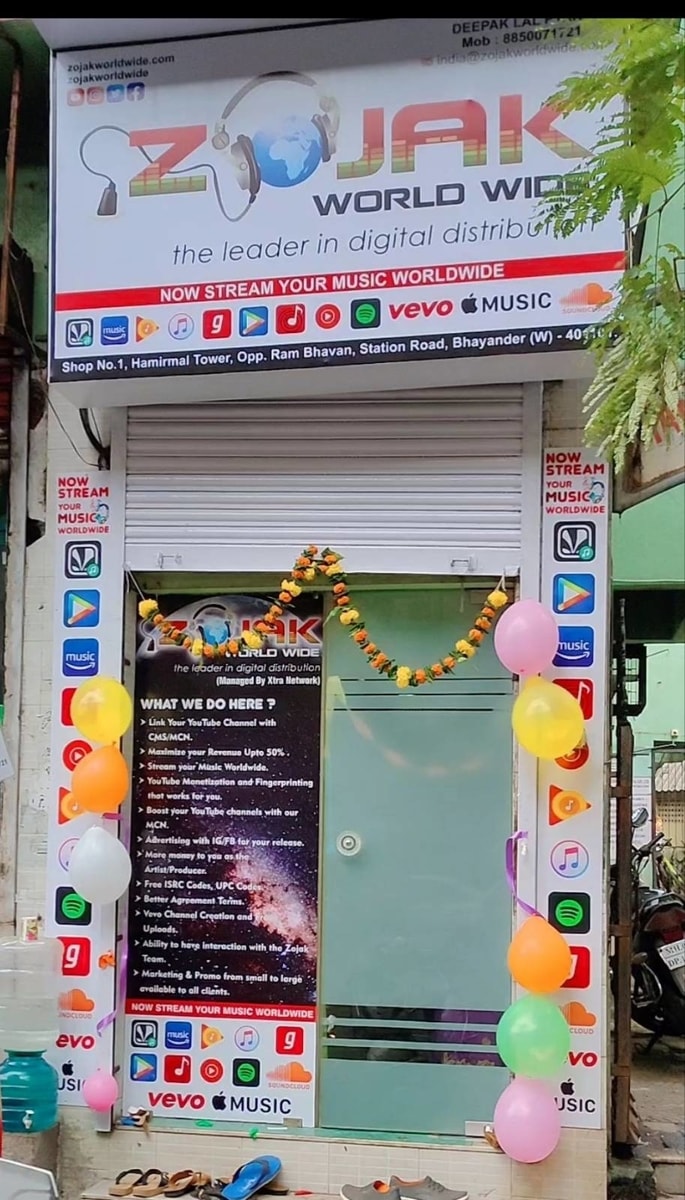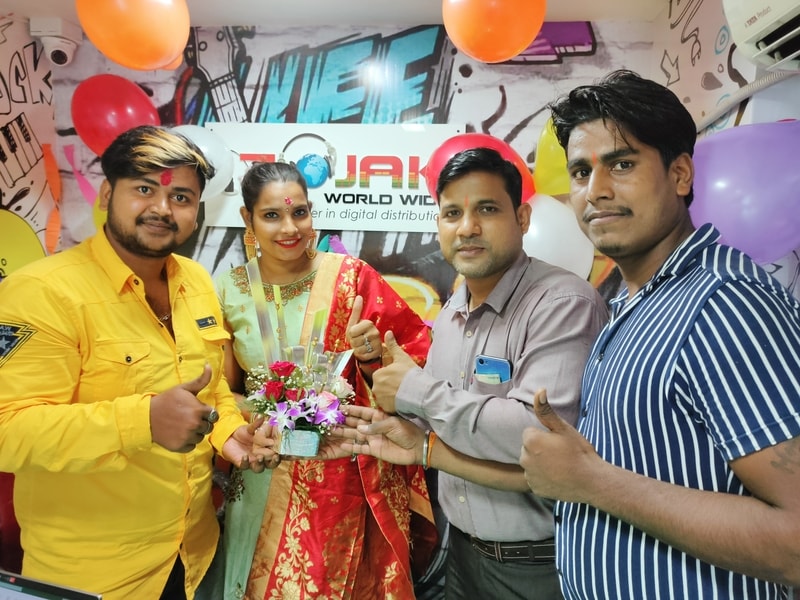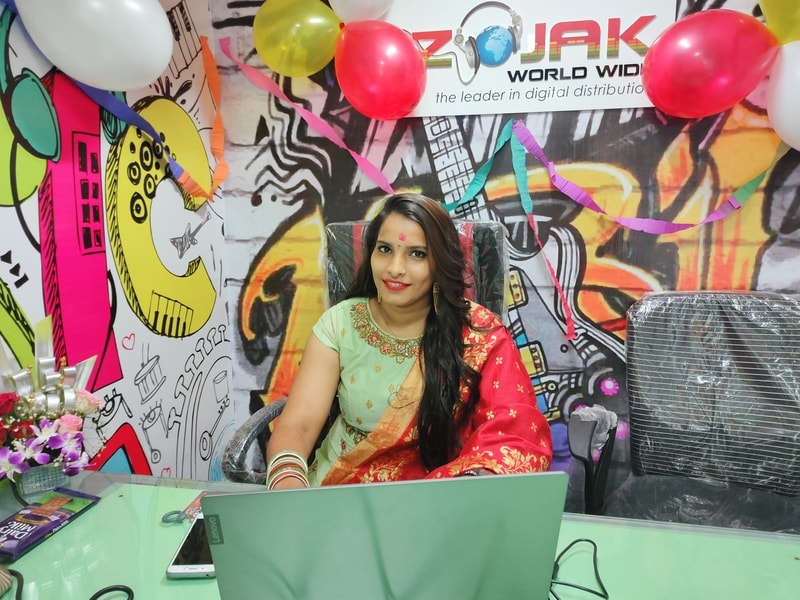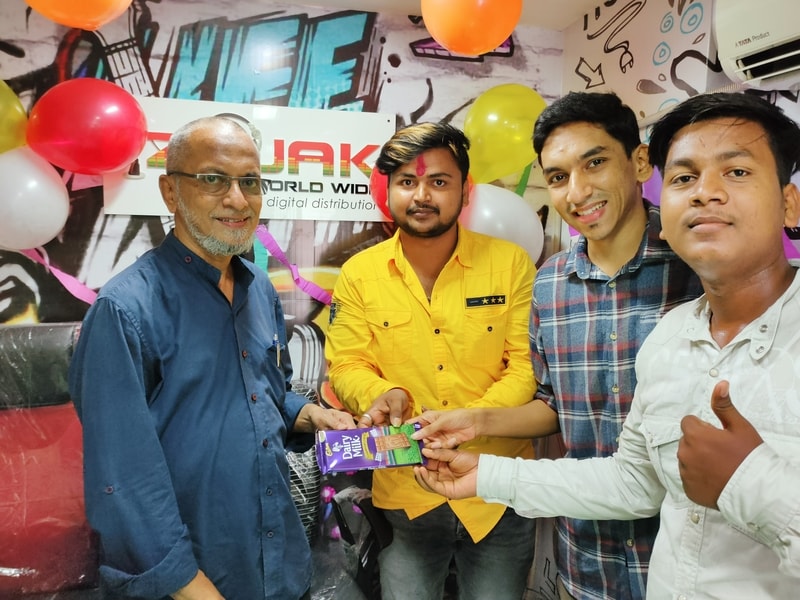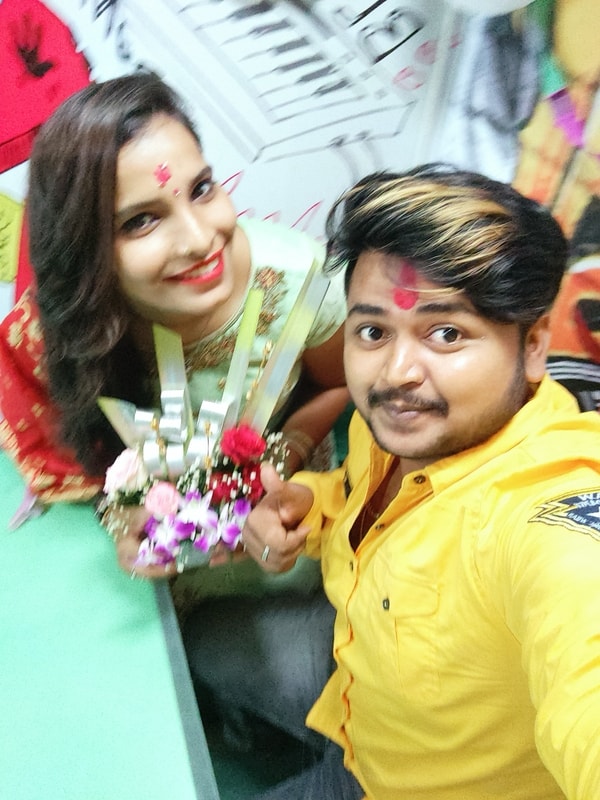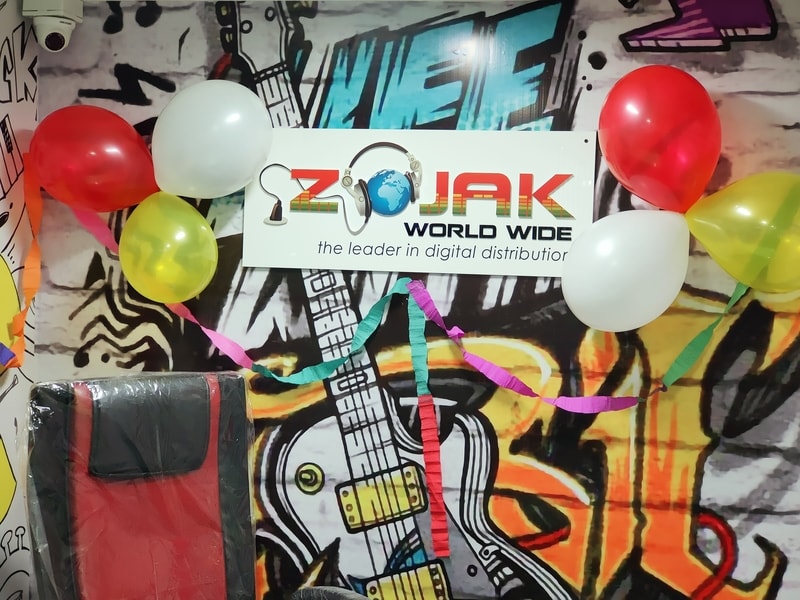 Nigerian new School Afro-Pop/Gospel musician, Da Blizz Owoloma, a unique independent song writer and fast rising musician grew up listening and performing music at a very tender age.
The Isoko south born musician does not only secular songs but also commands the gospel genre due to his passion and love for praising God.
Da Blizz Owoloma took great interest in making music with his unique style and He's closing his 2022 with a new single titled "Carry Me"
The song "Carry Me" is a gospel Afro beats sweet melody that portrays our believe and trust in God at all times and is set to be released on December 30th 2022. This song is surely a great choice to carry you into 2023.
Don't miss out on updates from Da Blizz Owoloma by following him on all socials.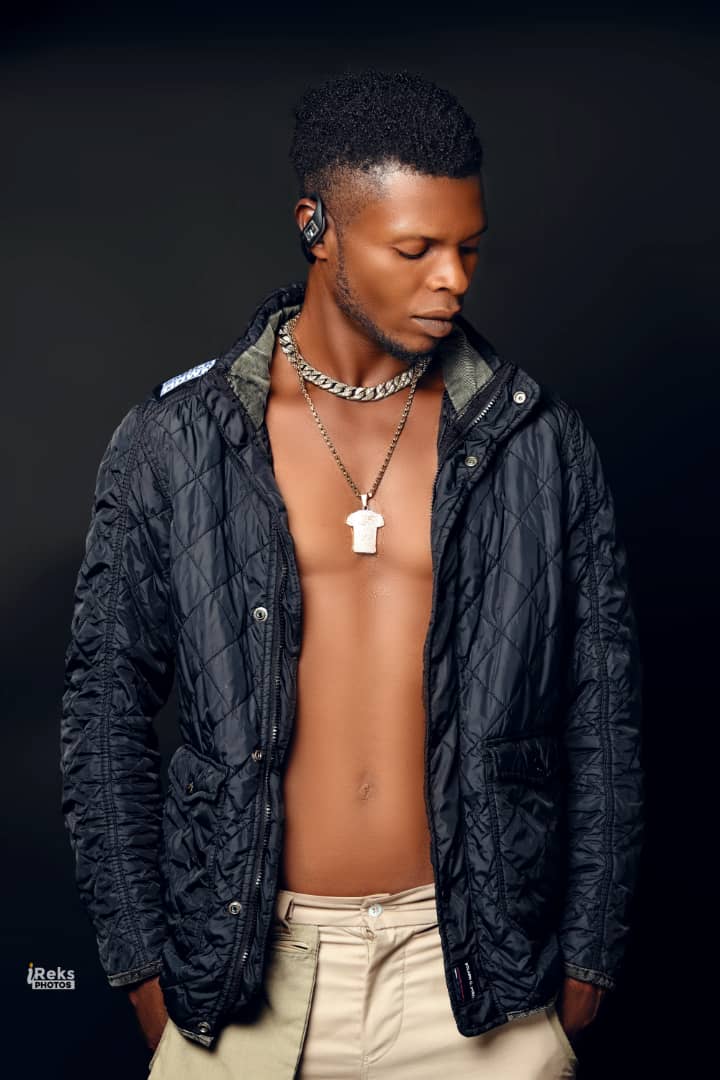 Recording artistes Sahie and Embee Di Quefa have teamed up on an inspiring track titled "Achieve." Produced by Jaz9ine Music, the track was officially released in January 2022.
"The song is about motivating the people, making them aware of being in existence and knowing that prosperity is out there for them. Success is for everyone," Embee Di Quefa explained.
Several years in the making, the chorus was created 5 years ago and the artistes finally came together and teamed up with the label to complete the track, drawing inspiration from their own individual influences.
"I personally got inspired by one of my favorite songs called "Golden Moment." Sahie and I had planned to do a song together that people could relate to. We always wanted the right song so it was not rushed, one that would impact our communities," Embee Di Quefa stated, with Sahie adding, "What inspired the song was looking at the journey - the growth, things I survived through and rose from spiritually, physically and mentally." They have high hopes for the track, aiming for a Grammy nomination as well as more widespread recognition worldwide.
Both hailing from Kingston, Jamaica, the artistes have been on their individual journeys, creating the type of music that can resonate with listeners worldwide.
"Honestly, since I started listening to various artistes, beats and rhythms, I was fascinated with music and wanted to get involved with it, so I would say my start in music was around my teenage years," Embee Di Quifa revealed. Adopting styles of Dancehall, trap, Reggae and other genres, his growing catalogue includes "Peppa Light", "Di Society", "Promises" and "Super Skunk."
In the game for the past 10 years, Sahie has released past tracks such as "Disloyal", "Circle", "A Nuh Puppy Teeth", "Alright" and "No Like Lose."
"The music I put out is meant to be uplifting and motivational so that people can believe in themselves. I want my listeners to be able to continue pressing forward and to be great at anything they put their minds to," the artiste expressed.
Expect new music from Sahie and Embee Di Quefa, as they continue to put in studio work throughout the year. "Achieve" is available for purchase and streaming on major digital platforms such as Apple Music, Spotify, TIDAL and Deezer.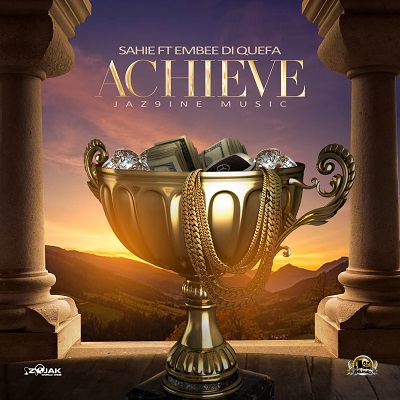 Jamaican songstress Sophia Brown takes a bold approach with her newest single, "Bad For Me." Produced under her own label MusicMecka Records, the track will make its official debut on the airwaves on January 28, 2022.
"This song is about a woman who's with another woman's man but she is in love and can't get enough. It's just a messy situation that she found herself in and it's messing with her head," the singer explained. The topic takes a turn from her usual style, which may shock yet thrill fans when they take a listen.
"I know this track is not what people would usually expect from me. I'm hoping that it will be well received and the fans will love it. The feedback I've gotten so far has been great so I'm really looking forward to this one being played on many radio stations," she stated.
With its high energy afrobeat sound paired with smooth vocals, the track's appeal will be further expanded with the official music video currently in the pipeline. Expected to be released in February, the visuals promise to thrill with compelling and well-executed storylines.
"Bad For Me" will be featured on the singer's upcoming album, which is slated for an April release. This new album will follow her last album "Change", which was released in 2017. Since that project, she has released a slew of other songs such as "Stronger", "Baby When You Left" and "My Religion" featuring Duane Stephenson. Having performed several successful shows in 2021, the singer is keeping the momentum going with further plans in 2022.
"I'm just enjoying myself musically and keeping it going. I'm enjoying the fact that we as artistes can still make good music and give it to the world for them to enjoy. There's already so much going on with inflation, dealing with their kids, schooling and things like that so sometimes the music is the gateway for them to escape for a bit and enjoy what their favourite artistes are bringing to the table," she expressed.
With new projects currently in the works, the singer is also preparing for a few live performances, starting with a scheduled show in the US in February, followed by a tour with the Vibesunitband that kicks off with the US leg in April and Europe in July.
Distributed by Zojak World Wide, "Bad For You" will be made available for purchase and streaming on major digital platforms online.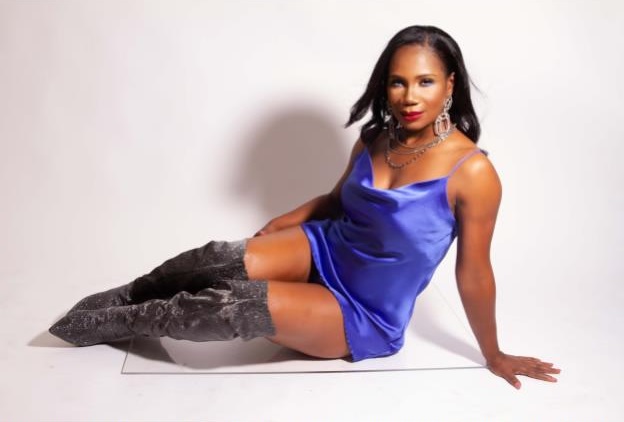 Recording artiste Nature Makonnen has started the new year off with a brand new project, an EP titled "From Dat Time." Produced by Kushite Organic Records, the project was officially released on January 7, 2022.
The EP features 5 tracks in all, titled "4Ward Again", "Ites Ya Life", "I&I Lites", "Get Ready" and "Lightnin and Tunda", which currently has an accompanying music video in the works. In the short time since its release, the EP has already been catching attention from general audiences and is picking up traction.
"The feedback has been great so far, people are enjoying the songs a lot. My hope is that the momentum continues and it can reach even more people around the world," the artiste expressed.
Based in California and originally from Guyana, Nature Makonnen has been in the music business for the past 25 years, crafting an authentic sound based in Roots Reggae with a PanAfrican twist. With his many years in the industry, his extensive discography includes the "Heart and Fist" album, a 10-track effort that was released in 2020 and produced by Lookthru Records. Some of his past singles include "Judgment" and "Rise Up" produced by Kushite Organic Records and Green Sphere Records, "Mountain Top", produced by Gideon Squad and "True Purpose" which was produced by Rally Up Music on the Under the Sun Riddim.
As 2022 progresses, the artiste has many plans in place for new projects that will be released in the coming months.
"I'm currently getting ready to put out a juggling riddim that will be released this year and it will be featuring artistes from Jamaica, Trinidad, Guyana, Africa and America," the artiste revealed.
The "From Dat Time" EP is currently available on major digital platforms online such as Deezer.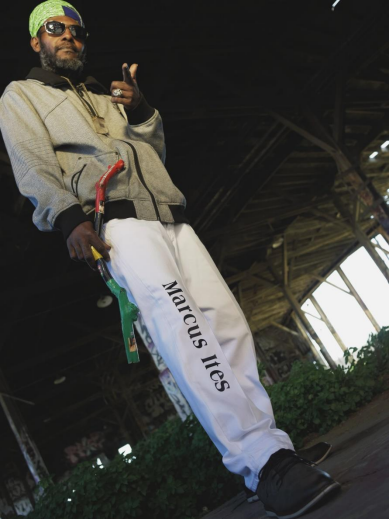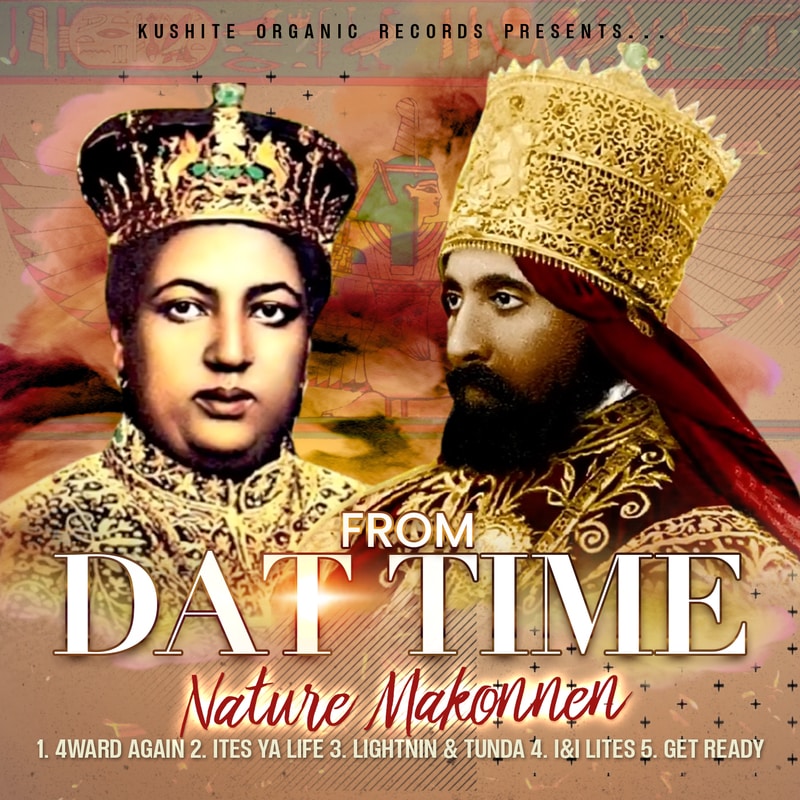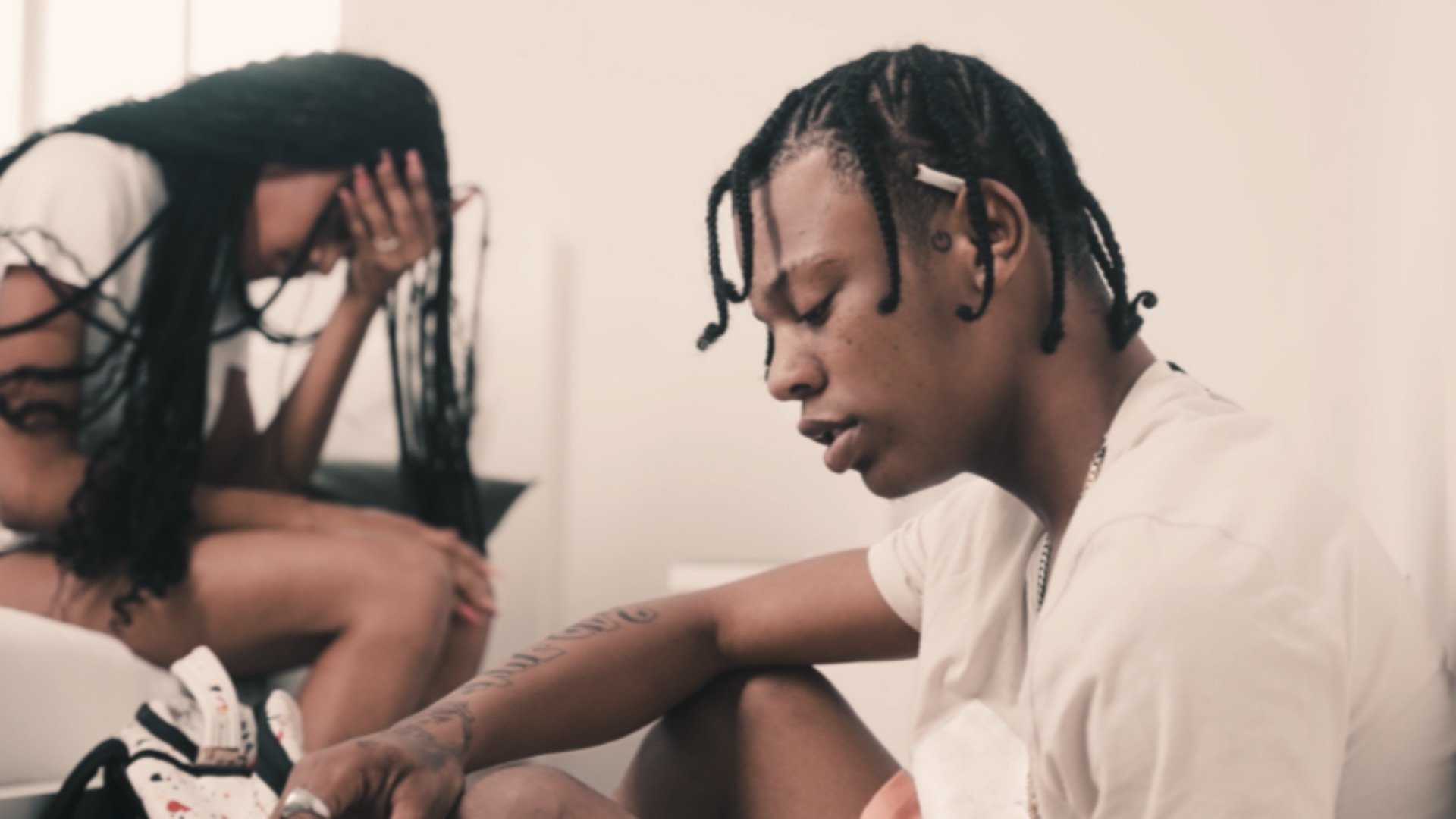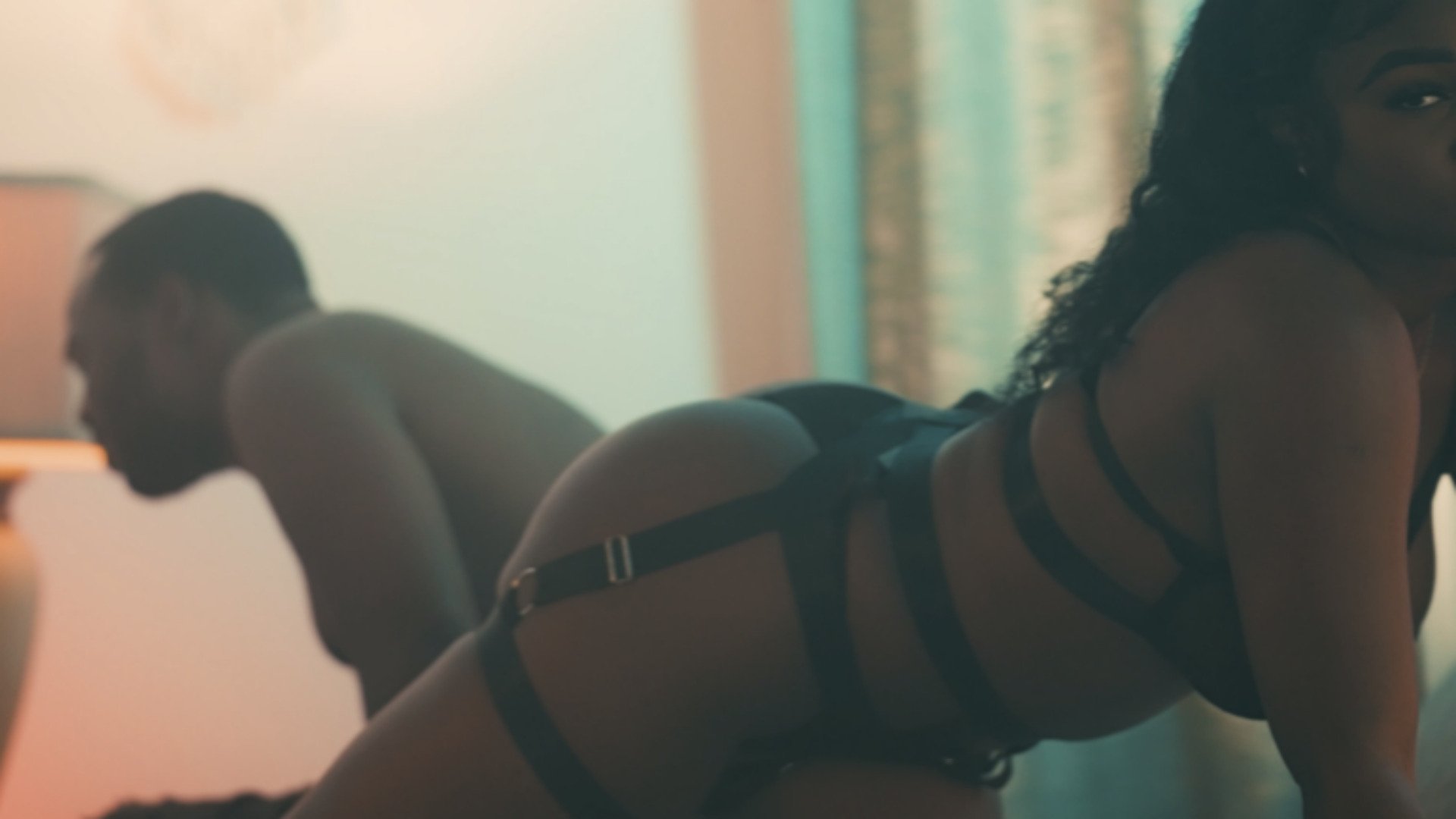 IWaata - Tun Di Ada Way (Music Video)
Mister Kali-Father of the Fatherless (Official Video)
Uploading Music To Stores With Zojak
Uploading Music To Stores With Zojak
Real Estate (Official music video)
JOIN THE
ZOBLAST
DJ LIST
Don't miss out on all the new reggae & dancehall releases distributed by Zojak World Wide! Sign up for our newsletter to receive weekly updates, plus interviews, news, and more!
Get an Odesli Smart Link
Share music on every streaming platform with a single, customizable smart link.